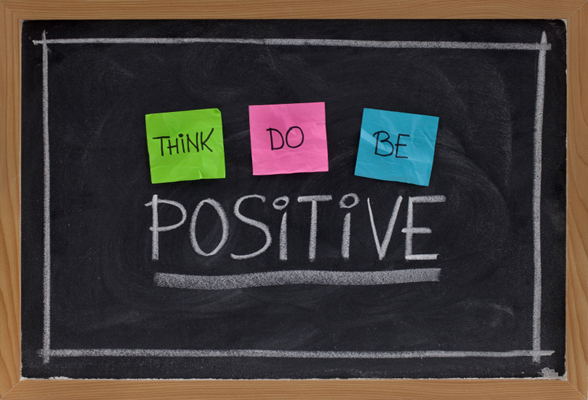 Concentrate on all of your blessings that I have given you, says the LORD. Focus your attention on My goodness and mercy that is poured out upon you continually. Let your mind be filled with thanksgiving and praise, for the benefits I daily load you with. I Am your sufficiency, and your abundance. I will give you all that you need, always, for I Am your source that never runs dry. You will not need to beg Me for food, for I will give you a daily supply you, as I did the children of Israel that were in the wilderness, long ago. For forty years, I gave them fresh manna from heaven, daily, and it was more than they could gather, more than they needed, more than they could use. I Am more than enough for you, says the LORD.
When I said that I would supply all your need, I meant it. All means ALL! I will not miss anything that you need, and I will not need to take from another to supply you. I Am your total source and supply, always. Don't count your problems and do not let the difficulties rob you of your joy, for I am faithful and dependable at all times.
For all the situations that seem to be impossible and spinning out of control are never too hard for Me for me, says the LORD. I Am in complete control, and will keep you in perfect peace, as you look onto Me in trusting faith, and cast all your burdens upon Me. I will sustain you, and give you peace, and you can rest and even sleep through the long night, knowing that I am your keeper that does not slumber nor sleep, and I will take care of you, says the LORD.