Donate to Prophetic Light (PayPal)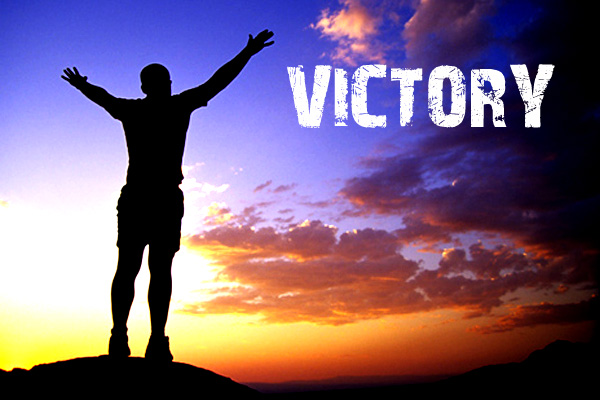 I Am your Commander-In-Chief, and I will never send you on a mission that you are not fully trained, equipped, and ready for. I will lead the troops, as I go before you and prepare every step of the way. The path will be well lit, and you will not stumble or fall, and you will not be ambushed. The enemy's plots will be exposed and ruined by Me, as I stand alongside to help you to conquer the enemy and overcome everything that he has devised against you. You will not be defeated, but will have the utmost victory, as My weapons that I have given you are superior, and the enemy cannot out-power what I have given you, says the LORD.
Don't become battle fatigued, and do not let the threats of the enemy bother you or wear you down, says the LORD. The battle is Mine, and I have never lost one, yet. This is no exception. You will not be a casualty, and you will not just conquer, but be more than a conqueror, as you drive the enemy forces out, overwhelm him, and take new territory for My kingdom, by My power that I have invested in you, and for My glory, says the LORD.
Latest posts by Prophet June Sheltrown
(see all)
Donate to Prophetic Light (PayPal)