Donate to Prophetic Light (PayPal)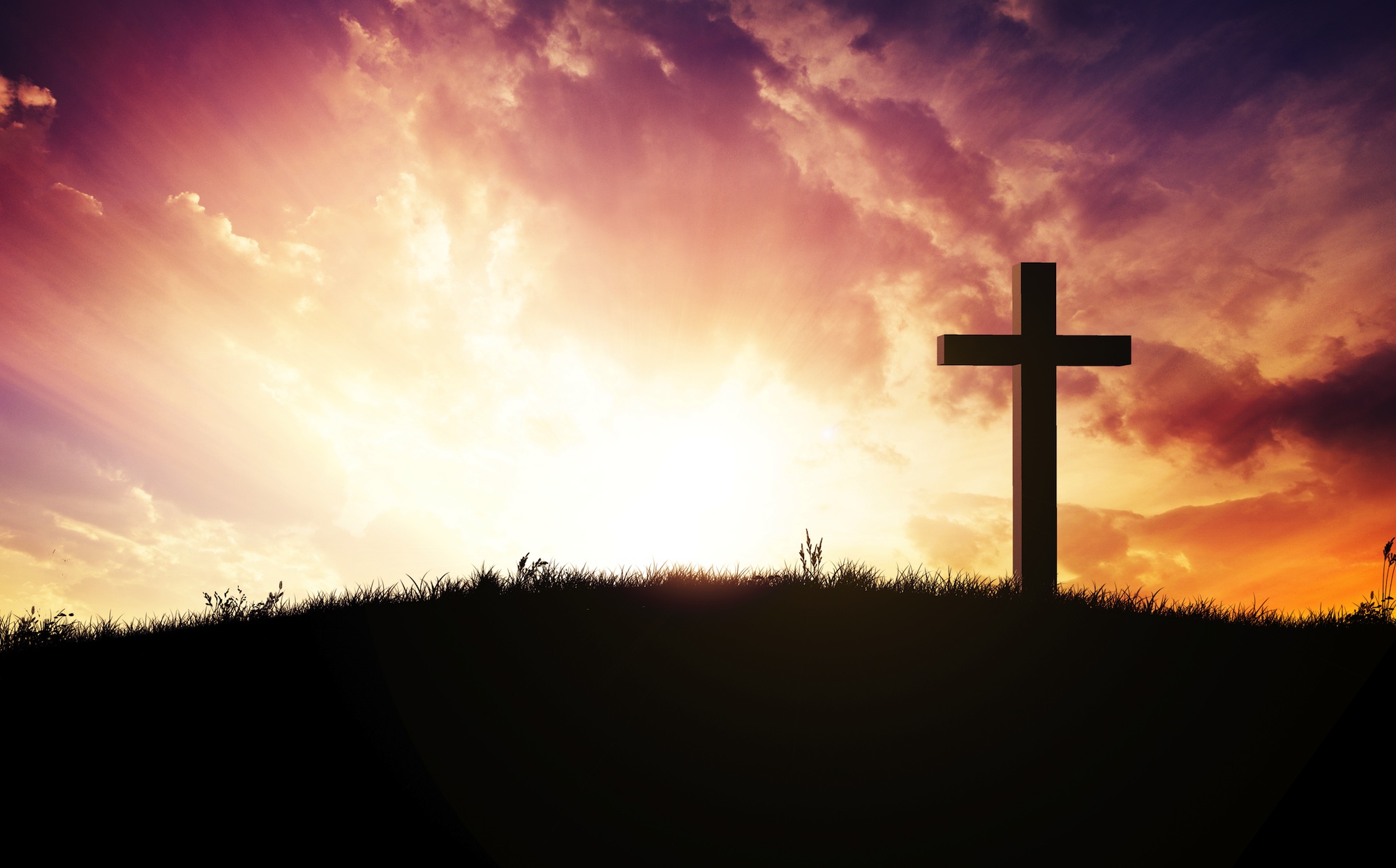 Don't turn back, and don't quit, says the LORD. For I take no pleasure in those who turn their backs to Me and decide to abort My Work. Keep your hand to the plow, and do not let weariness change your mind. I will reward your faithfulness. Be strong in your faith and stand. For when you stand, I will stand alongside to help you, hold you up, and keep you from falling. Be steadfast, immovable, always abounding in the work for My kingdom. For your work will produce if you do not faint, says the LORD.
Do not let discouragement set into your mind and heart, says the LORD. Know that what you are facing is light affliction compared to the glory to come. Let your heart be fixed on Me. For I will keep you and hold you up, and make you sure footed. Be faithful, and be courageous, for your reward awaits you, and I will be with you, to insure that you are victorious over the dark one and able to defeat him and possess the land of your inheritance, says the LORD.
Latest posts by Prophet June Sheltrown
(see all)
Donate to Prophetic Light (PayPal)