Donate to Prophetic Light (PayPal)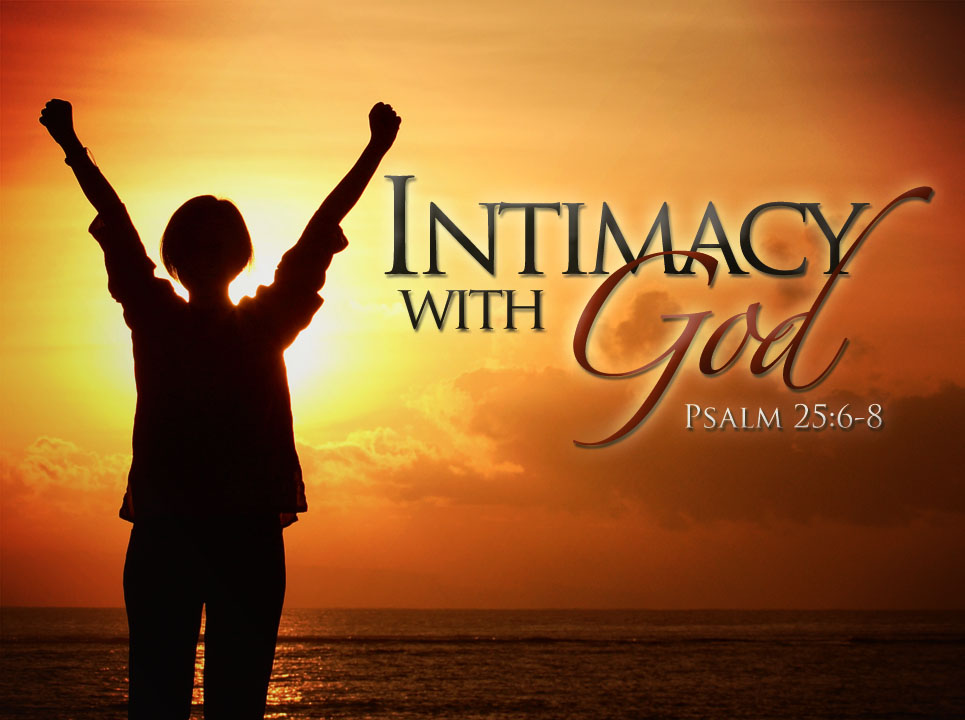 Come into My presence with a joyful heart, says the LORD. Away with your sadness. Away with your mourning. I desire you to enjoy intimacy with Me, and your heart to be filled with a joyous sound. Let My high praises be in your heart and on your lips, as you rush to Me, and let Me lavish My love upon you. For all that I Am, and all that I give is good. I have only good things to share with you, and have reserved many hidden treasures for you to discover in My presence, says the LORD.
You have cried long enough. says the LORD. You have mourned much too long. Sorrow of heart is not My prescription for you. I will pour in the oil and the wine into your wounds and heal your fractured heart and broken life. I will restore comforts to you, and give you unspeakable joy in My presence, by My Spirit in you. Come and partake of My goodness and mercy that I have for you, and let My Spirit intoxicate you, as I give you a new song in your heart, and a new sound that is joyful in Me, says the LORD.
Latest posts by Prophet June Reinke
(see all)
Donate to Prophetic Light (PayPal)