Donate to Prophetic Light (PayPal)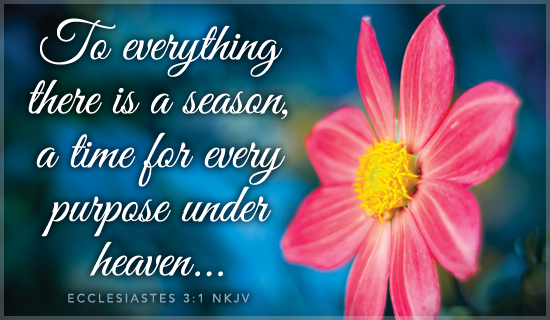 Get ready for the new, says the LORD. For the former things are going to pass away, and the new is at hand. I will not use old material to create the new. I do not need your past to enter into your future. For the things that were, are not what will be. I will prepare you for everything that you are called to do in My kingdom. Your purpose is authored by Me, and I Am your beginning and end. As I prepare you for your new season, I will not renew you, but I will make YOU New. For redo and make-overs are not in My plans, says the LORD.
You will fit into the assignments and alignments that I have prepared you for, says the LORD. New is NEW, and I will do a NEW thing, and use you in this new season. All those who have waited for Me will not be left behind, and they will not be disappointed. For the winds of My Spirit are blowing, and I Am moving, and things are shifting and turning. I Am removing the former things that will only be a stumbling block in your way, in this new season, and I Am aligning you with Me! I will clear the way for you, and remove those things that are of no value, that would only be a weight and hindrance to you in fulfilling My kingdom purposes that you will be a part of. Do not lament what is past, but focus on what is ahead, for you will rejoice in all that I do with you and for you and through you in this new season, says the LORD.
Latest posts by Prophet June Sheltrown
(see all)
Donate to Prophetic Light (PayPal)