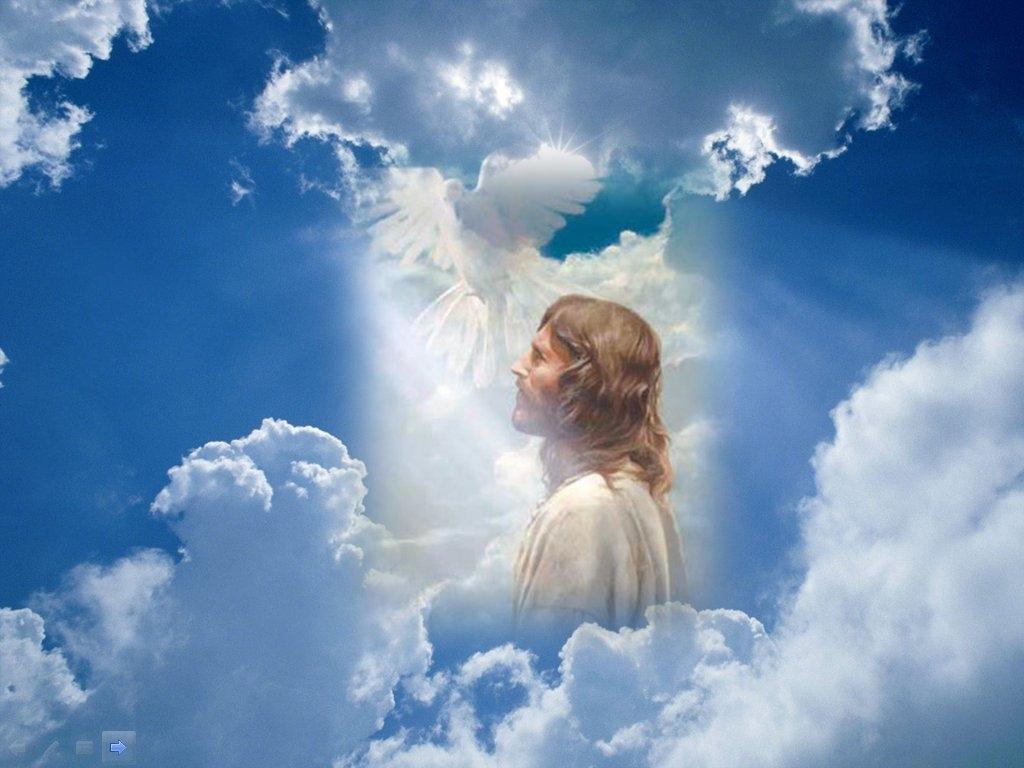 I am your counselor, says the Lord. I do not charge you to listen to your troubles, and give you the help and consolation that you need. I Am your Great Physician, and there is no fee for My healing power for you. I have fully paid the price for your healing, and I have freely given you answers that give you peace. I do not extract from you, but give you unspeakable gifts, because you are My beloved child, says the LORD.
You are blessed, as I lavish My love on you, says the Lord. It will never be absent from you, for My love is unchanging, even as I Am. I love to give good gifts unto My beloved children and watch and see the expression of excitement on their faces when I give them special, unexpected surprises. It gives me pleasure to see your joy and delight, says the LORD. It pleases Me to pour out My Spirit and blessings upon you, as I fill your mouth with good things, as I lavish
you with My loving-kindness, and tender mercies, because I have set My love upon you, and call you by My name, says the LORD.