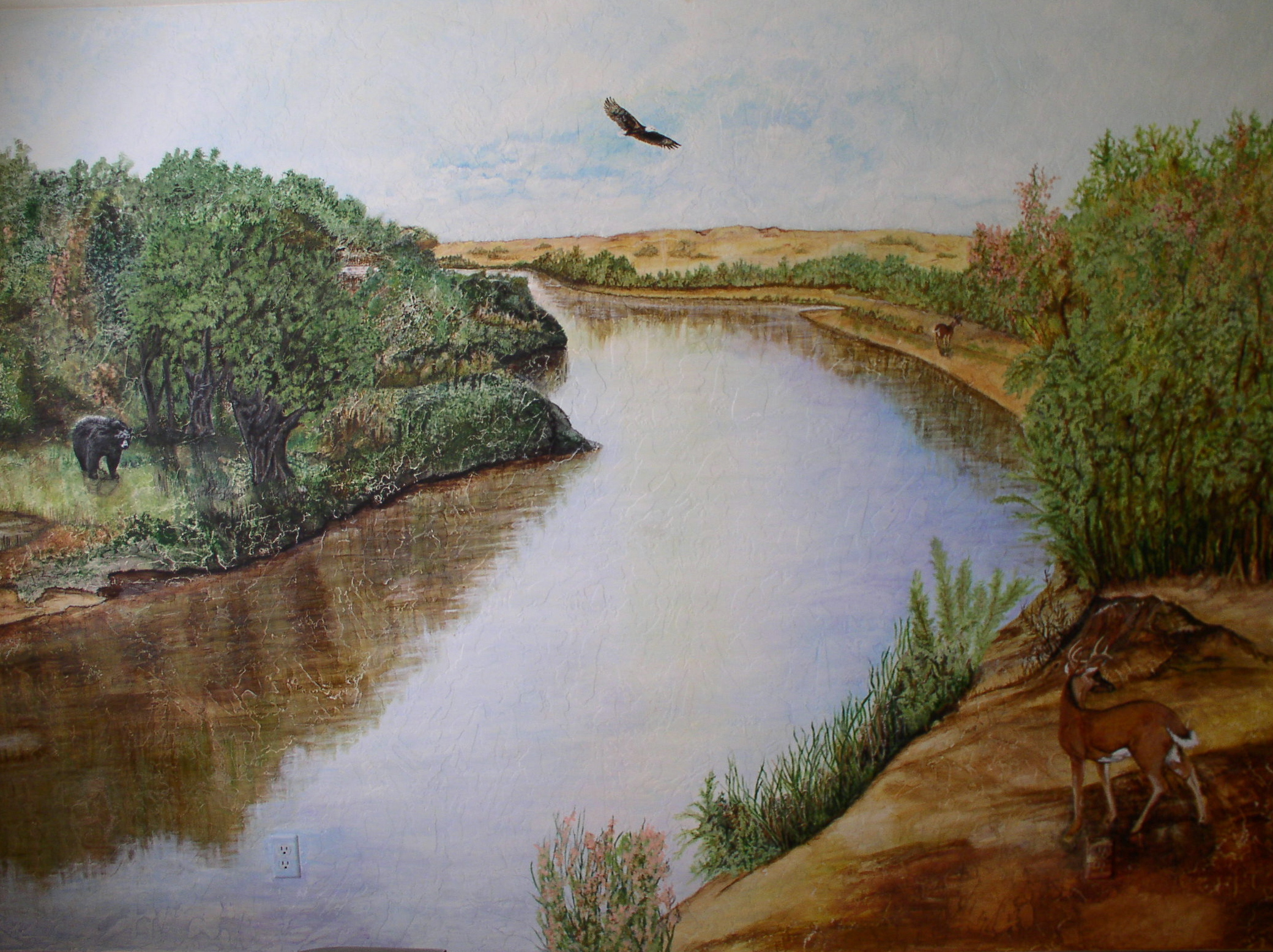 I will give you everything that you need, says the LORD. Everything! You will not need! I will supply, for I Am your source! You will have more than enough! For when I fed millions of my people in the wilderness for forty years, I gave them manna that they did not labor for. They did not know how I did it, but they had
much more than they needed, every day. The heat of the sun melted the surplus, but although it seemed to be a waste, I gave them more than enough to supply them, day after day, without exception, says the LORD.
I furnished them a table in the wilderness, when they were thankful, and when they were not. Even when they grumbled against me, they still had food to eat, and water to drink. I remained faithful, even when they tested me by their unbelief. How much more will I do for you, as you render thanksgiving and praise unto me, and give Me the glory due My holy name. I will supply your need, and furnish a table before you, and you will be fully satisfied with good things, says the LORD.