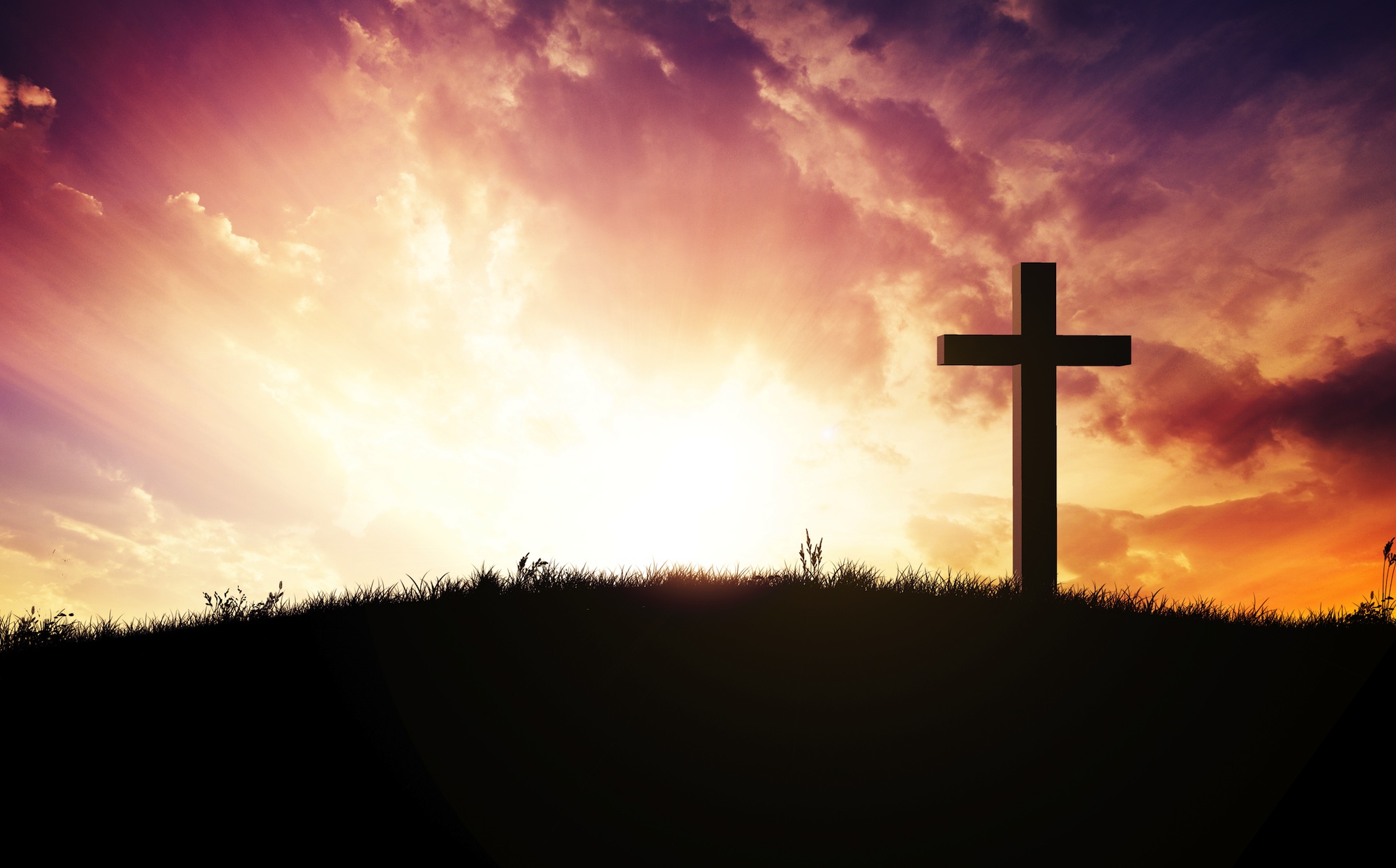 Everything that I give to you is holy, says the LORD. Everything that I do for you is birthed from My own holiness. You are holiness onto Me, for I have made you holy. I have made you righteous, because you have received Me by faith. Your faith has made you whole. Your faith and trust in Me has made you pure and altogether lovely, even as I Am. Your faith pleases Me, and you are a peculiar pleasure and treasure onto ME, says the LORD.
Do not look to yourself, but look to ME, says the Lord. For I Am the completion of all things. I have begun a good work in you. I will not leave you as unfinished business. For nothing I do is half way. I go all the way, and I never abort My purposes, My plans or My will. I never abandon My Work. You will know that I Am the One Who
will furnish you, fulfill you, satisfy you and perfect you. You will not be overlooked or bypassed or eliminated. For I have purchased you by My blood and finished work on the cross and made you My very own. Do not consider the former things, but you will know that I will not just renew your strength, but I will make you NEW, and I will make all things NEW for you. You will not repeat the past, for the new is independent of what was, and I will do a new thing, and take you to new heights of My glory and give you a position in Me that you never envisioned, as I resurrect you and give you new life and hope and power in Me, by My SPIRIT of life and light in you, says the LORD.