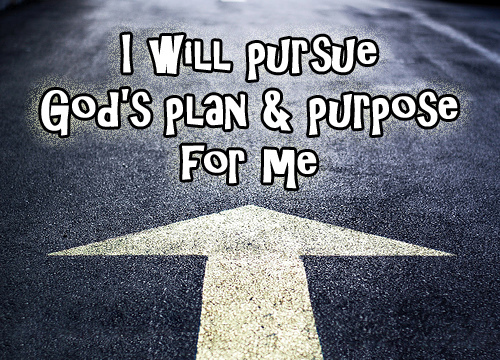 My purposes and plans will unfold in your live, on time and without fail, says the LORD. For I Am completely in control and in charge. Nothing will stop Me from fulfilling My Word and My Work and My will, which are always in agreement. I desire you to align your thoughts according to My higher thoughts, and let My ways become yours, as you take the steps that I order for you, that will cause you to ascend as well as move forward into your destiny and purpose that I have designed for you while you were yet in the womb of your mother, says the LORD.
You are not forgotten, says the LORD. I know where you are and see everything that you are facing. You are not alone, but I Am not only your faithful companion, but the Lord of your destiny and
times. You are making progress. You are moving toward your destiny. I Am building you, fortifying you, stretching you and expanding you, so that you will be fully furnished and prepared for every good work that I have called you to do. You will not be half-empty or half full, but I will make you fat and full of My blessings upon blessings, that will never end, as you have pursued me and made me your trust. I will not fail to supply all your need, and enrich you with My Spirit and My glory, says the LORD.