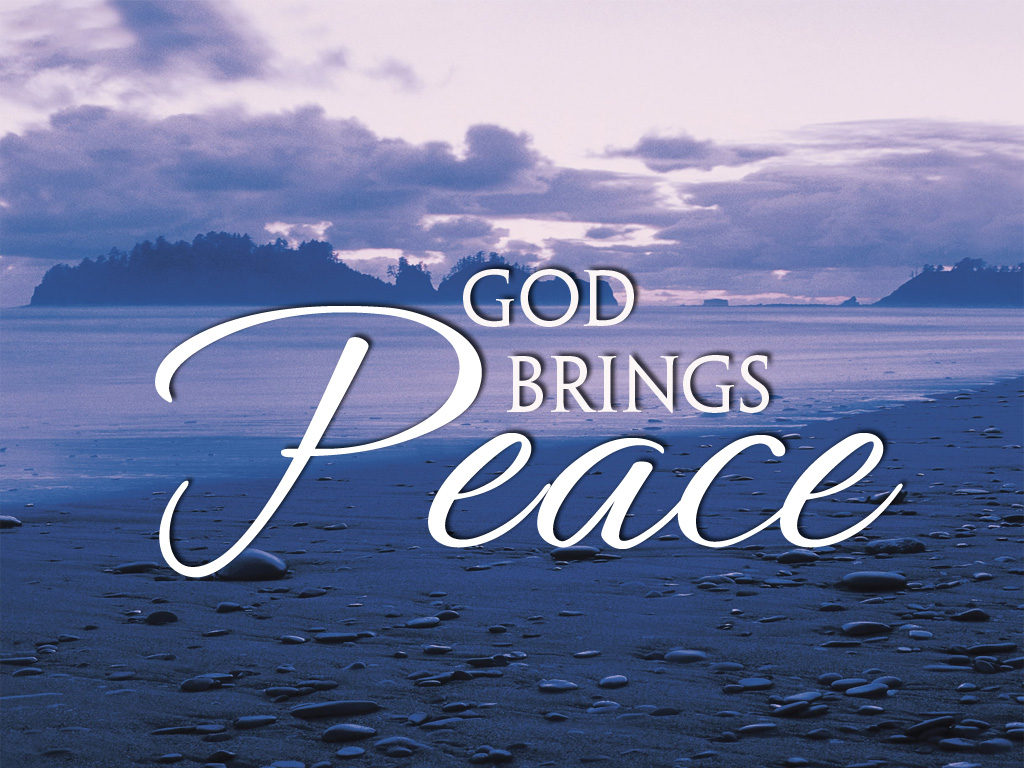 My priceless and perfect peace is My gift to you as you trust in Me, says the LORD. For why should you fret about the unknown future, that is in My hands and control? Things may seem out of control to you, but nothing is hidden from Me, and nothing can out power Me. Nothing is able to conquer Me, and nothing weakens me. I Am the Almighty GOD in the midst of you, and the circumstances you face are under My authority and care. Trust in Me at all times and let Me handle EVERYTHING! I will do it as you relinquish control and let Me take care of everything, says the LORD.
I Am your provider, says the LORD. I do not want you to lack any good thing, for I Am El Shaddai, the GOD that is big enough and
strong enough and rich enough to give you everything that you need. I am more than enough for you and those you love. No one needs to be left behind. I will pour out My spirit and blessings upon you and rain down My glory. You will know that I Am your source, and you will see the supernatural supply that I will give you, as I open wide my hands to you and grant you access to the hidden treasures that I have reserved for you to discover in My presence, says he Lord.