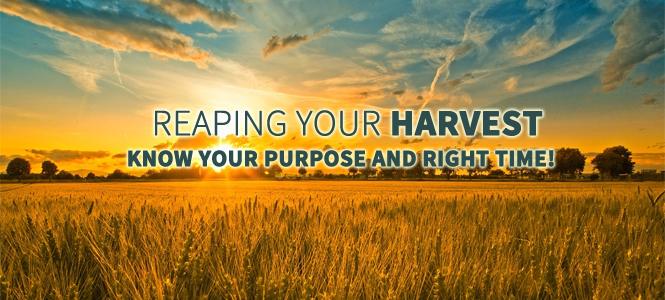 I will command my blessings upon you, and you WILL be blessed, says the LORD. For My blessings will be poured down like the latter rain, and there will be no sorrow attached. For your sorrow, you will have joy. For your weakness, you will have strength. For your
lack, you will have plenty. For your obedience to My voice that has called you out of darkness, into the light of My kingdom, will be rewarded. I will give you everything that you need, and you will be fat and full of My blessings, says the LORD.
You have endured hardness, as a good soldier in Me, says the LORD. You have labored. You have wept. You have waited for the harvest with patience and endurance. Your season of refreshing is coming, and you will sing the songs of the reapers. You will joy in your salvation. You will gather the increase into My garners, and rejoice, as you see the reward of the righteous in the land of the living. For your labors are not vain in Me, and your work will be rewarded. I will not fail to give you a harvest of good things, as you have trusted in Me and put your faith in action, says the Lord.