Donate to Prophetic Light (PayPal)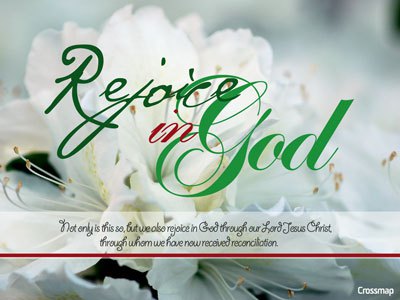 Rejoice in Me and be glad, says the LORD. For My joy is your strength. I will strengthen and help you, and as you will not be weak. Be strong in Me. Arise and walk in newness of life as I enlighten the clear path ahead of you. Let My love rule in your heart and let My voice order your destiny. For your purposes will all unfold as you trust in Me to lead and guide you continually, says the LORD.
As you walk in My perfect love, you will be walking in My complete self, says the LORD. For remember that I Am Love, and My love never fails. I never fail. I never fall. As you look onto Me and receive My love for you, you too will not fail. Your safety and security are In Me, and you can rejoice in My perfect Love and faithfulness to you at all times and seasons in your life, says the LORD.
Latest posts by Prophet June Sheltrown
(see all)
Donate to Prophetic Light (PayPal)