Donate to Prophetic Light (PayPal)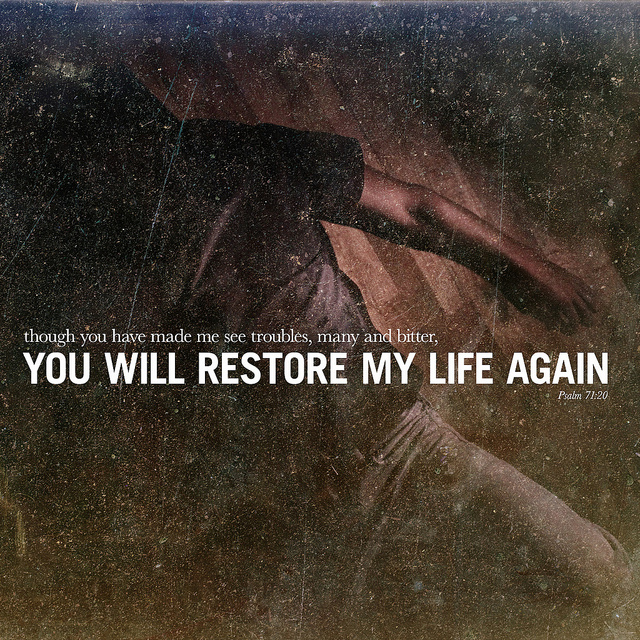 I will restore your joy, and renew your strength, says the LORD. I will turn your sorrow into joy. For the enemy cannot stop me from turning things around for you. I will foil his plans and destroy His diabolical works, and you will rejoice in Me. For salvation is of Me, and I will bring you out of the difficulties, and your heart will sing, says the LORD.
You will know Me as your Healer and your Deliverer, says the LORD. For nothing is too difficult for Me, and nothing is too late for Me. I will prove My faithfulness to you, as I release you from the troubles and heal your wounds. I will mend your broken life and heal your broken spirit. You will once again be filled with energy and vitality, as I give you renewed strength, and fill your life with joy and gladness, says the LORD.
Latest posts by Prophet June Sheltrown
(see all)
Donate to Prophetic Light (PayPal)