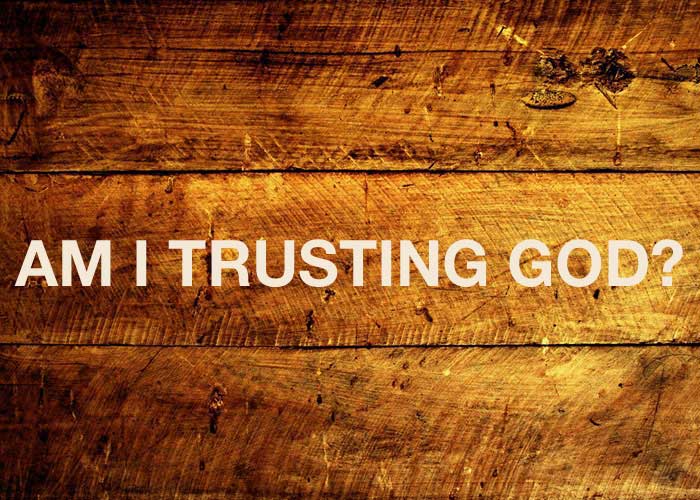 Go with Me, and you will always find peace, says the LORD. For I will be your peace. I will give you perfect peace when your focus remains upon Me. Do not become distracted or stray off the path, but look steadfastly onto Me, and do not allow your attention to veer away from Me. For your circumstances that are vying for your
attention can quickly change your focus. Let your mind be made up, that you will place your hope and confidence in Me and trust in the way that I will lead you, says the LORD.
If you trust in what you see, you will not base your decisions on My wisdom and knowledge and understanding that is superior to yours. I Am not limited to any circumstances and I cannot be under the authority of any other power. Things that I tell you to do are not required to make sense to you or others. Just obey My still, small voice, as I direct your path, and things will work out miraculously for you. For My understanding is infinite, and My wisdom is not of this world. You can lean upon Me and cast all your care upon Me, and know that your burdens are not too difficult for me to carry, and I will also carry you, says the LORD.