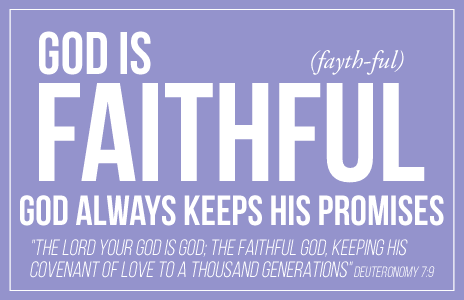 I will never fail you, says the LORD. My faithfulness is great toward you, and I Am more dependable than the rising of the sun each morning. You will have no breach of promise, and My Word and work and will shall be performed, says the LORD. There is no power that can stop Me from doing what I said! For I will honor My own Word and watch over it to perform it. You will know that I cannot lie or change My mind. What I said I would do is exactly what I will perform for you, and through you, says the LORD.
None of MY Words will fall to the ground, says the LORD. For My word is infallible. I am not looking for excuses so that I do not perform the very acts that I authorized and decreed, says the LORD. For I know the end from the beginning, and I know your future. I will not make empty promises and My Word is not like a cloud
Without water, a promise unfulfilled. I will do just as I said, for your future is in My hands. I know the way that you take, every decision that you will make, and everything that others will do. I knew, I know, and I will be KNOWN! My Words will not fail to be fulfilled and will bear fruit of righteousness. I will honor My own Word, and finish and perfect My work in you for the honor and glory of My Own Great Name, says the LORD.