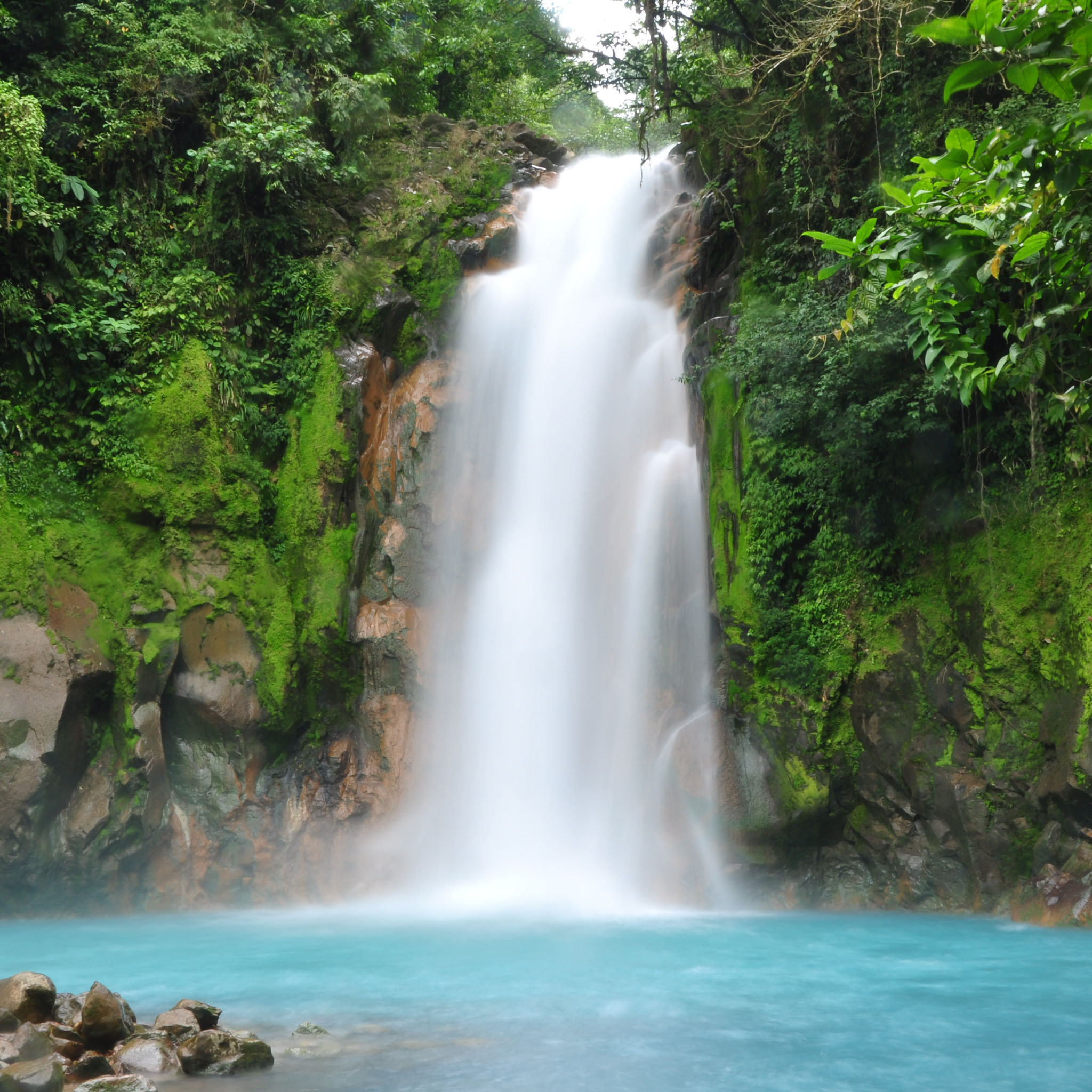 Practice patience and endurance, and wait on Me, says the LORD. For those who wait on Me are NEVER sorry for that.
They are never disappointed. Remember the patience of Job! Remember the promise of an heir that I gave Abraham! Did I fail to do this for them? My promises are PROMISES realized, for I never go back on My Word. I will do exactly as I speak, for there is no delays in Me. You cannot make My WORDS come, to pass. You cannot fulfill them. You cannot rush them, and no one can control them, deny them, cancel them, or delay them. I Am in control of every time and season, and nothing can alter what I have ordained, says the LORD.
It is not up to someone else to validate you, recognize you, provision you, or make things happen for you, says the LORD. Though you may see yourself as overlooked by others, and of little significance, remember what I have said. I will take the foolish things to astound the wise. I will use what has been discarded by man, for then I will get the glory. You too will know that what I do is miraculous for you, and not dependent upon others. I will use you for My glory and give you success that only comes from Me, as you come to Me as a little child, and entrust your destiny and kingdom purpose to me. I will fulfill it by Myself, for you are created for purpose, and your life is significant and very valuable to Me in My kingdom, says the Lord.