Donate to Prophetic Light (PayPal)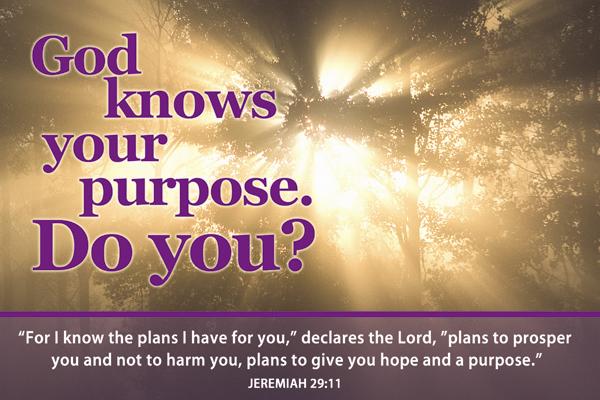 I will never abort My purposes and nothing that I begin will be a failure, says the LORD. I never start something just to leave it unfinished. What I do is always purposeful, always powerful, and always perfect. I do not make mistakes or have to redo anything. I do not abandon anything to begin something else. I will NOT abandon My good work in you. I will finish and perfect that which concerns you, and you will be a perfect work of My grace, says the LORD.
Trust in My love for you, says the LORD. Trust in My presence! For I will not leave you nor forsake the good work that I have begun in you. I will complete it, and I will fulfill you. You will stand, complete in ME, and I will beautify you with My holiness. I will set you aside for My glory, so that you are holiness onto Me. Be of good cheer, for you are highly beloved of Me, and you will rise up in boldness and strength and do all that I have called you to do, with power and authority, and you will complete it in righteousness, says the Lord.
Latest posts by Prophet June Reinke
(see all)
Donate to Prophetic Light (PayPal)