You are not obligated to pay for any services that you receive. We do not believe in accepting payments for personal prophecies, as God's gifts should not be for sale. We do offer the opportunity to donate to help this ministry continue to pay the costs of operating. We are self-funded and do not use ads to raise income. Any donation for this ministry would be appreciated.

---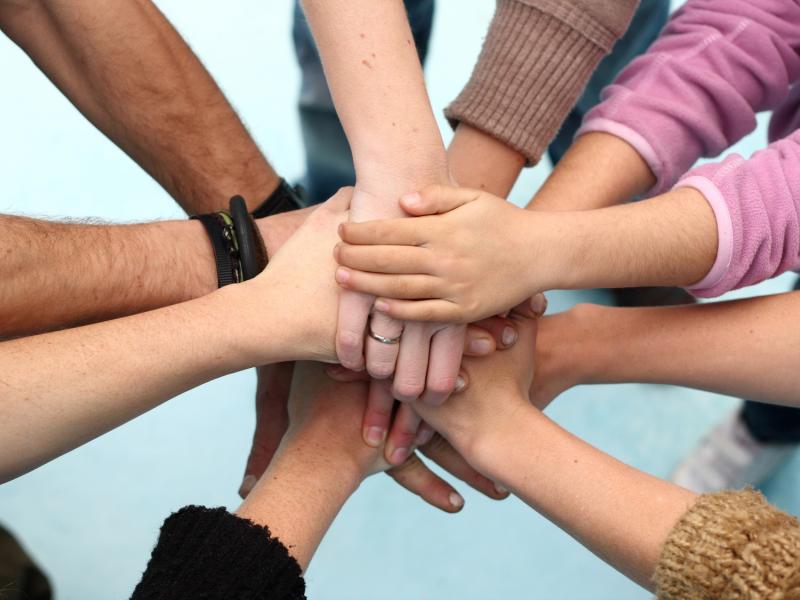 Reaching Out to the World
Prophetic Light is a ministry under Living Faith Inc., A non-profit 501(c)(3) organization registered out of Florida, USA (EIN: 59-2866683). All donations are tax deductible under the IRS regulations and tax code.