Prophetic Light
Comforting, Encouraging, Edifying Through God's Voice.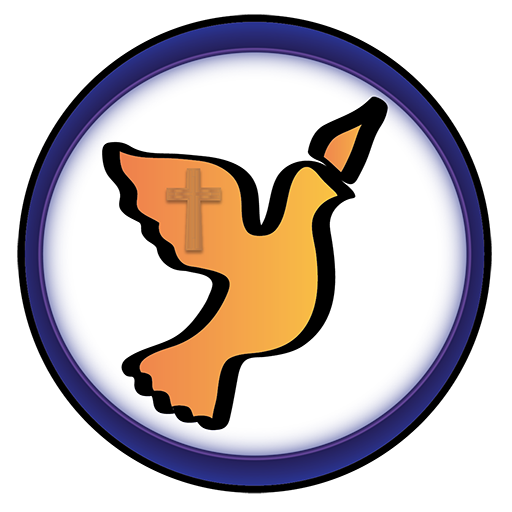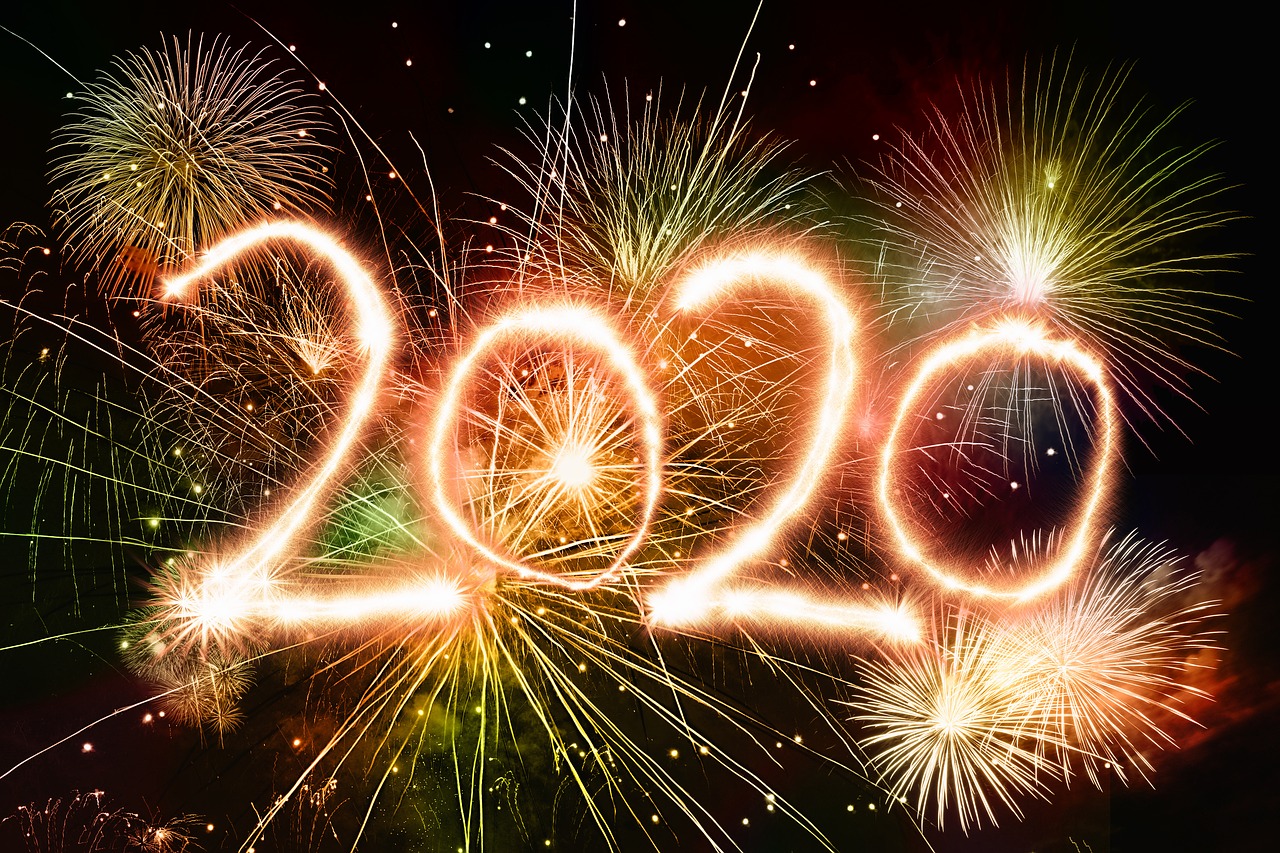 Prophecy for Year 2020
December 9, 2019
VIEW YEARLY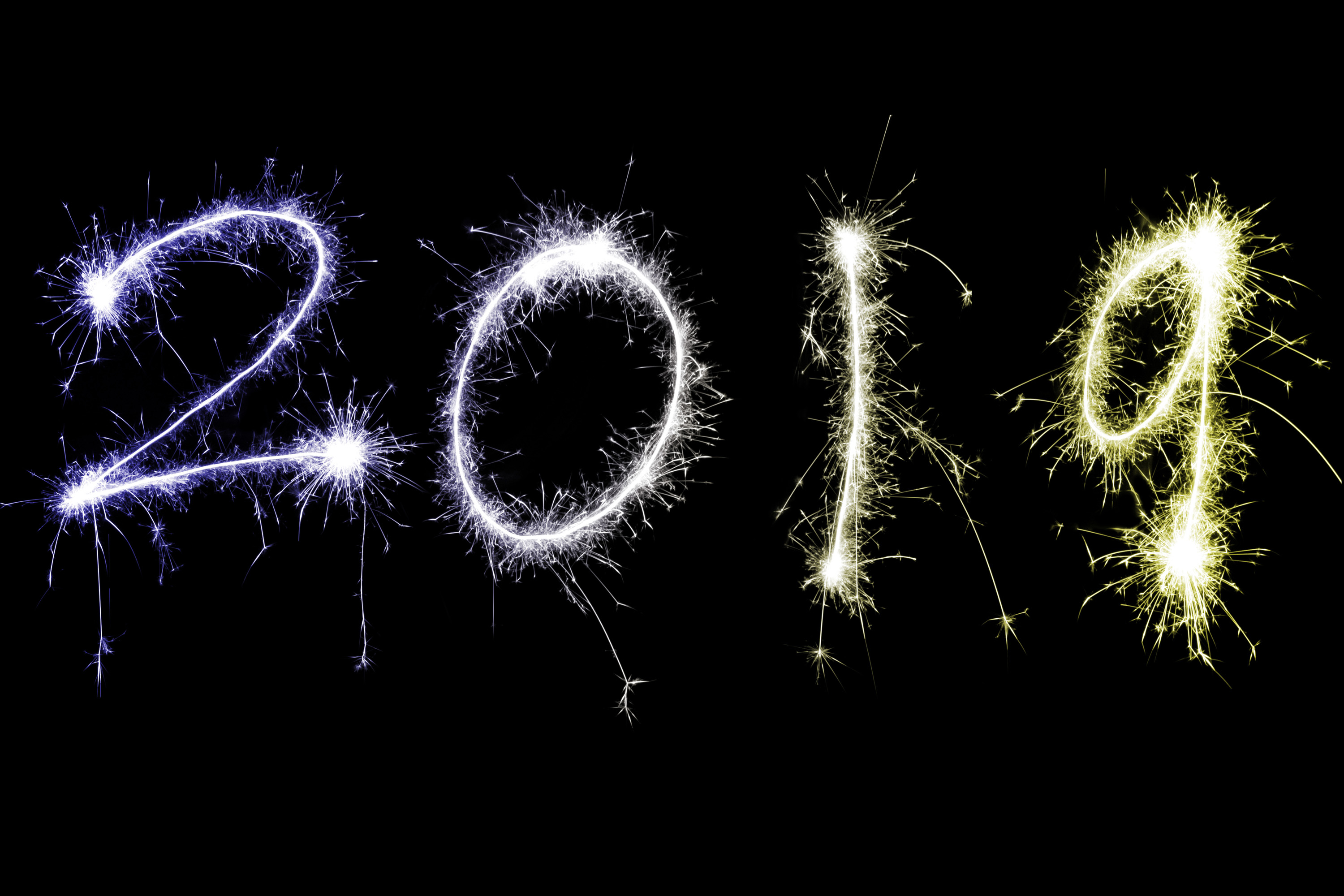 Prophecy for the Year 2019
December 8, 2018
VIEW YEARLY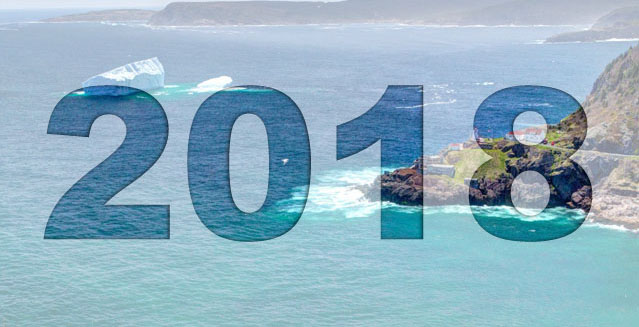 Prophetic Word for the Year 2018
November 18, 2017
VIEW YEARLY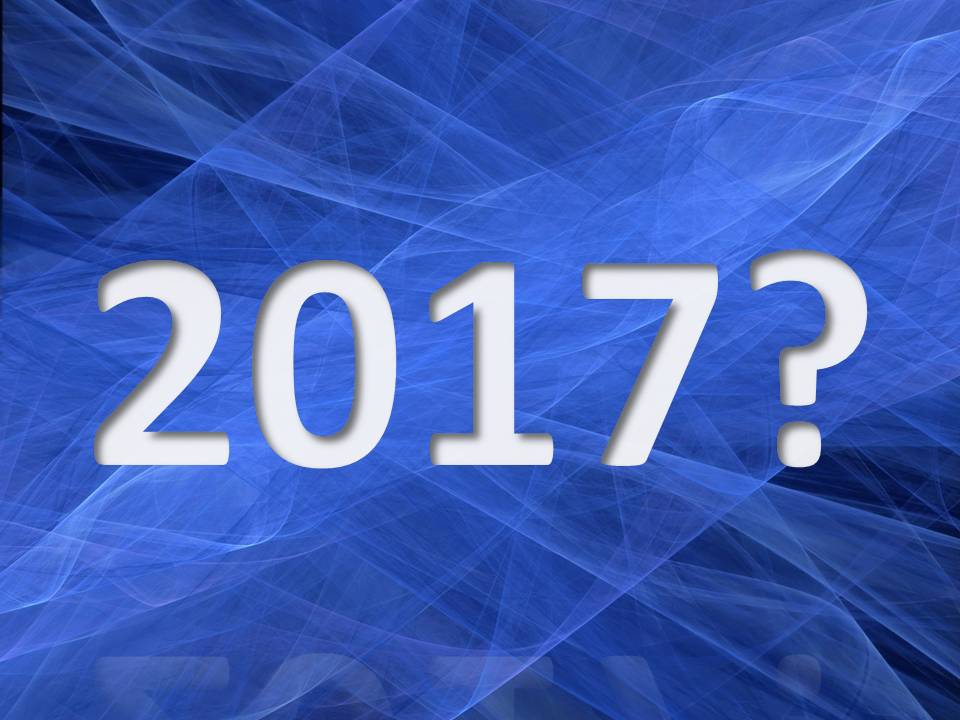 Prophetic Word for 2017
December 15, 2016
VIEW YEARLY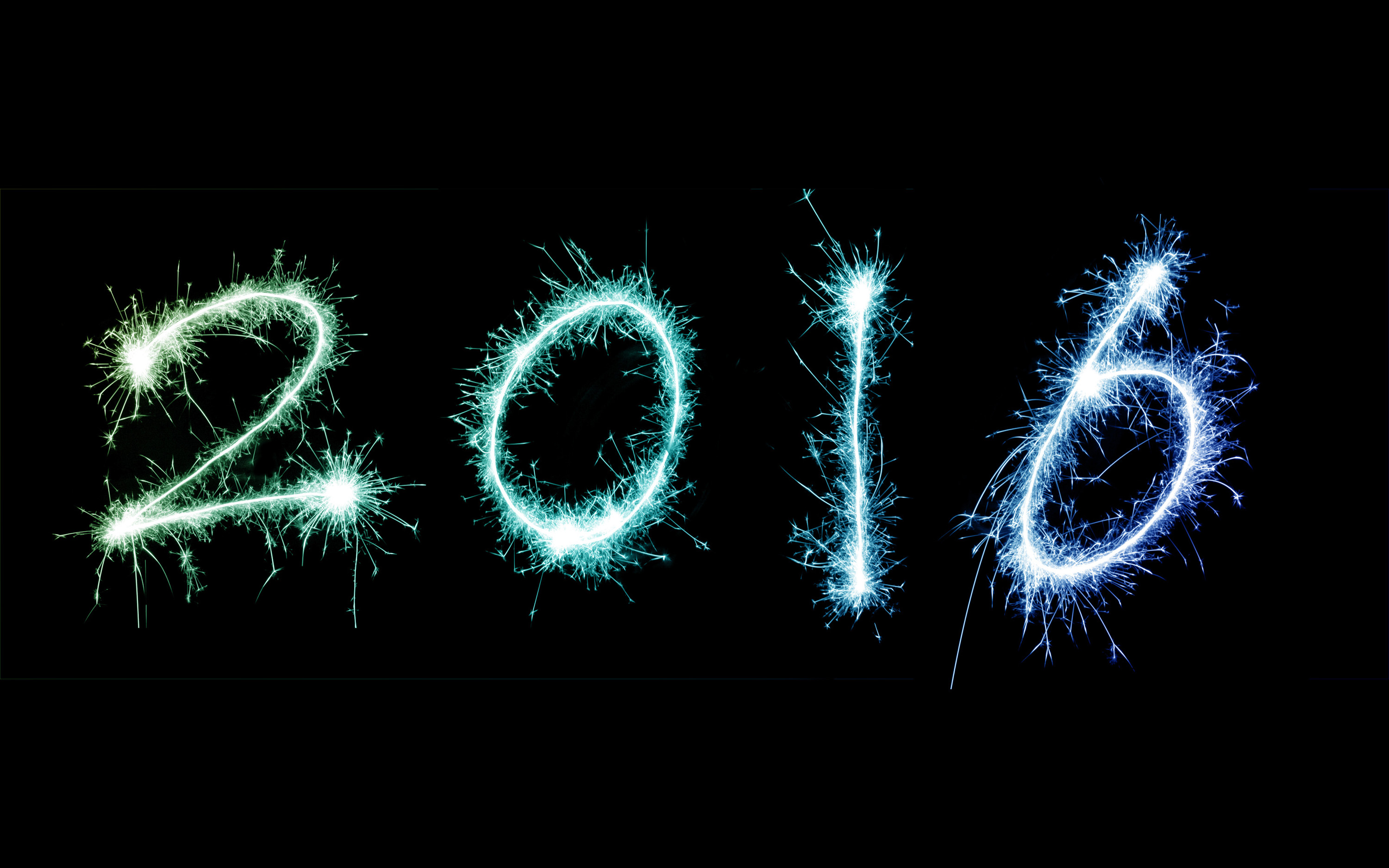 Prophetic Word for the Year 2016
January 3, 2016
VIEW YEARLY
We thank you, Lord, that you are good all the time, no matter what our circumstances are. Your mercy is everlasting, and your Holy WORD is the truth that endures throughout every generation. We can depend upon your WORD that you sent to heal and deliver us. It is penetrating and powerful and sharper than any two-edged sword. No power can stop you from giving us fulfillment as we believe and receive your blessings by faith and trust in you and your WORD. Amen. +

Thank you, Lord, that because you have given Me the NEW BIRTH when I received you as My personal Savior and Lord, I have your Spirit in Me that enables me to overcome. You give me the ultimate victory in +
I see your heart, says the LORD. I know your thoughts. I see your good works, and I know how you have labored for Me and My kingdom. I will reward you openly for those things that you did in +

Lord, I thank you for your holy Word that is infallible. You will keep it, and never break covenant with me. You have birthed me into your family, made me a joint heir, and given me unspeakable gifts that are +
I had a strange dream-vision last night. I was at my historic church, standing in the back yard, looking up +
Betrayal
April 18, 2020
VIEW SERMON
I AM the RESURRECTION and the LIFE
April 12, 2020
VIEW SERMON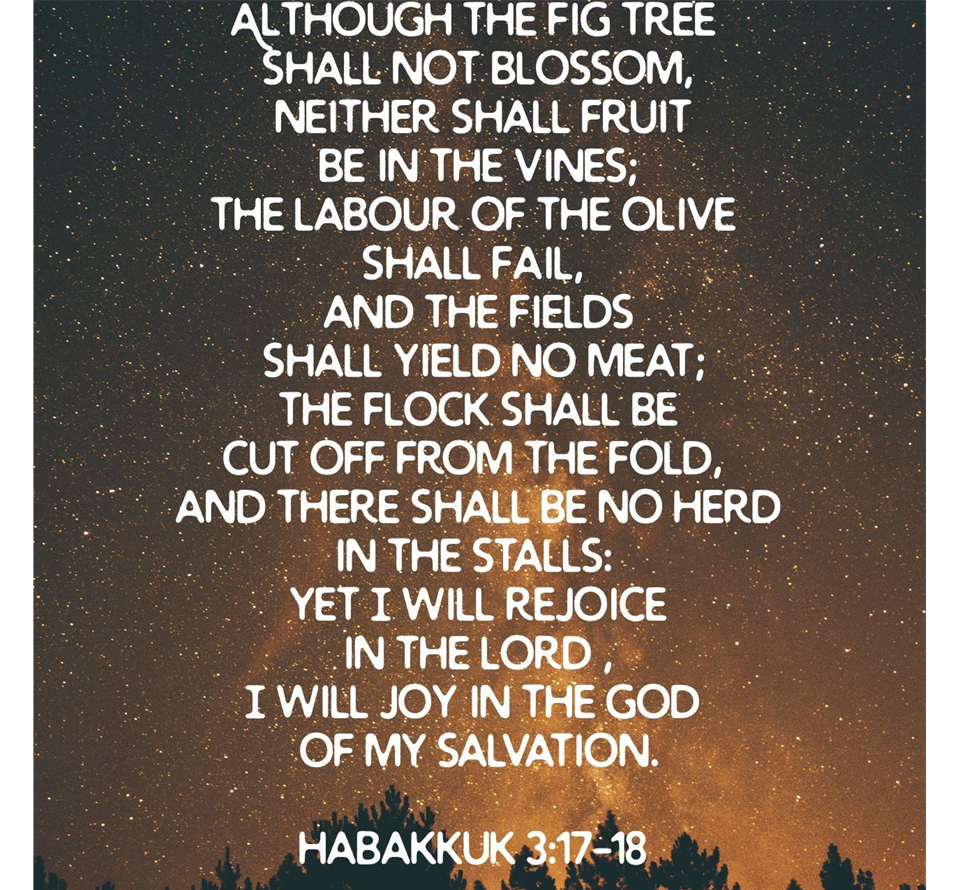 TRUST IN THE LORD!
April 5, 2020
VIEW SERMON
When You Love GOD, All Things Work Together For GOOD
March 29, 2020
VIEW SERMON
The First Christmas
December 25, 2019
VIEW SERMON