Prophetic Light
Comforting, Encouraging, Edifying Through God's Voice.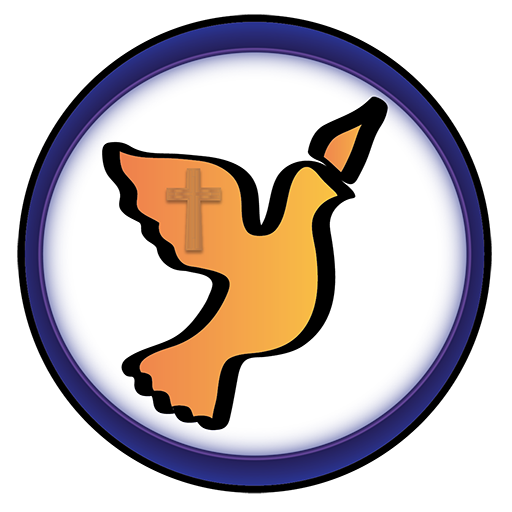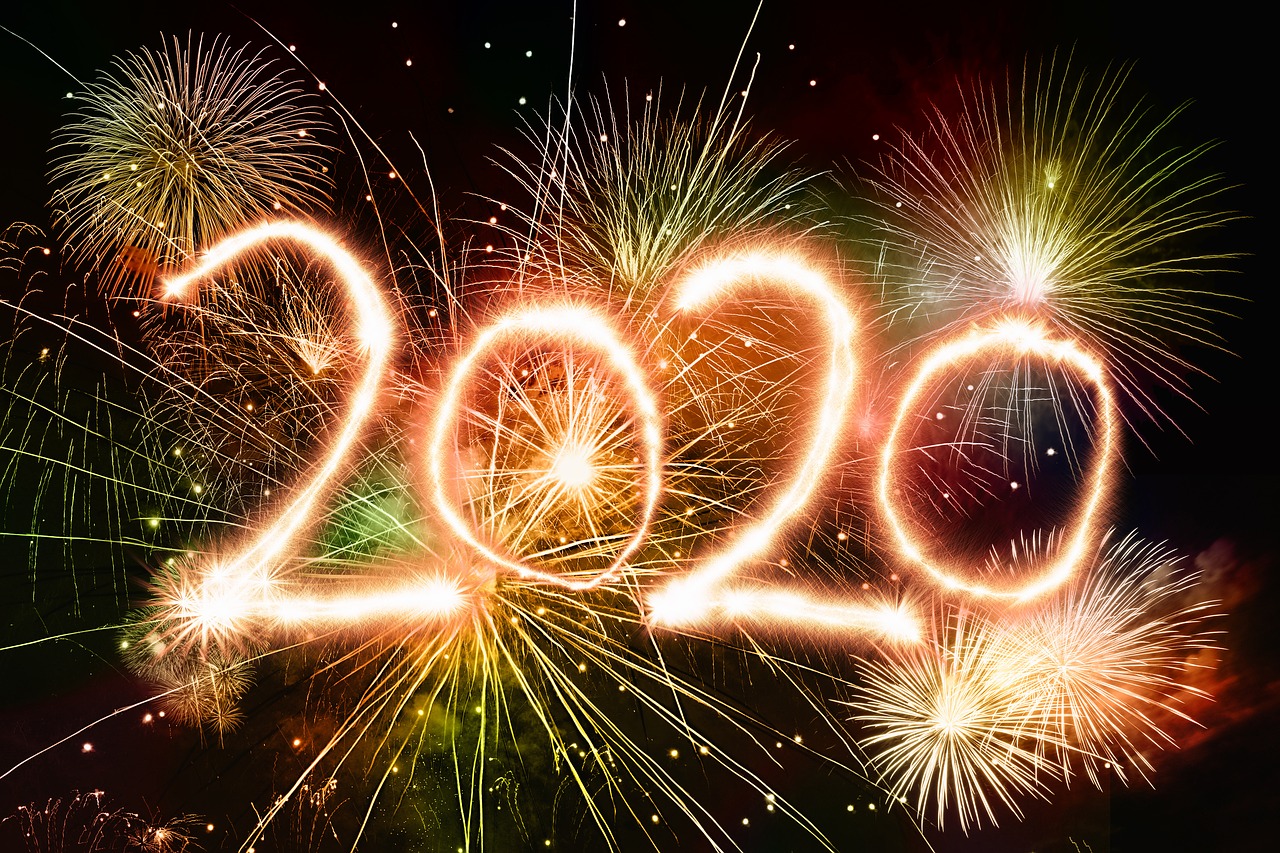 Prophecy for Year 2020
December 9, 2019
VIEW YEARLY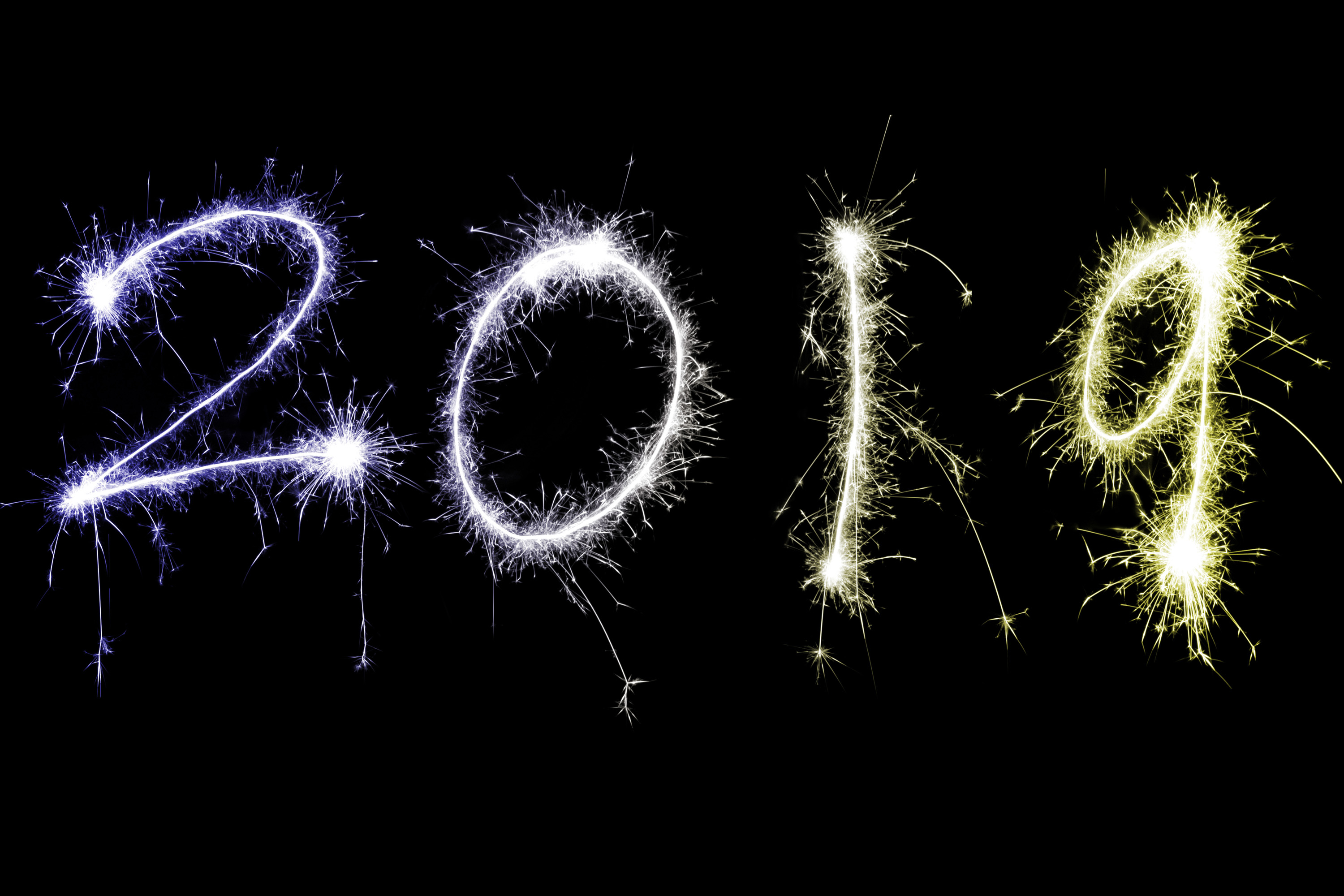 Prophecy for the Year 2019
December 8, 2018
VIEW YEARLY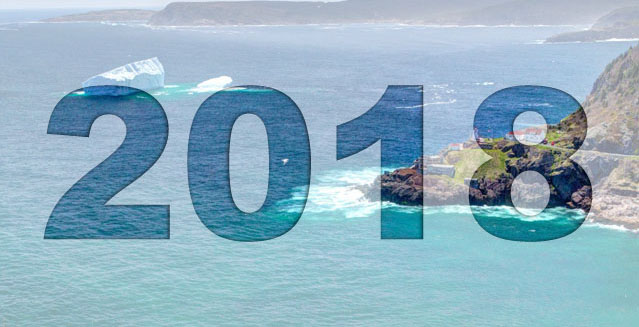 Prophetic Word for the Year 2018
November 18, 2017
VIEW YEARLY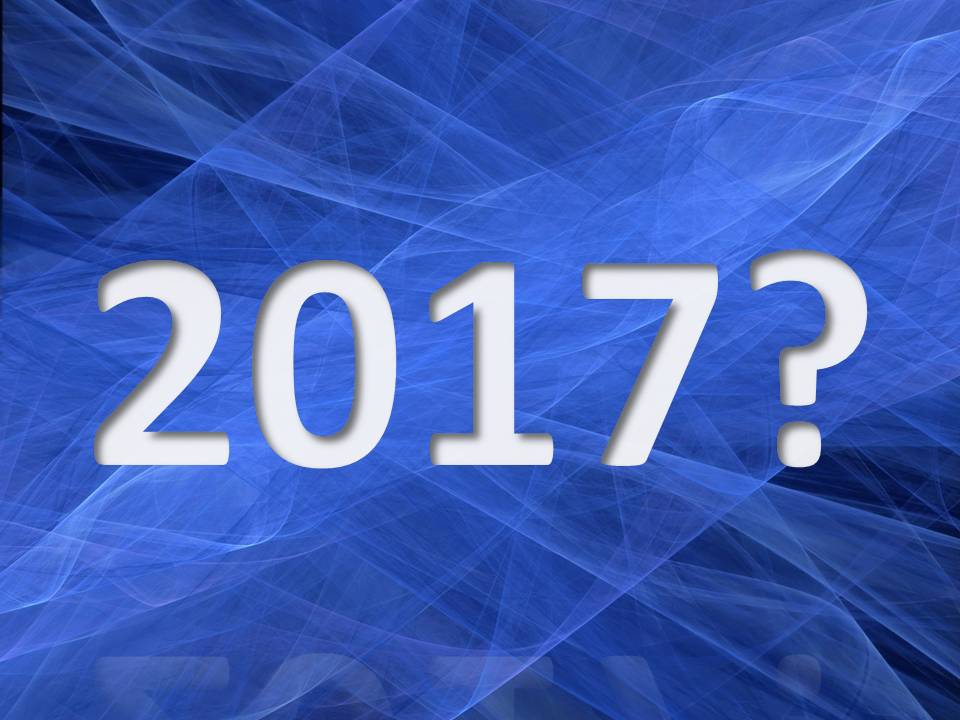 Prophetic Word for 2017
December 15, 2016
VIEW YEARLY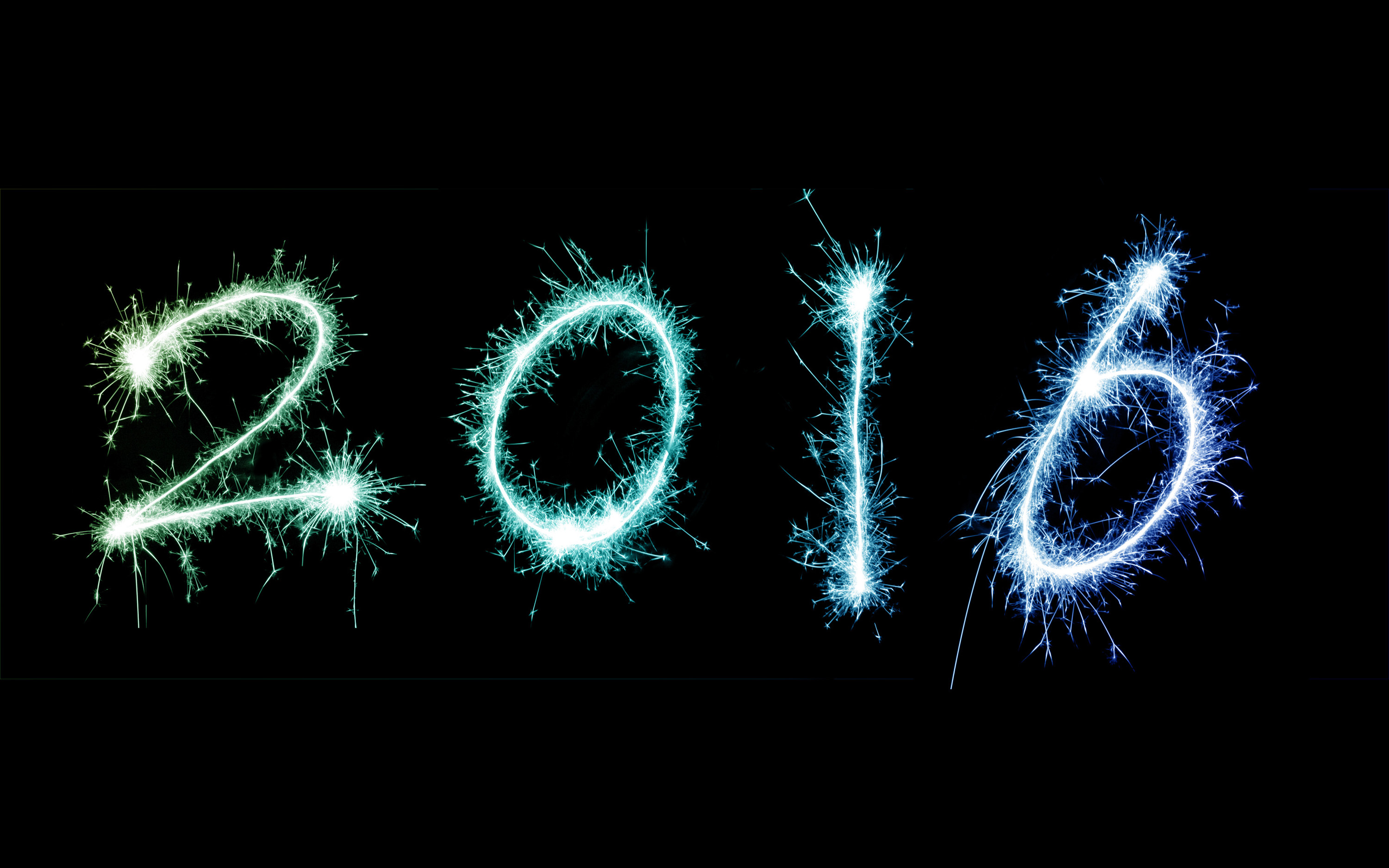 Prophetic Word for the Year 2016
January 3, 2016
VIEW YEARLY
I thank you Lord that you are My helper. Therefore, I do not need to fear what anyone or anything endeavors to do against me. You are with me and for me, and on My side, and I am safe, secure, and well kept by you, now and always. I can boldly proclaim that you are My God, in whom I can trust at all times, in any situation, and I have your constant help. Amen +

Don't stop in the middle of the road during your run and question if you are on the right track, says the LORD. Don't turn around and go the opposite direction of your destiny. You have heard it stated of +
Thank you, Lord, for quieting My fears. You have given Me soundness of Mind, as I listen to your Word, receive your unending, unimpeachable love, and you empower me in my life. I can overcome every obstacle, face every uncertainty, +

You will not be as an unstable vessel that is driven by the wind and tossed, says the LORD. I will strengthen and help you. I will under gird you. I will stand alongside to help you, defend you, and +
The base of our ministry of Prophetic Light International, that reaches the nations is located in Florida. We have +
Betrayal
April 18, 2020
VIEW SERMON
I AM the RESURRECTION and the LIFE
April 12, 2020
VIEW SERMON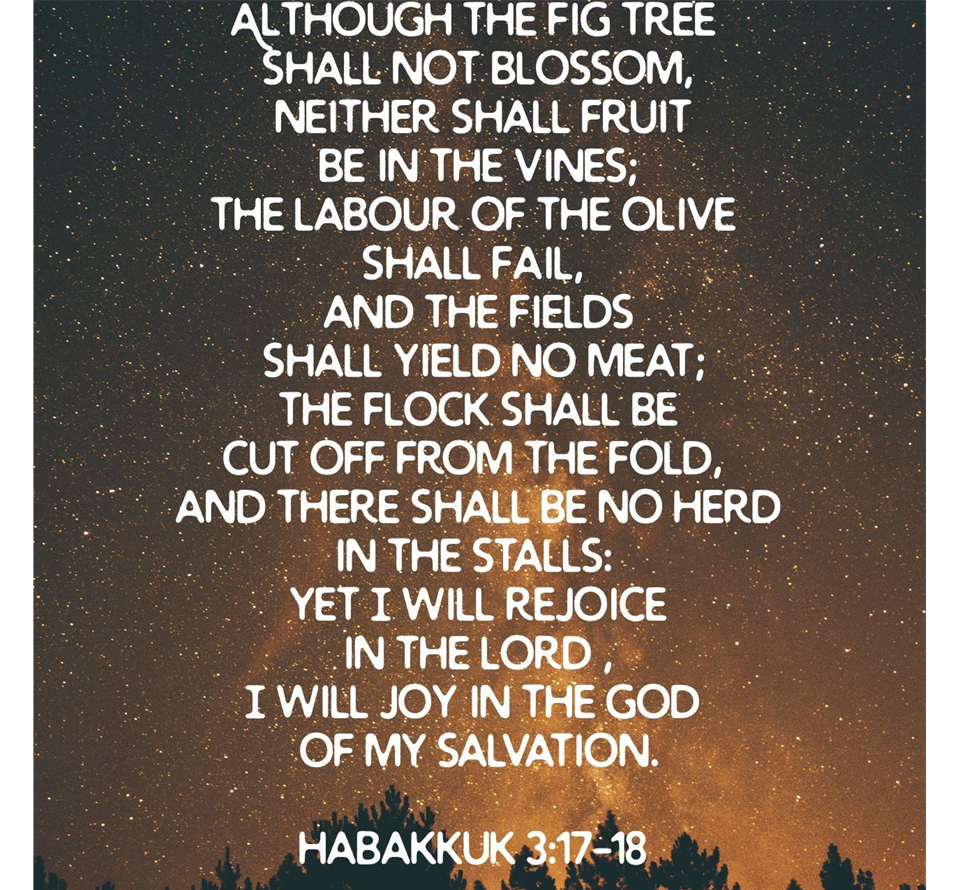 TRUST IN THE LORD!
April 5, 2020
VIEW SERMON
When You Love GOD, All Things Work Together For GOOD
March 29, 2020
VIEW SERMON
The First Christmas
December 25, 2019
VIEW SERMON