Comforting, Encouraging, Edifying Through God's Voice.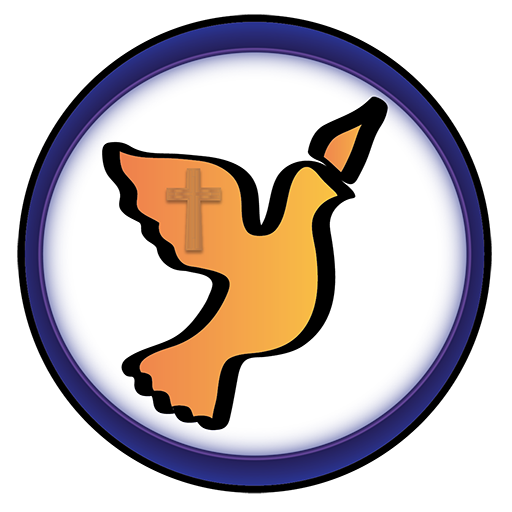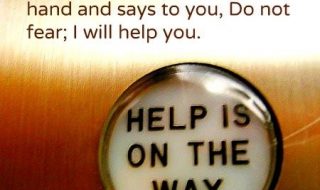 Don't be afraid, says the LORD. I do not want you to be tormented with fear. Trust that I will always be there with you and bring
Read More »
I Am your hiding place and place of safety at all times, says the LORD. You are safe with ME. I will shield you and guard you
Read More »
I Am your abiding peace, says the LORD. No matter what is happening in your life, I will sustain you with My peace that never ends. It
Read More »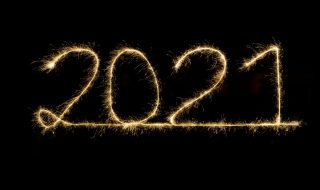 Prophetic Word for 2021. This is the first year that I would not publish a Prophetic Word for the year as I had in every previous year.
Read More »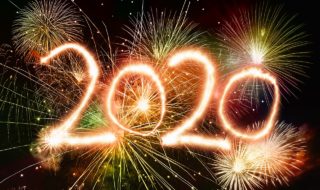 Prophetic Word for the Year 2020 Many of you are disappointed with the outcome of 2019, and the things you wanted to see happen, have not yet
Read More »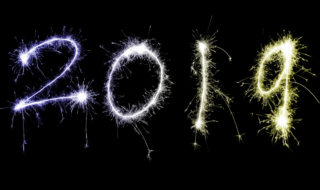 The Year 2019 will be a year like none other. It will be the year of decision, division, and distinction. The year 2019 will present a clear
Read More »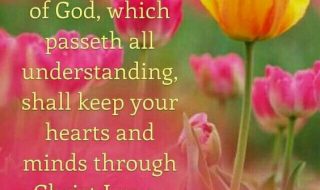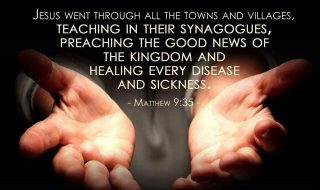 Thank you, Lord, for your healing power. What you have done in the past, you will do again and again. You have healed me many times and brought me through many troubles, and I am trusting you do heal us now. Heal our families. Heal our nation. Your power is ever present to heal, and
Read More »
Lord, I thank you for the comfort of your reassuring, still small voice within Me that reassures me that my faith in you will make me whole. I trust you for wellness, protection, provision, peace, as My Savior and LORD. You will honor my prayers of faith for myself and those I entrust to your
Read More »
We have two new You-Tube Channels for you where prophetic Messages and prophecies are published.  The first one is: Prophetic Light International; The second one
Read More »
We are approaching the completion of the restoration of our church base of Prophetic Light International. The new roof has been completed, the foundation has
Read More »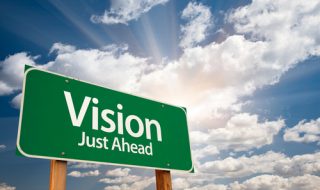 In my morning prayer, as I was contemplating the seemingly insurmountable required remaining steps in the restoration project of our church base of Prophetic Light
Read More »