Comforting, Encouraging, Edifying Through God's Voice.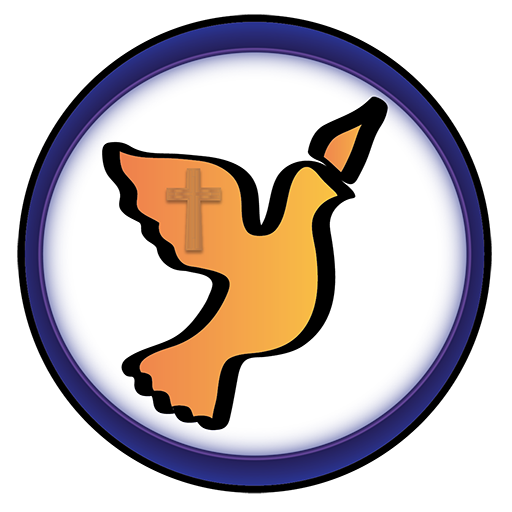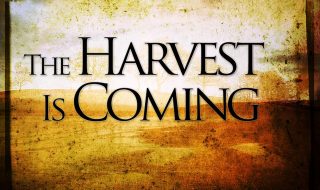 I Am the Lord of the harvest, says the Lord. The field is Mine. The seed comes from Me. I have commissioned you to go into My
Read More »
Nothing escapes My attention, and nothing takes Me by surprise, says the Lord. I Am aware of every person, place and thing. I know the thoughts and
Read More »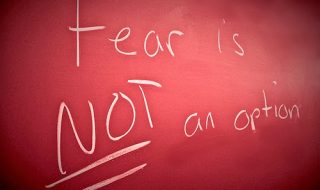 Fear and failure go hand in hand and neither are the prescription that I have for your life, says the Lord. I have given you the power
Read More »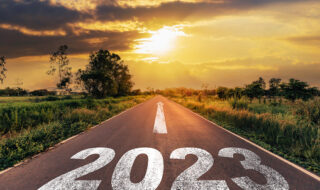 2023 and Beyond Prophecy God's Time and Your Personal Calendar As I was in prayer, the Lord spoke to me and indicated that this New Year, 2023,
Read More »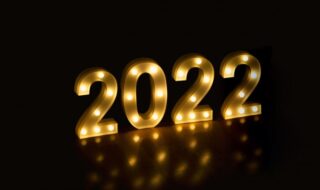 Prophecy for the Year, 2022 and beyond. I see a clear distinction between the Righteous and unrighteous in this year, 2022. The Lord says, tell the righteous
Read More »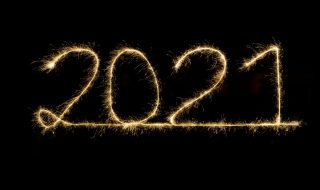 Prophetic Word for 2021. This is the first year that I would not publish a Prophetic Word for the year as I had in every previous year.
Read More »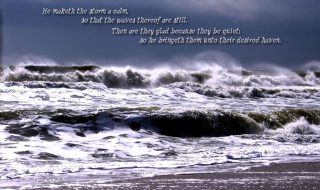 Thank you, Lord, for calming the raging storms that are without and within, as I trust in you in the middle of the on slot of even unexpected circumstances. You will still the winds of adversity and bring me into my desired haven, as I entrust My care to you. You are My place of
Read More »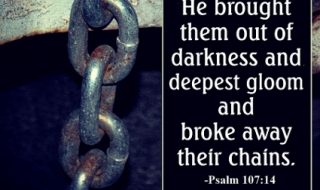 Thank you, Lord, for bringing me out of darkness that could even be felt, and translating me into your eternal kingdom of marvelous light. You have broken the chains of the enemy that had kept me in bondage. You are My healer and deliverer, my Savior and Lord, and I trust in you to yet
Read More »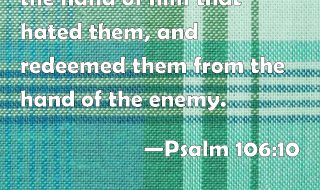 Thank you, Lord, for saving me from our enemy, the evil one who desires to steal, kill, and destroy us. We are redeemed by your blood and are part of your family. WE are sheltered in your arms that created us, provision us, cloth us, medicate us, feed us, heal us, deliver us, cover us,
Read More »
Thank you for your faithful support of our ministry of Prophetic Light International.  May God bless you for your faithfulness in helping us to reach
Read More »
Prophetic Light International Church base Restoration Project: We want to thank all of our partners who helped us to accomplish this miracle project. We could
Read More »