Comforting, Encouraging, Edifying Through God's Voice.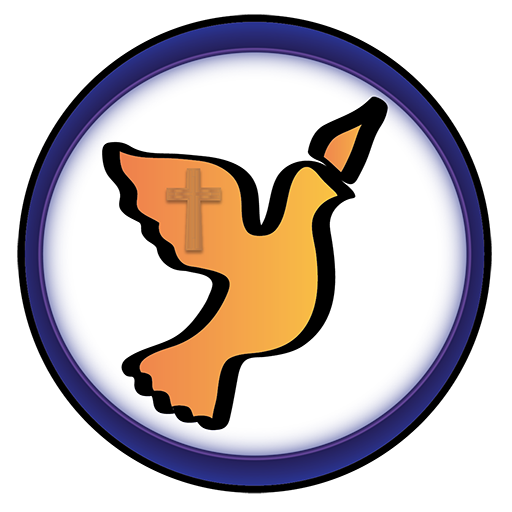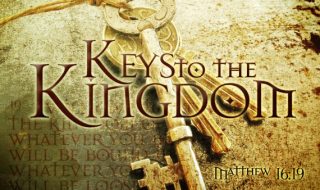 I have given you the keys to My kingdom, says the Lord. Use them! They will open up all the storehouses of blessings upon blessings upon blessings
Read More »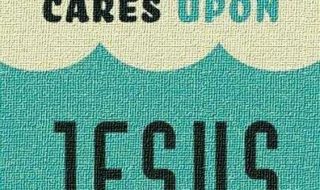 Forfeit your fears and hurl all of your burdens and concerns onto Me, says the Lord.  Stop fretting over what was or will be. The past is
Read More »
The time of refreshing has come, says the Lord. I am sending showers of blessing to you that will cause your heart to rejoice in Me as
Read More »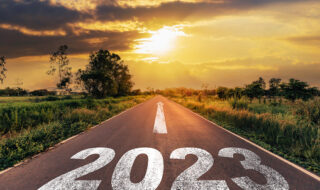 2023 and Beyond Prophecy God's Time and Your Personal Calendar As I was in prayer, the Lord spoke to me and indicated that this New Year, 2023,
Read More »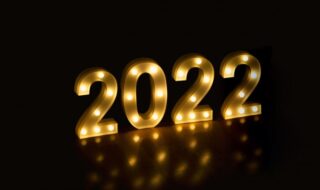 Prophecy for the Year, 2022 and beyond. I see a clear distinction between the Righteous and unrighteous in this year, 2022. The Lord says, tell the righteous
Read More »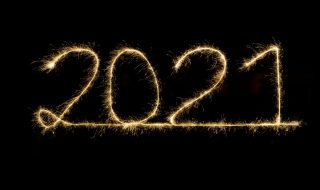 Prophetic Word for 2021. This is the first year that I would not publish a Prophetic Word for the year as I had in every previous year.
Read More »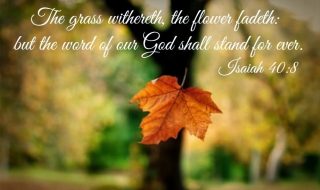 Thank you, Lord, for your Word that you sent to heal, repair, revive, renew, restore, deliver and save me in everything that comes against me. I can trust in you and your infallible Word that is unchanging, penetrating and powerful in my life and those I entrust to your care. Amen.
Read More »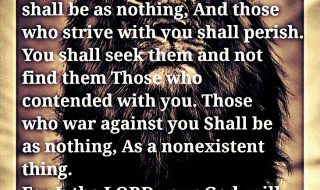 Thank you, Lord, that you fight my battles for me. The enemy that rages against me will not prevail, and be a thing of the past. You will defend me, and give me the victory as I place My faith in you. You will silence my fears and help me, because you are my trusted
Read More »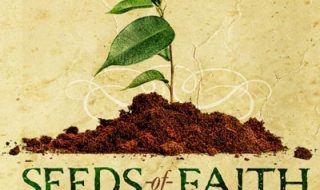 Everyone wants mountain moving faith. But if a person does not have enough faith to even move a grain of sand from an ant hill, it is unlikely that a mountain will budge. Faith begins with a seed, that must grow and mature before it brings forth fruit. Faith comes by hearing the Word of
Read More »
Thank you for your faithful support of our ministry of Prophetic Light International.  May God bless you for your faithfulness in helping us to reach
Read More »
Before going to Africa on the seven mission trips that I made, beginning in 2017, I heard the audible voice of the Lord that said
Read More »