Comforting, Encouraging, Edifying Through God's Voice.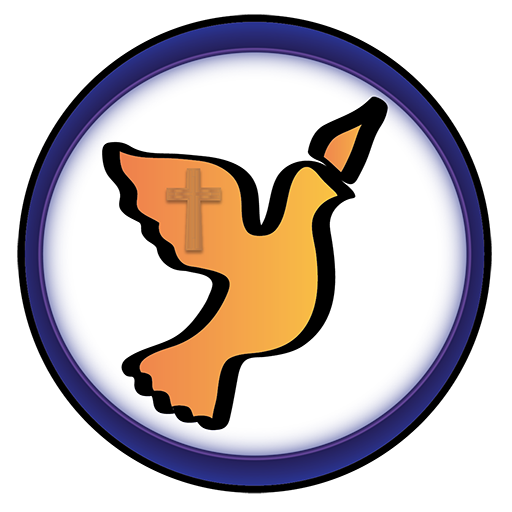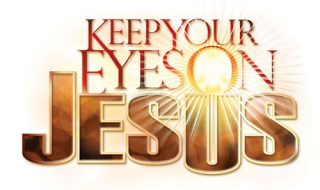 Turn your eyes upon Me, and away from the difficulties that you are facing, says the Lord. Pay attention to Me and let your mind be renewed
Read More »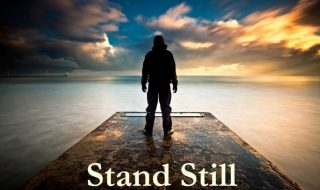 Refuse to retreat, says the Lord. Do not put up the white flag, but raise My flag high! I Am Jehovah Nissi, your banner. The enemy is
Read More »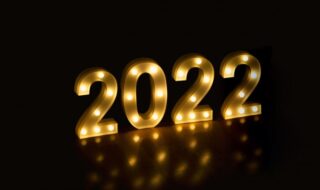 Prophecy for the Year, 2022 and beyond. I see a clear distinction between the Righteous and unrighteous in this year, 2022. The Lord says, tell the righteous
Read More »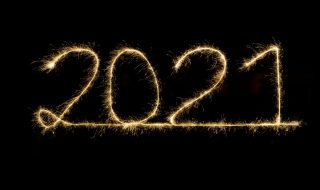 Prophetic Word for 2021. This is the first year that I would not publish a Prophetic Word for the year as I had in every previous year.
Read More »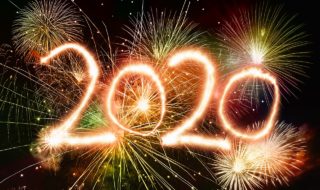 Prophetic Word for the Year 2020 Many of you are disappointed with the outcome of 2019, and the things you wanted to see happen, have not yet
Read More »
Lord, help us to cast down every imagination and high thing that comes against the knowledge that we have of you. Our attention is captivated upon you, as we obey your voice and follow your lead. We now imagine your help, your power and presence as we overcome every difficulty we fac
Read More »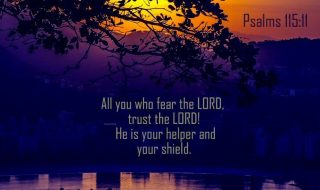 Thank you, Lord that because we reverence you and your Holy Name, we have you as our helper and our shield. We need your protective care and your help as we step into new and unfamiliar territories and meet new and difficult challenges. You are the One who is our trust, and we will overcome
Read More »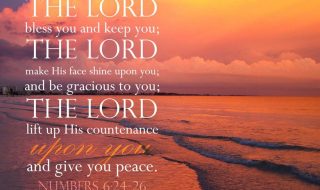 We give you thanks, Lord, for blessing us and keeping us as you shine your face favorably on us and give us your abiding peace. Thank you for being gracious to us. As we go about our business today and do the things that are assigned to us, we know that you are with us,
Read More »
Prophetic Light International Church base Restoration Project: We want to thank all of our partners who helped us to accomplish this miracle project. We could
Read More »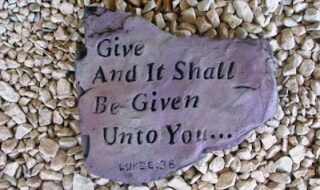 We are nearing the completion of our historic church base. There are several floors that still need to be done. They need new wood over
Read More »