Comforting, Encouraging, Edifying Through God's Voice.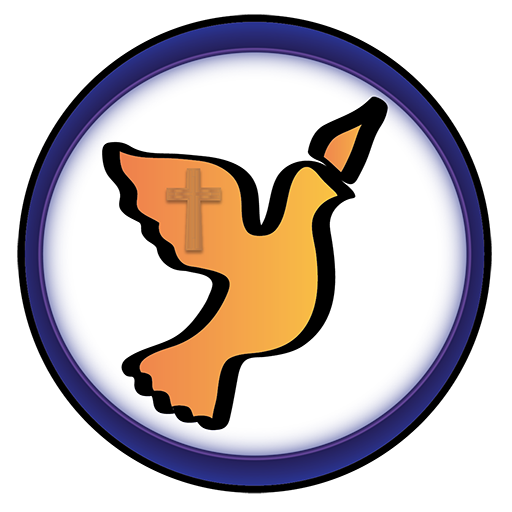 I Am setting you free from the things that have held you in bondage, said the LORD, for I do not want you to be in chains
Read More »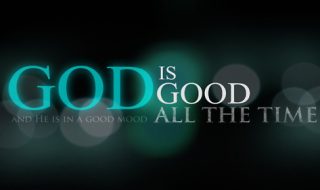 Good is My WORD, says the LORD.  GOOD is My WORK. My will is GOOD.  My WORD and MY WILL, and MY WORK are the same. There
Read More »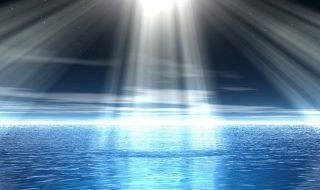 You have asked Me for the fullness of My SPIRIT and My Power and My glory, says the LORD, and I Am asking you for your full
Read More »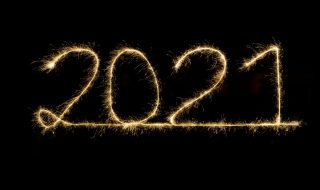 Prophetic Word for 2021. This is the first year that I would not publish a Prophetic Word for the year as I had in every previous year.
Read More »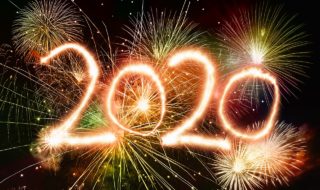 Prophetic Word for the Year 2020 Many of you are disappointed with the outcome of 2019, and the things you wanted to see happen, have not yet
Read More »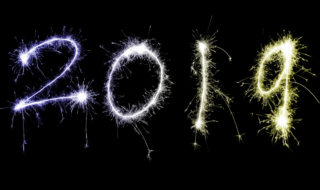 The Year 2019 will be a year like none other. It will be the year of decision, division, and distinction. The year 2019 will present a clear
Read More »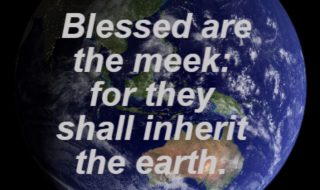 Lord, no matter how small I am, how low I feel, and how abased that I may be now, you have promised me promotion. I will inherit all things as an heir of GOD, and joint heir of Jesus Christ. Although life circumstances has brought me to my knees, you will bring Me up and
Read More »
Thank you, Lord, that you will comfort me in my days of mourning. You were a man of sorrow and acquainted with grief, and are aware of Mine. You are the sympathizing Savior that cares about how I feel. You will hold Me tightly in your arms, and reassure Me that better days are coming,
Read More »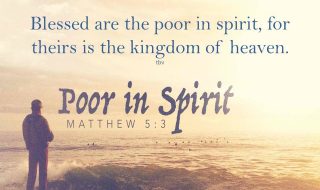 Thank you, Lord, that when we are down in our spirits, you will lift us up. Depression is not from you, and we are encouraged by your Word, embraced by the your presence, surrounded by your love, and comforted by your Spirit. You are with us and your promises will sustain us as we entrust
Read More »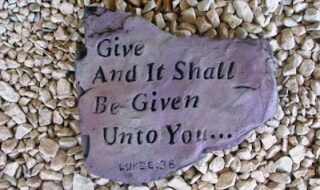 We are nearing the completion of our historic church base. There are several floors that still need to be done. They need new wood over
Read More »
We have two new You-Tube Channels for you where prophetic Messages and prophecies are published.  The first one is: Prophetic Light International; The second one
Read More »
We are approaching the completion of the restoration of our church base of Prophetic Light International. The new roof has been completed, the foundation has
Read More »