Comforting, Encouraging, Edifying Through God's Voice.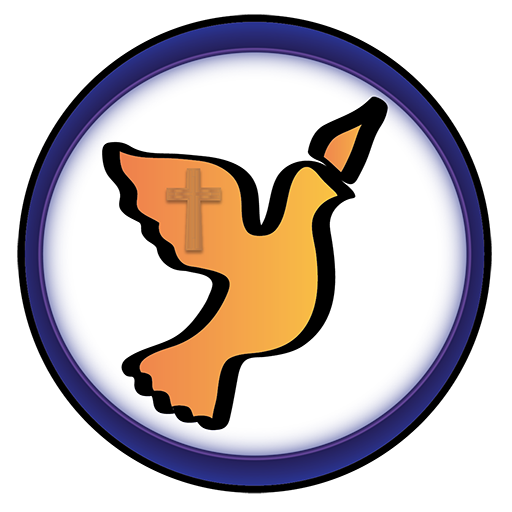 I Am your hiding place, says the LORD, and I will keep you in the midst of every storm and protect you from every weapon that is formed against you.  But I Am taking you out of hiding.  You are a light that must be seen.  You are a voice that must be heard.  I
Read More »
I have given to you the measure of faith, says the Lord. It is sufficient for you at all times and in every situation. It came from ME, and is pure and holy. Do not look at faith as being abstract from you or ordinary, for whatever comes from Me is not common but extraordinary.
Read More »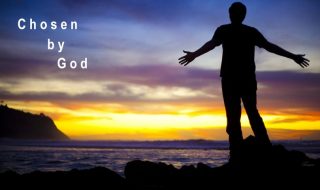 I have called and chosen you for such a time as this, says the Lord. It is not something that will be or has been, but what is now.  I Am with you now, and working in you to desire to do My good pleasure.  Even as you are wondering what you can do to
Read More »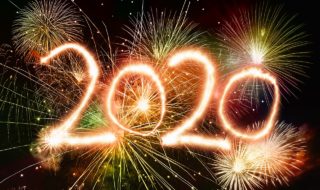 Prophetic Word for the Year 2020 Many of you are disappointed with the outcome of 2019, and the things you wanted to see happen, have not yet taken place. The battles that you are engaged in have not brought you the complete victory as you have hoped. You are still in them, and you expected
Read More »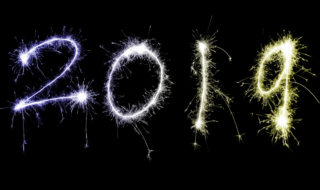 The Year 2019 will be a year like none other. It will be the year of decision, division, and distinction. The year 2019 will present a clear cross road. You will choose the way that you take, and the choices you make will determine the outcome of this year. God has declared that the choice
Read More »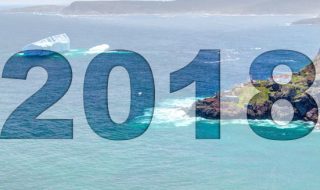 The Year, 2018 will be an incredible year, the year of the harvest. What you have sown in tears in 2017, you will reap in joy. There will be a harvest of good things, a bounty, abundance, increase, blessings. The fields are ripe for harvest. It will be a year of birthing quickly, without travail.
Read More »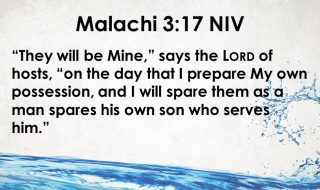 We thank you, Heavenly Father, that we are your beloved children. You will spare us like an earthly father spares his own child. You claim us as your very own, and constantly lavish your love and blessings on us and give us unexpected gifts. We are safe in your loving, protective hands and rejoice in
Read More »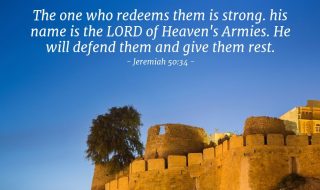 We thank you, Lord, because you are our redeemer.  We are not enslaved by any person, place or thing.  Nothing can harm us because you save us, defend us, and fight for us with your strong, outstretched arms. There is none greater than you, and you are on our side. We have nothing to fear,
Read More »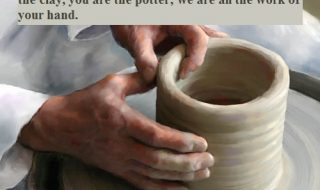 We thank you, Heavenly Father, because you are our Creator. We are perfectly designed by you. Just as the potter has control over the clay that is in his hands, our lives are in your control. Things may seem to be spinning out of control, but all is well, for you are with us, watching
Read More »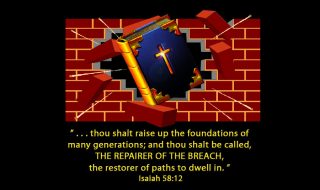 The restoration project of our base for Prophetic Light International is ongoing. The Foundation work is scheduled to begin on...
Read More