Comforting, Encouraging, Edifying Through God's Voice.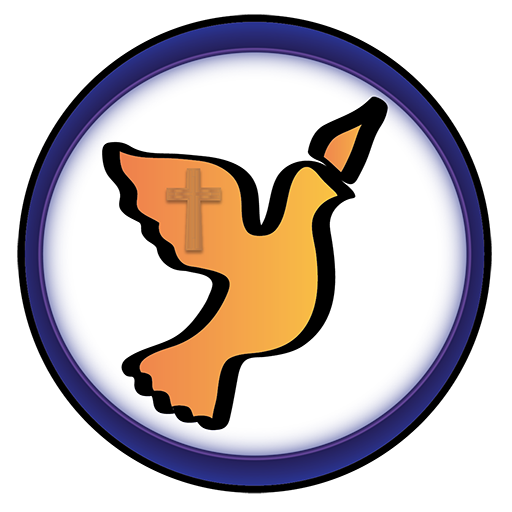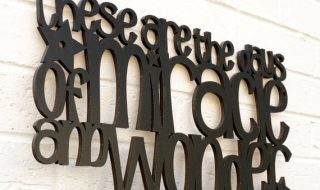 The days of miracles, signs and wonders are NOT past, says the Lord.  Just as I have not changed, My will has not changed, My purposes have not changed, My mind has not changed and My Work has not changed, I have NOT changed My glory. I have not changed in My presence. I have
Read More »
I am commanding My blessings upon you, says the Lord.  There is no sorrow attached to them. I will pour them out upon you freely and lavish them upon you.  You have toiled through the heat of the day and endured the long, fiery trials of affliction.  It has been a long and enduring season, and
Read More »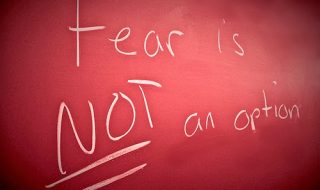 Fear is not an option for you, says the Lord.  Do not even think thoughts like that.  I AM not the author of fear and the doubts that go through your mind are not from Me.  I will never cause you anguish.  The evil one is the one who tries to distract you from the
Read More »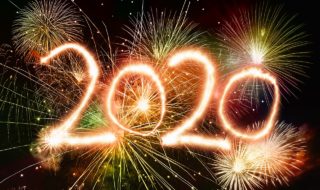 Prophetic Word for the Year 2020 Many of you are disappointed with the outcome of 2019, and the things you wanted to see happen, have not yet taken place. The battles that you are engaged in have not brought you the complete victory as you have hoped. You are still in them, and you expected
Read More »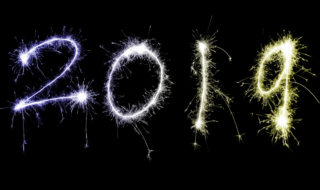 The Year 2019 will be a year like none other. It will be the year of decision, division, and distinction. The year 2019 will present a clear cross road. You will choose the way that you take, and the choices you make will determine the outcome of this year. God has declared that the choice
Read More »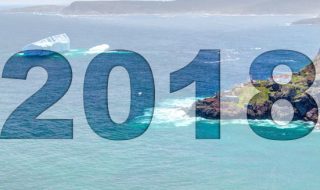 The Year, 2018 will be an incredible year, the year of the harvest. What you have sown in tears in 2017, you will reap in joy. There will be a harvest of good things, a bounty, abundance, increase, blessings. The fields are ripe for harvest. It will be a year of birthing quickly, without travail.
Read More »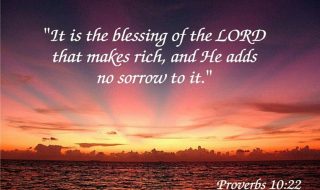 We thank you, Lord , for giving us blessings that will never have attached sorrow. You enrich us with help, good health, peace, protection and give us only good things. We are thankful that you do not bring us sorrow, but gladness, for you are our loving Heavenly Father, Savior and LORD, who watches over
Read More »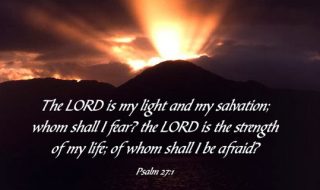 Lord, you are My light, my salvation, and I will never stumble in the dark. You are my strength, so that I can boldly face anything that comes my way. There is nothing and no one that I will fear. You will enlighten the path that is before me and save me from all harm.
Read More »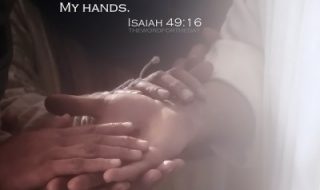 Lord, I thank you that you value me so much that you have engraved my name in the palm of your hands and always remember me. Thank you for taking notice of all My needs and meeting every one of them. I am safe and secure because of your great love and care, as I
Read More »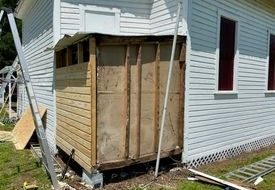 I called it the "Adam's Family" Room at the church. It was named after the very old comedy television program...
Read More