Comforting, Encouraging, Edifying Through God's Voice.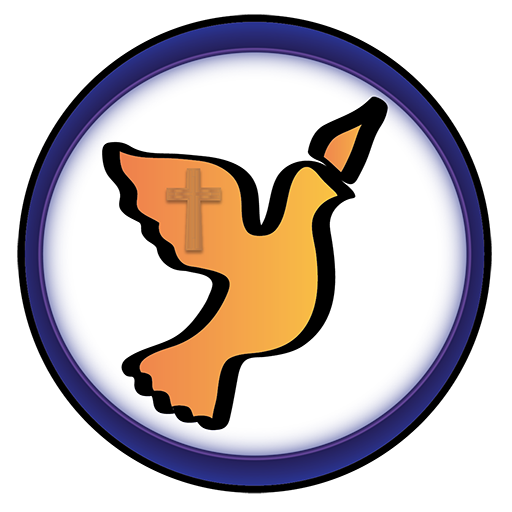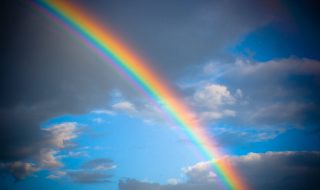 Deut 7:9 Know therefore that the Lord thy God, he is God, the faithful God, which keepeth covenant and mercy with them that love him and keep
Read More »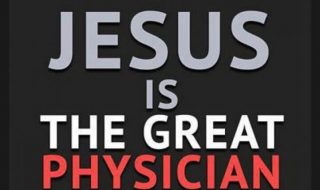 There is no such thing as an incurable disease, for I Am the Great Physician, says the Lord. There is no condition that is beyond Me or
Read More »
My peace is real, says the Lord. It is not dependent upon your circumstances. It is not quenchable by the storms in your life. Sudden storms cannot
Read More »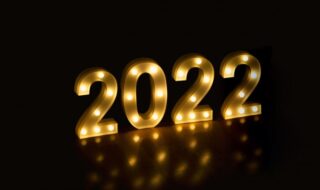 Prophecy for the Year, 2022 and beyond. I see a clear distinction between the Righteous and unrighteous in this year, 2022. The Lord says, tell the righteous
Read More »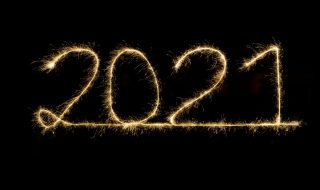 Prophetic Word for 2021. This is the first year that I would not publish a Prophetic Word for the year as I had in every previous year.
Read More »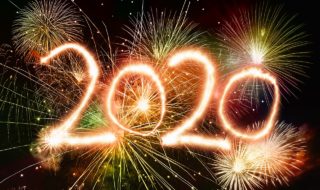 Prophetic Word for the Year 2020 Many of you are disappointed with the outcome of 2019, and the things you wanted to see happen, have not yet
Read More »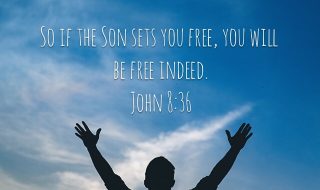 Thank you, Lord for setting us free from fear, from all bondage to any person, place, thing or situation. We are at liberty to do everything we need to do with your help, and are not prisoners to our circumstances. You are with us to enlighten us, empower us, deliver us, and free us because
Read More »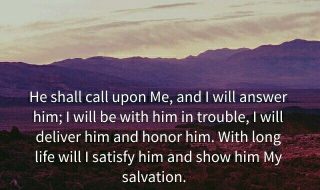 Thank you, Lord, that when we call upon you, that you answer us. You hear our prayers, and are with us in all our trouble. Your help is awesome, as you will give us deliverance and honor us, because we honor you and trust in you as our Savior and LORD. You will grant us
Read More »
Thank you, Lord, that you for your promise to will bring us health and healing, as we depend upon you to give us the cure we need, healing and deliverance, and the abundance of peace that we long for. You will give us your enduring truth, as we trust you as our healer, our protector,
Read More »
Prophetic Light International Church base Restoration Project: We want to thank all of our partners who helped us to accomplish this miracle project. We could
Read More »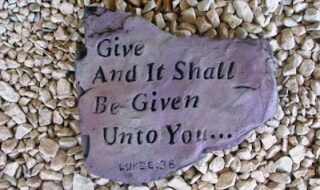 We are nearing the completion of our historic church base. There are several floors that still need to be done. They need new wood over
Read More »