Prophetic Light
Comforting, Encouraging, Edifying Through God's Voice.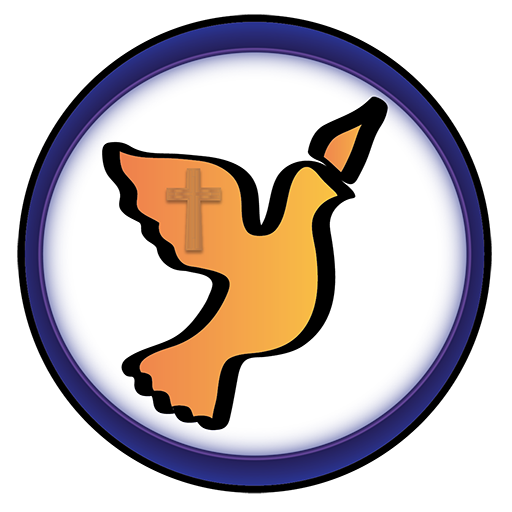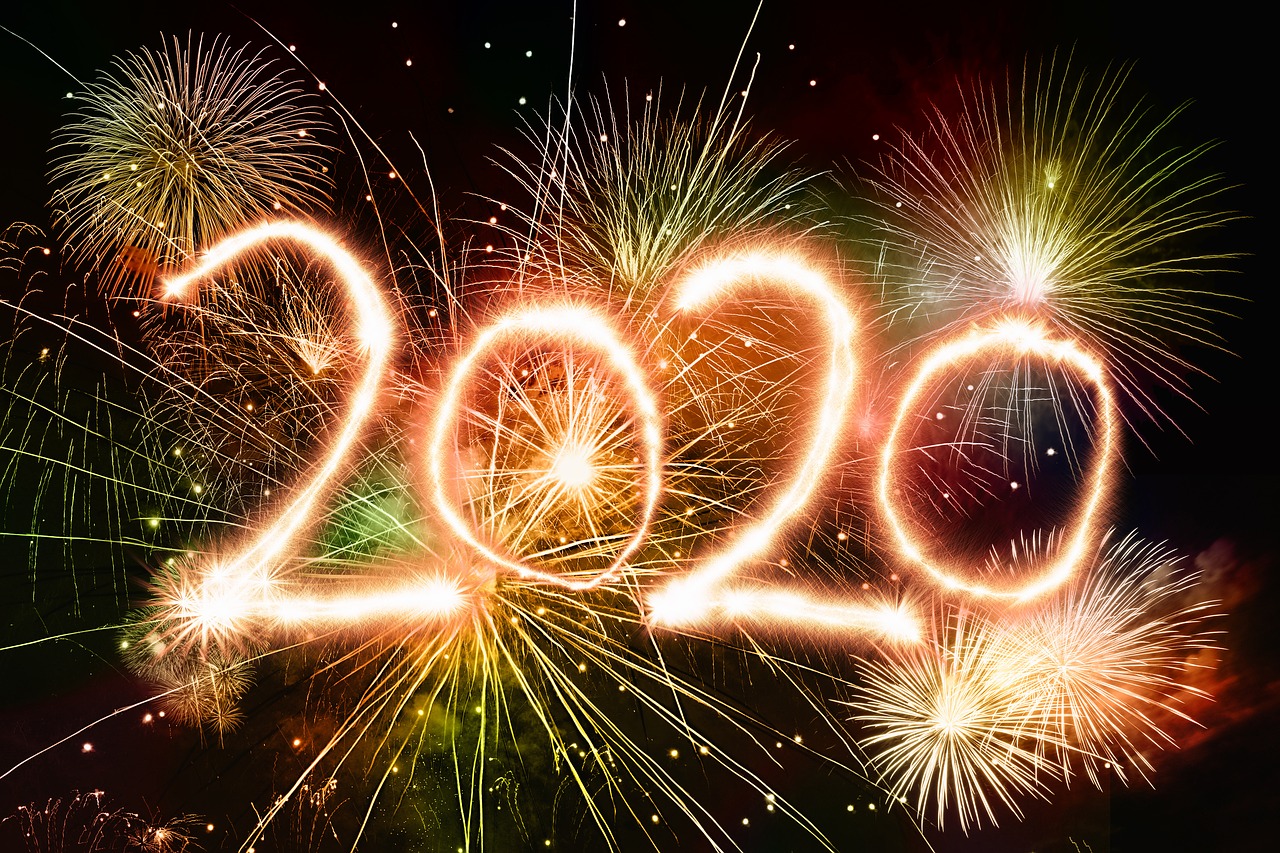 Prophecy for Year 2020
December 9, 2019
VIEW YEARLY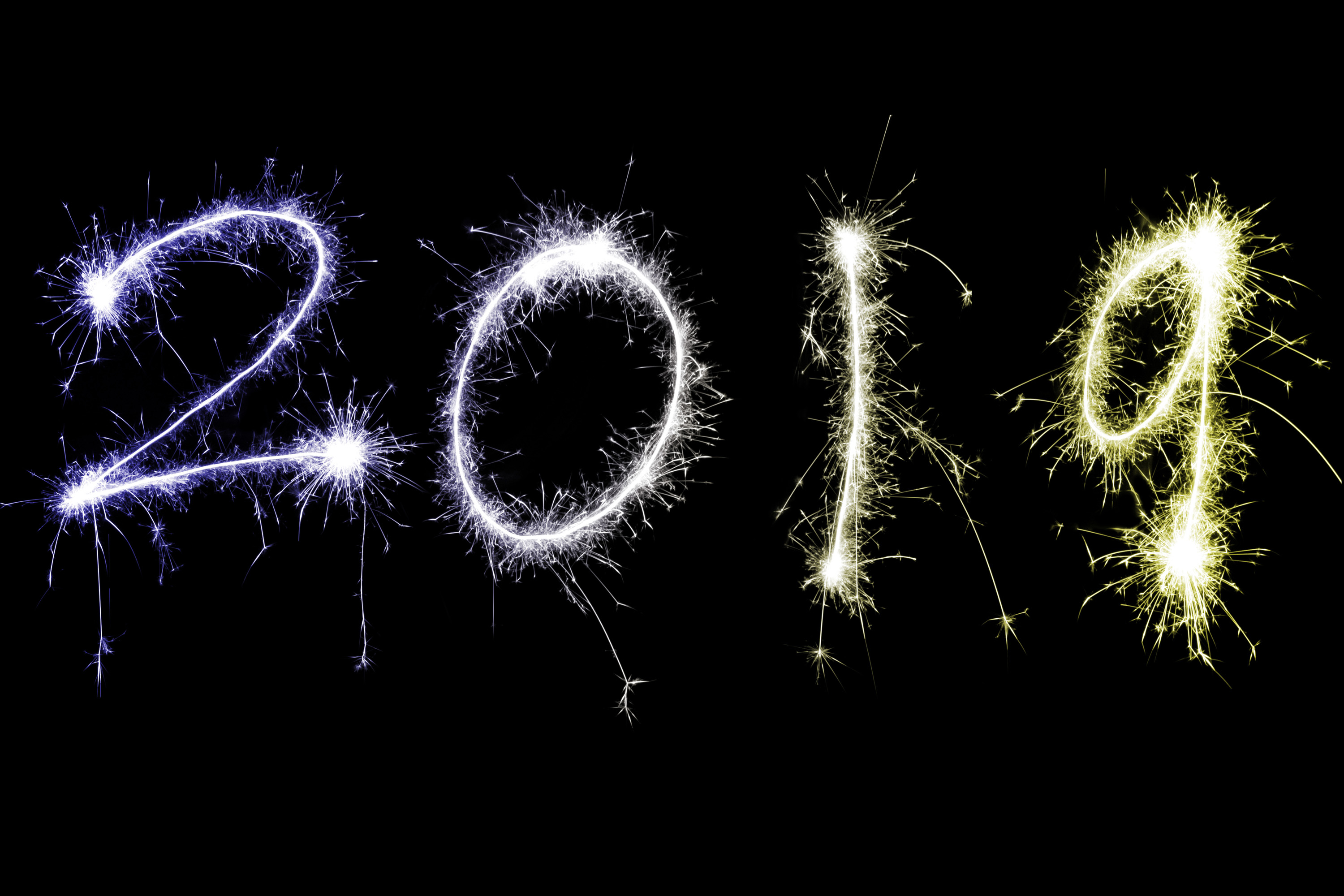 Prophecy for the Year 2019
December 8, 2018
VIEW YEARLY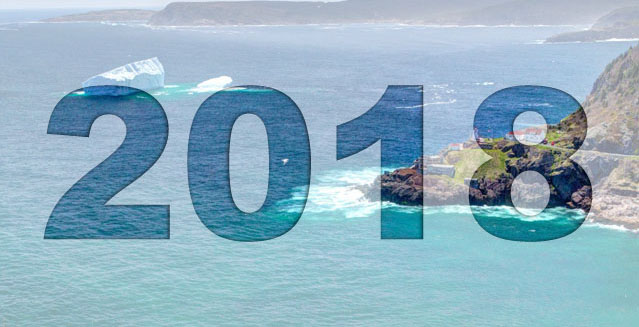 Prophetic Word for the Year 2018
November 18, 2017
VIEW YEARLY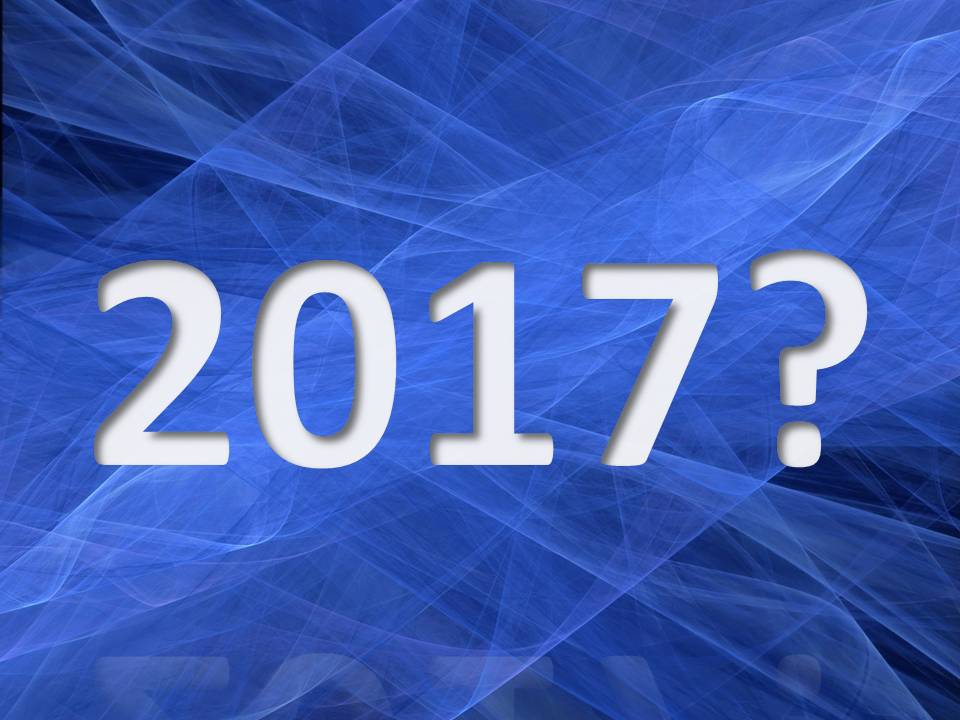 Prophetic Word for 2017
December 15, 2016
VIEW YEARLY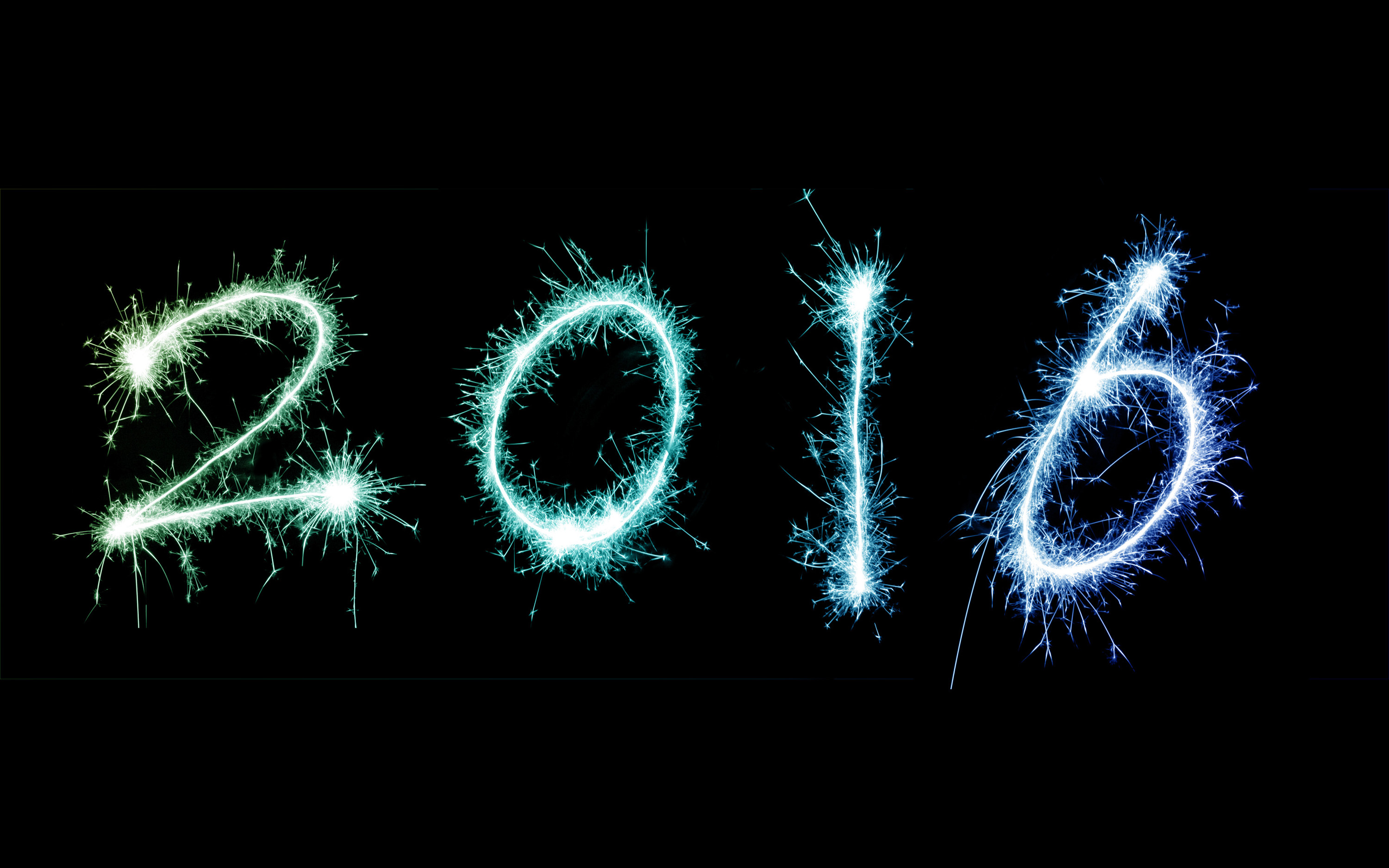 Prophetic Word for the Year 2016
January 3, 2016
VIEW YEARLY
Don't struggle against My will, says the LORD. Just trust in the times and seasons that I have set forth for your life, for the location that you live in, for all that surrounds you. Trust that the people, places and things that I have connected to you are for My own purposes, that will fulfill My precise plans for your life, says the LORD. Embrace My will as your own, says the LORD. For when you align your thoughts with My higher thoughts, and submit to My ways that are higher than yours, you will not only please Me, but you also will have peace that surpasses your understanding. You will know that I do not make any mistakes, +

Lord, when I am weak and afflicted, you do not despise my condition, my pain, my affliction or abhor it. You will not hide your face from me, and when I cry out to you, you will always hear and +
Be filled with My Spirit, clothed with My presence, and surrounded by the light of My glory, says the LORD. For I never intended you to be ordinary and have a mundane existence. I brought you out of darkness, into +

Lord, we rejoice in your salvation. You save us from our situations, from all our diseases, and bring us into a place that is secure and well furnished. We trust in your name that is above any other, and you +
In Late October, 2015, GOD gave me the unspeakable gift of His audible voice in my ear. I came home +
Betrayal
April 18, 2020
VIEW SERMON
I AM the RESURRECTION and the LIFE
April 12, 2020
VIEW SERMON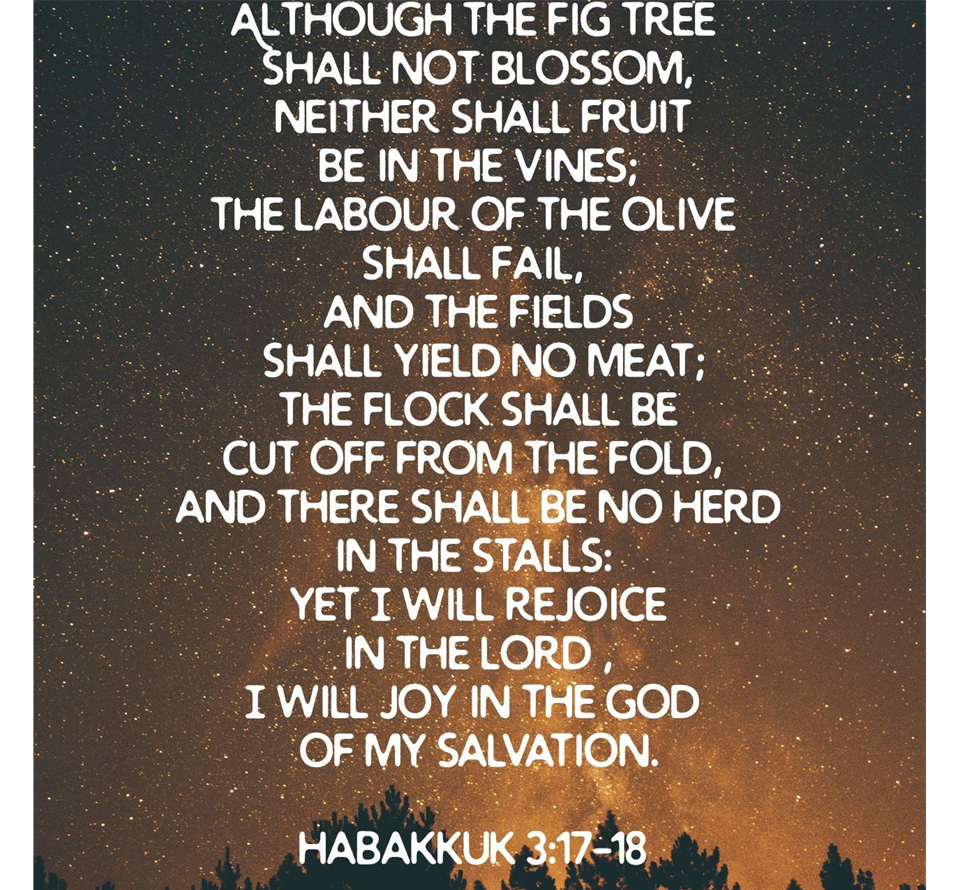 TRUST IN THE LORD!
April 5, 2020
VIEW SERMON
When You Love GOD, All Things Work Together For GOOD
March 29, 2020
VIEW SERMON
The First Christmas
December 25, 2019
VIEW SERMON