Comforting, Encouraging, Edifying Through God's Voice.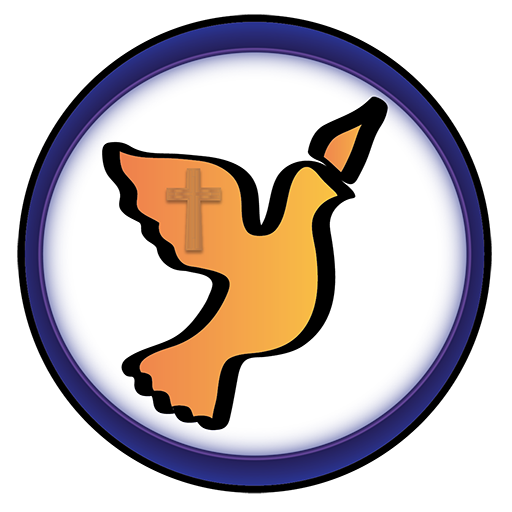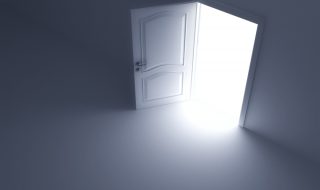 I will open doors for you, says the Lord. For I will make a way for you where there is no way. I can create a door
Read More »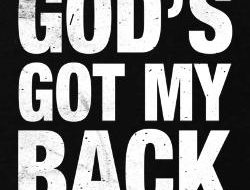 I Am not the author of sickness and disease, says the Lord.  Do not let the enemy convince you that it is My will for you and
Read More »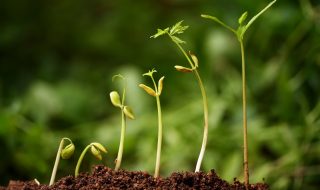 You are impregnated with a miracle, says the Lord. The seed of My Word is alive in you and has been germinated by your faith. It is
Read More »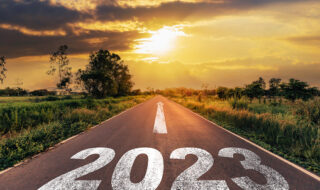 2023 and Beyond Prophecy God's Time and Your Personal Calendar As I was in prayer, the Lord spoke to me and indicated that this New Year, 2023,
Read More »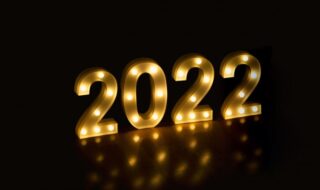 Prophecy for the Year, 2022 and beyond. I see a clear distinction between the Righteous and unrighteous in this year, 2022. The Lord says, tell the righteous
Read More »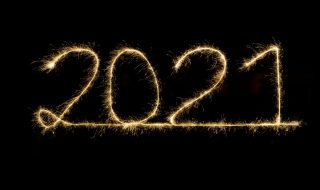 Prophetic Word for 2021. This is the first year that I would not publish a Prophetic Word for the year as I had in every previous year.
Read More »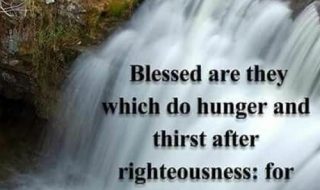 Thank you, Lord, that although I feel may empty and hungry and thirsty for your Kingdom, your power, and your glory, and your righteousness, to fill me and possess me, I know that as I seek you and your righteousness, that is exactly what I will find, and that is what I will receive. You
Read More »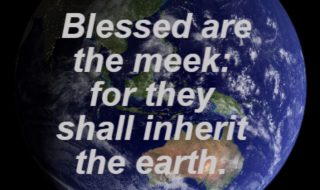 Lord, no matter how small I am, how low I feel, and how abased that I may be now, you have promised me promotion. I will inherit all things as an heir of GOD, and joint heir of Jesus Christ. Although life circumstances has brought me to my knees, you will bring Me up and
Read More »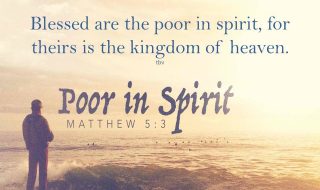 Thank you, Lord, that when we are down in our spirits, you will lift us up. Depression is not from you, and we are encouraged by your Word, embraced by the your presence, surrounded by your love, and comforted by your Spirit. You are with us and your promises will sustain us as we entrust
Read More »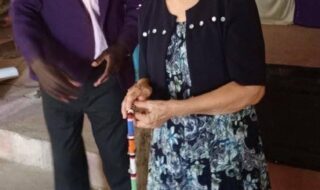 I am moved to tears with this written report from Pastor Wycliffe, my coordinator and team member of the Mission in Kenya that was called,
Read More »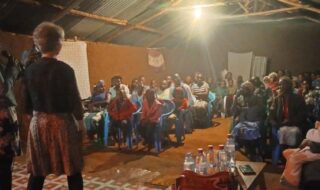 This video has many pictures of the Mission in Kenya.
Read More »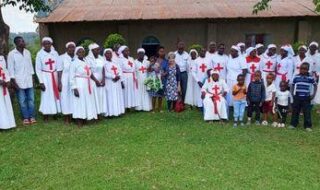 Here is a portion of the letter we received from Pastor Joel in Kenya, who was inviting me to return: To Pastor June – America
Read More »