Comforting, Encouraging, Edifying Through God's Voice.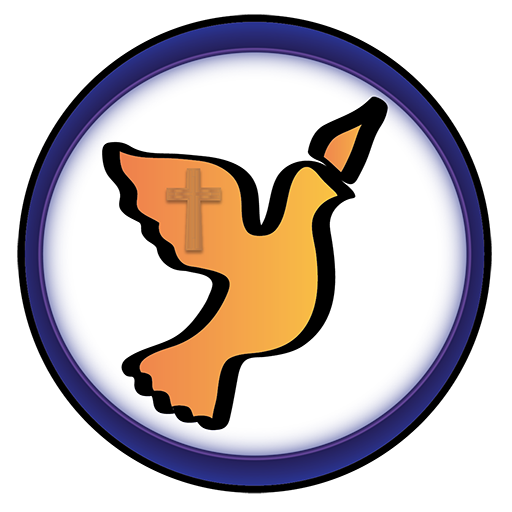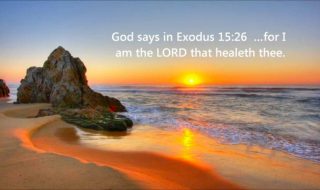 I Am with you always, says the Lord. Your circumstances did not take Me by surprise or change Who I Am in your life. Believe Me. Believe
Read More »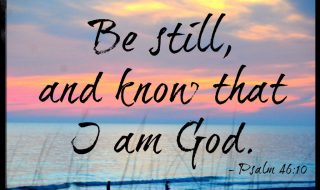 Wait for clarity that comes within you, says the Lord. Be still. Be still. Know that I Am God in the midst of you, and I know
Read More »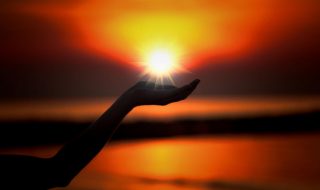 I have you in the palm of My hands, says the Lord. You are exactly where I have positioned you to be. You are not lost, detained,
Read More »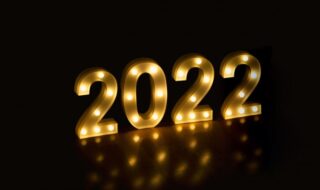 Prophecy for the Year, 2022 and beyond. I see a clear distinction between the Righteous and unrighteous in this year, 2022. The Lord says, tell the righteous
Read More »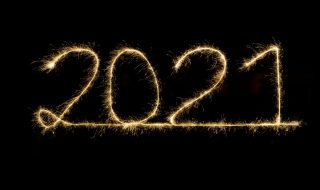 Prophetic Word for 2021. This is the first year that I would not publish a Prophetic Word for the year as I had in every previous year.
Read More »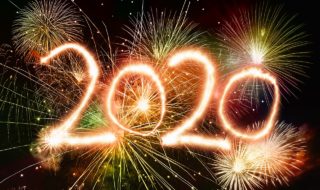 Prophetic Word for the Year 2020 Many of you are disappointed with the outcome of 2019, and the things you wanted to see happen, have not yet
Read More »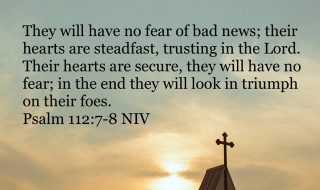 We thank you, Lord, that we do not have to fear the bad news that we hear, as we trust in your WORD. Our hearts are fixed on you, Who is our God. You are in charge. Even when everything seems to be spinning out of control, you are Sovereign. You are in complete control,
Read More »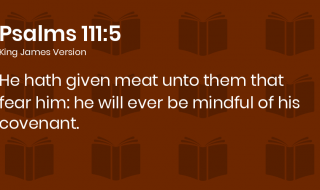 We thank you, Lord, for satisfying us with the physical and spiritual food that you give to those who reverence you. You will never forget your covenant promises to us, as we entrust our whole lives onto you. You never break covenant and all your promises will be fulfilled. We trust you for provision in
Read More »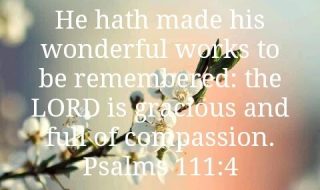 Lord, you have done great and awesome things in our lives, and we remember them. There is nothing that escapes your attention, and you know everything that we are going through, and are aware of every need and concern that we have. You are gracious and compassionate, and we entrust all our lives to you,
Read More »
Prophetic Light International Church base Restoration Project: We want to thank all of our partners who helped us to accomplish this miracle project. We could
Read More »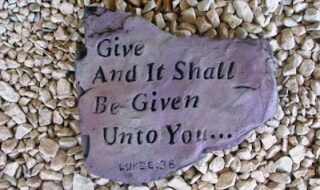 We are nearing the completion of our historic church base. There are several floors that still need to be done. They need new wood over
Read More »