Comforting, Encouraging, Edifying Through God's Voice.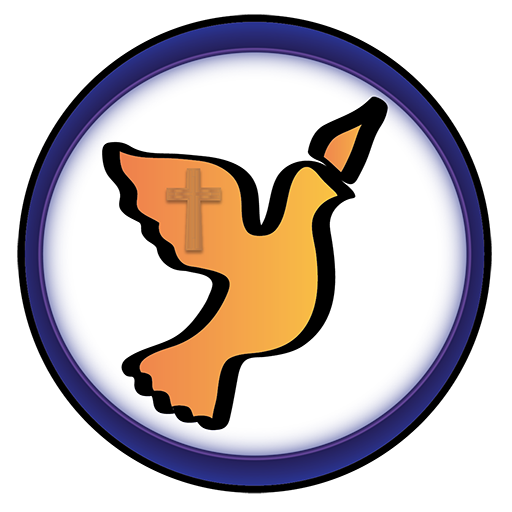 I care for your soul, says the Lord. When you can find no other who cares, I care, and I will always take care of you. I
Read More »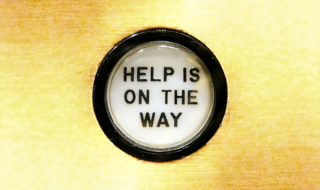 Help is on the way, says the Lord. Look up, up, up, for I Am your help!  With My help did you think that you could ever
Read More »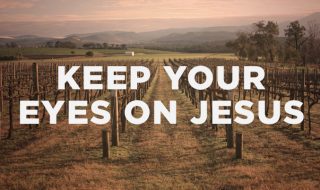 Look forward, says the Lord. Keep your eyes on what is ahead. Move forward. Pick up your feet and walk in the lighted path that I have
Read More »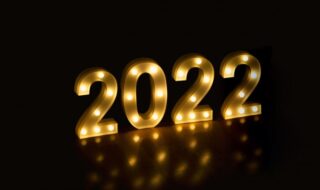 Prophecy for the Year, 2022 and beyond. I see a clear distinction between the Righteous and unrighteous in this year, 2022. The Lord says, tell the righteous
Read More »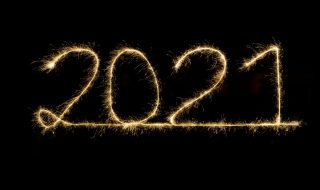 Prophetic Word for 2021. This is the first year that I would not publish a Prophetic Word for the year as I had in every previous year.
Read More »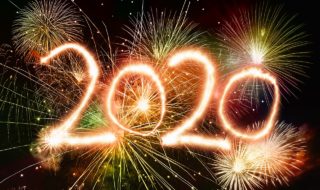 Prophetic Word for the Year 2020 Many of you are disappointed with the outcome of 2019, and the things you wanted to see happen, have not yet
Read More »
Thank you, Lord for commissioning your angels to watch over us, to guard, protect and minister to us, so that we are safe from all harm. As we face the challenges that lie before us, we trust in your help, and know that you will be with our loved ones as well, wherever they are
Read More »
Thank you, Lord, for inviting us to come to you when we feel burdened down from all the labor that we are engaged in. You give us rest from all the heavy cares of life and seemingly insurmountable tasks and responsibilities we have. No matter what we are called upon to do, we can be
Read More »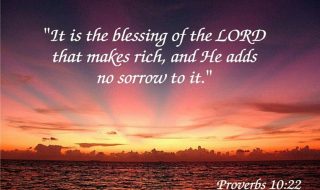 We thank you, Lord , for giving us blessings that will never have attached sorrow. You enrich us with help, good health, peace, protection and give us only good things. We are thankful that you do not bring us sorrow, but gladness, for you are our loving Heavenly Father, Savior and LORD, who watches over
Read More »
Prophetic Light International Church base Restoration Project: We want to thank all of our partners who helped us to accomplish this miracle project. We could
Read More »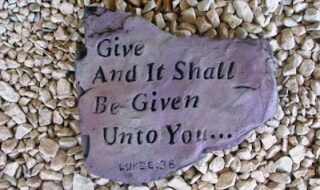 We are nearing the completion of our historic church base. There are several floors that still need to be done. They need new wood over
Read More »