Comforting, Encouraging, Edifying Through God's Voice.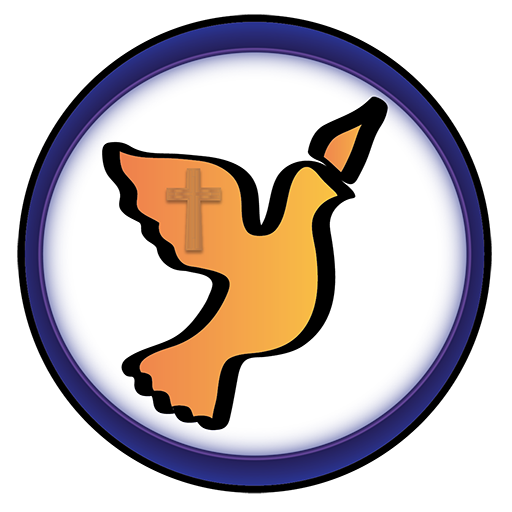 I desire intimate friendship and fellowship with you, says the Lord. The closer you are to Me, the greater it is for Me. I want you to abide in Me and MY Word. It is possible to Know My heart, sense My constant presence, and have an ongoing communication with Me. There are no boundaries
Read More »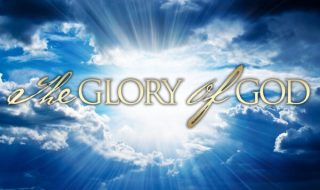 I have called and chosen and prepared My remnant for such a time as this, says the LORD. They are MY shining lights on the earth. They will bear My Word that demonstrates My power to heal, deliver, and great miracles will be continually on display. The evil one cannot heal the sick, raise
Read More »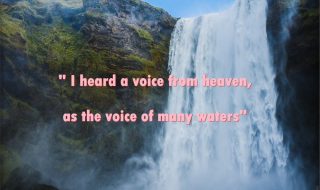 My light will never go out, says the LORD. My voice will never be silenced. My wisdom will never be outdated and is unsurpassed. The enemy is always at a disadvantage, for I Am the SOVEREIGN. I have given you spiritual authority, and fully equipped you to conquer. You have spiritual gifts that are unsurpassed.
Read More »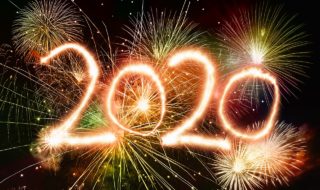 Prophetic Word for the Year 2020 Many of you are disappointed with the outcome of 2019, and the things you wanted to see happen, have not yet taken place. The battles that you are engaged in have not brought you the complete victory as you have hoped. You are still in them, and you expected
Read More »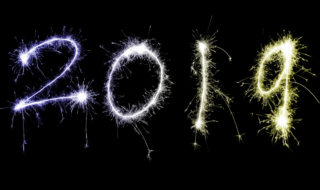 The Year 2019 will be a year like none other. It will be the year of decision, division, and distinction. The year 2019 will present a clear cross road. You will choose the way that you take, and the choices you make will determine the outcome of this year. God has declared that the choice
Read More »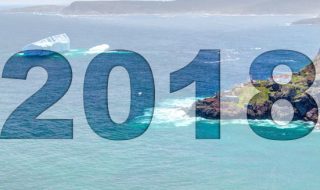 The Year, 2018 will be an incredible year, the year of the harvest. What you have sown in tears in 2017, you will reap in joy. There will be a harvest of good things, a bounty, abundance, increase, blessings. The fields are ripe for harvest. It will be a year of birthing quickly, without travail.
Read More »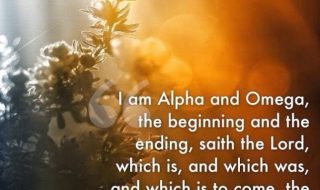 Thank you, Lord, that we have the Blessed Hope of your return to rule and reign as King of Kings and Lord of Lord's on earth. You are the beginning and the end, and you are our beginning and our end, and everything between. You are Lord of everything and all in our lives now
Read More »
Lord, you hear our cry, and you will answer us as you stand alongside to help us and liberate us from the attacks of the enemy. You are bigger than the devil, demons and your light will put out the darkness and oppression that is imposed by the enemy. You have heard our cries, and
Read More »
Lord, I do fear and honor and reverence you and your Holy Name. I thank you that those who do will be untouched by evil. You will defend and protect and shield them, and when they sleep, they will have peace, knowing that you are watching over them, and nothing can harm them. I thank
Read More »
Prophetic Light has reached the nations to expand the Kingdom of GOD on earth as it is in heaven....
Read More