Prophetic Light
Comforting, Encouraging, Edifying Through God's Voice.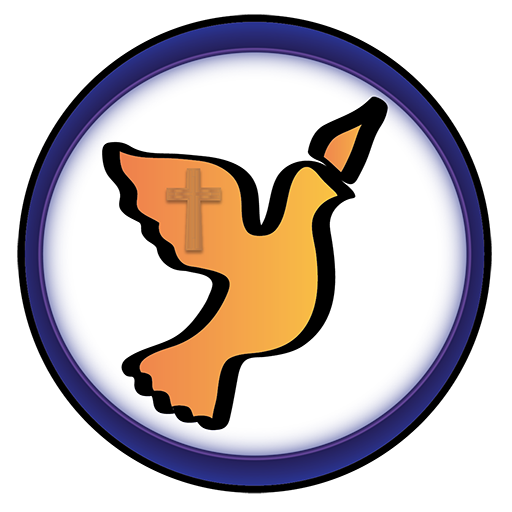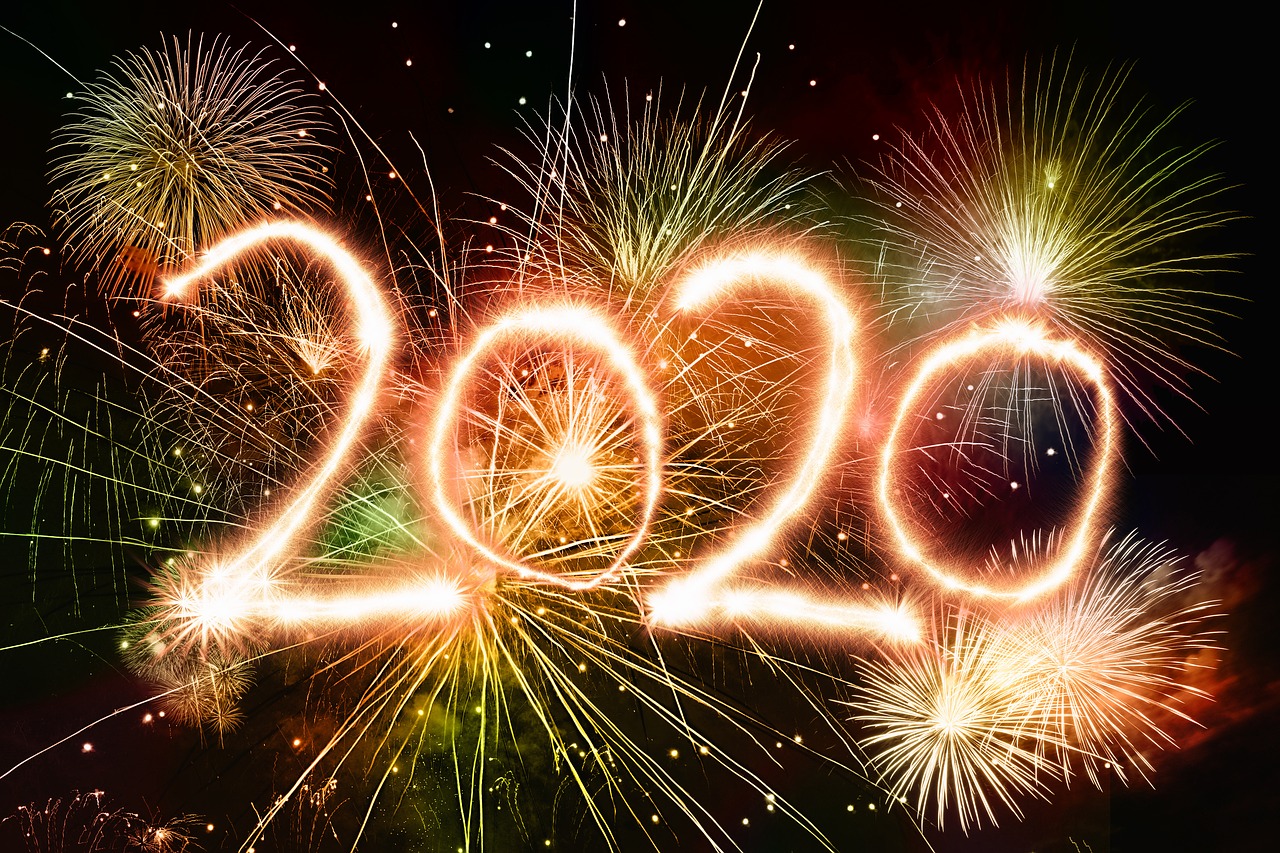 Prophecy for Year 2020
December 9, 2019
VIEW YEARLY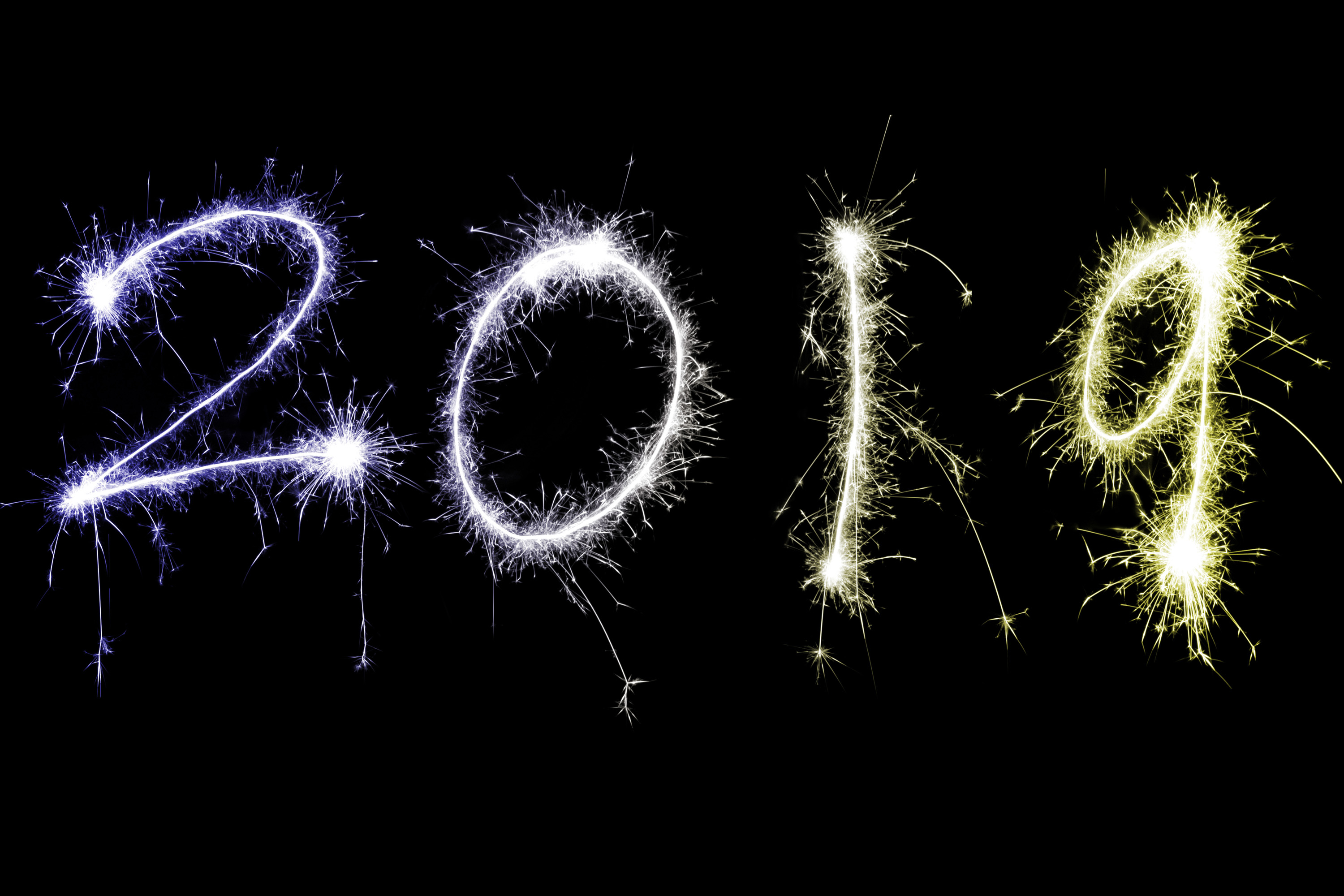 Prophecy for the Year 2019
December 8, 2018
VIEW YEARLY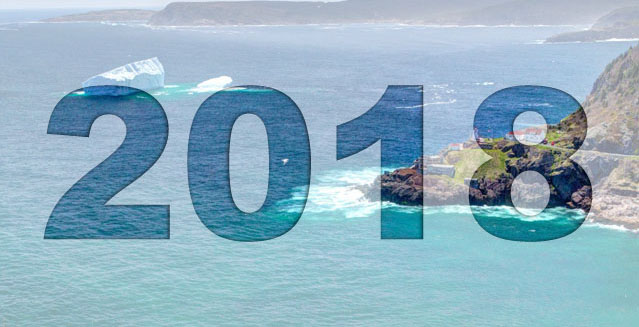 Prophetic Word for the Year 2018
November 18, 2017
VIEW YEARLY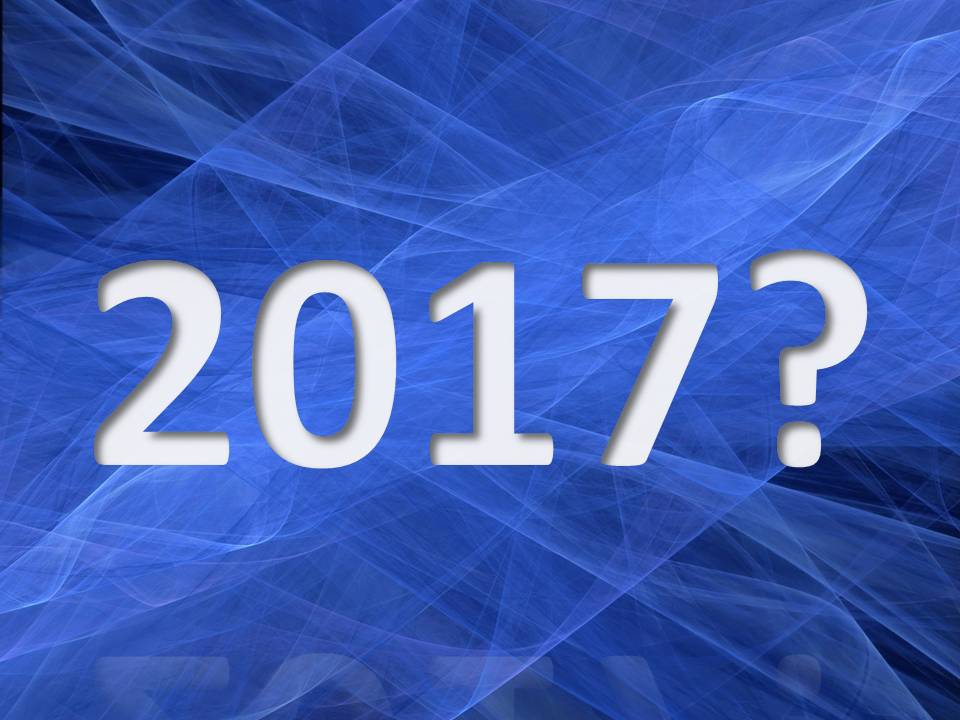 Prophetic Word for 2017
December 15, 2016
VIEW YEARLY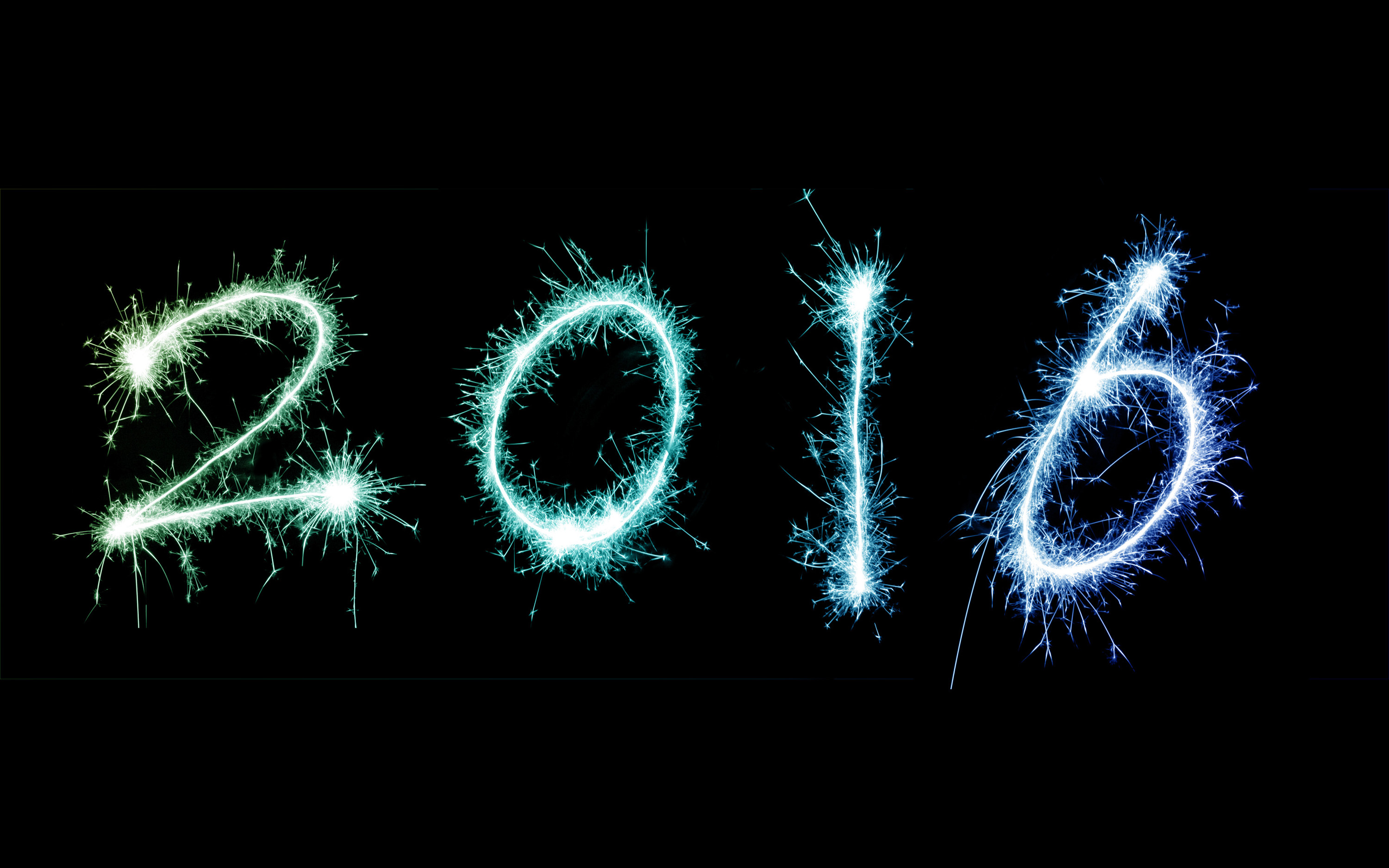 Prophetic Word for the Year 2016
January 3, 2016
VIEW YEARLY
Thank you, Lord, that you strengthen me. I am strong in you alone. You will give me the courage to face any giant in my life, because you are with Me, always. You will never forsake me, and never fail. I will not fear the things I face today, nor the future, because you will keep me safe, and equip and empower me to overcome. I will have the victory, because of your constant help, love, and care of me and those I love, and I will trust in you forever. Amen. +

Take up your cross and follow Me, says the LORD. It will not lead you to your demise, but rather to your destiny purpose in Me. You will walk in resurrection power and have authority and position in Me as +
We thank you, Lord, that not only will you continually give us peace, but you ARE OUR PEACE! You will still the storms in our lives that are external, and those within that are raging. We trust you with every +

Though you are shocked by those who have rejected you, abandoned you, maligned you, cursed you, and betrayed you, take heart, says the LORD. For I Am with you always. Those who left you when you needed them the most +
The base of our ministry of Prophetic Light International, that reaches the nations is located in Florida. We have +
Betrayal
April 18, 2020
VIEW SERMON
I AM the RESURRECTION and the LIFE
April 12, 2020
VIEW SERMON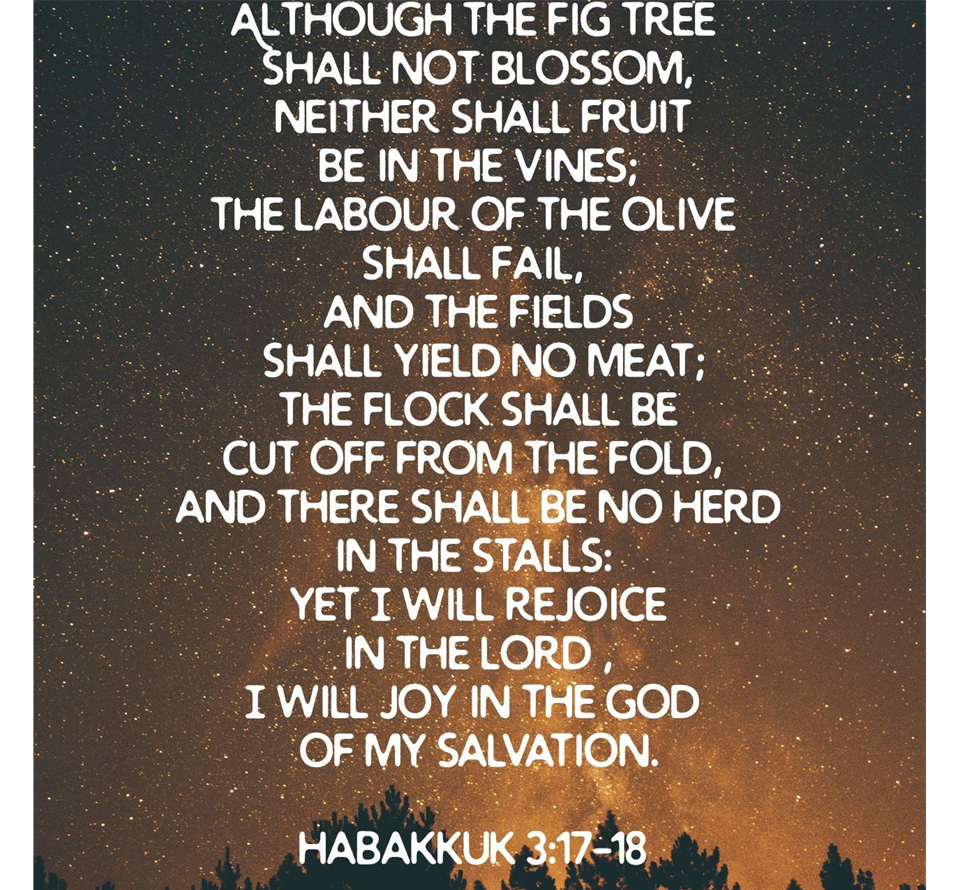 TRUST IN THE LORD!
April 5, 2020
VIEW SERMON
When You Love GOD, All Things Work Together For GOOD
March 29, 2020
VIEW SERMON
The First Christmas
December 25, 2019
VIEW SERMON