Comforting, Encouraging, Edifying Through God's Voice.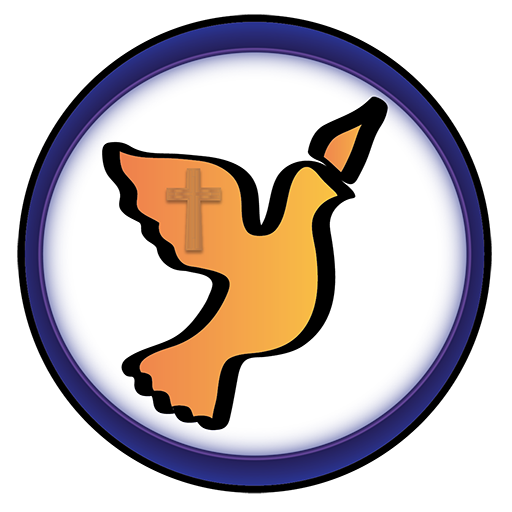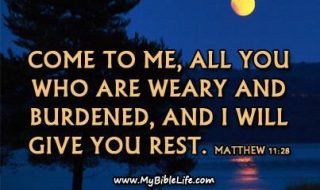 Let your mind be at ease, says the Lord.  You have worried long enough over the situations that seem out of control in your life and of
Read More »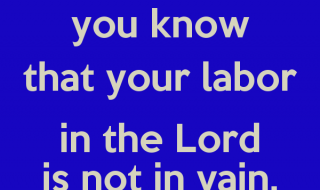 Your labor is not vain in Me, says the Lord.  Don't view your life as a waste.  I have many things recorded in My books that await
Read More »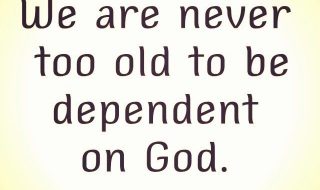 I Am teaching you to be completely dependent upon Me, says the LORD.  Yes, just Me.  In the past you would often rely on your own strength. 
Read More »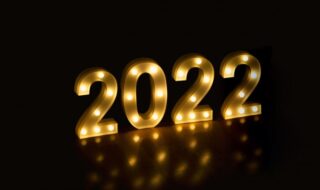 Prophecy for the Year, 2022 and beyond. I see a clear distinction between the Righteous and unrighteous in this year, 2022. The Lord says, tell the righteous
Read More »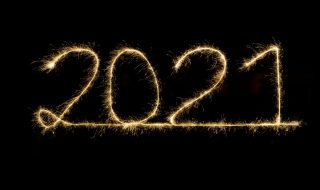 Prophetic Word for 2021. This is the first year that I would not publish a Prophetic Word for the year as I had in every previous year.
Read More »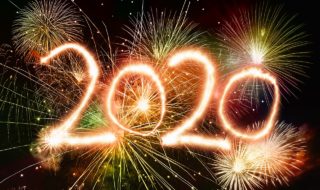 Prophetic Word for the Year 2020 Many of you are disappointed with the outcome of 2019, and the things you wanted to see happen, have not yet
Read More »
We thank you, Lord, that your roar is greater than the enemy that rages against us. You will utter your voice, publish and perform your wonderful, infallible Word for us. You are our hope and our strength. You are our defense, protection, place of safety, healer and deliverer. We are secure in you, and fully
Read More »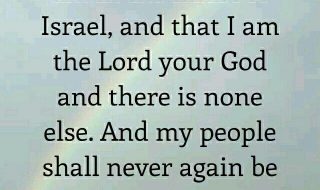 Thank you, Lord, for the assurance that you are our GOD that is in the midst of us. We are never forsaken, never alone, and will never be ashamed. We are your people, and you are our GOD. We can put our trust in you, knowing that you cannot and will not fail us, and
Read More »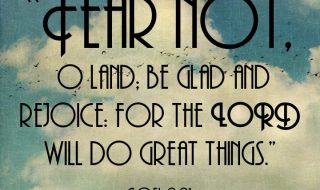 We thank you, Lord, that you are unlimited. You are all-powerful, and you have done marvelous, wonderful things for us. There is no end to your greatness, and you will do great things for us. As we place our faith in you, we relinquish all fear, and know that we are safe, secure, and kept
Read More »
Prophetic Light International Church base Restoration Project: We want to thank all of our partners who helped us to accomplish this miracle project. We could
Read More »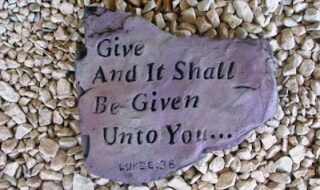 We are nearing the completion of our historic church base. There are several floors that still need to be done. They need new wood over
Read More »