Comforting, Encouraging, Edifying Through God's Voice.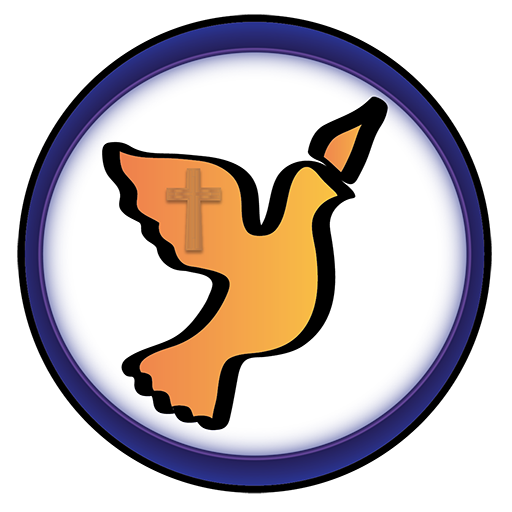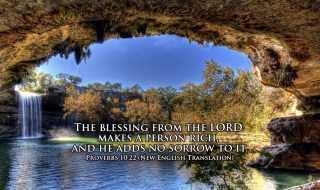 I will opened the storehouse of My blessings for you,  and I will pour them out to you in excess of your need, or ability to contain
Read More »
I will heal your broken heart and fractured life, says the Lord. I Am touched by the very feelings of your infirmity. I see and know and
Read More »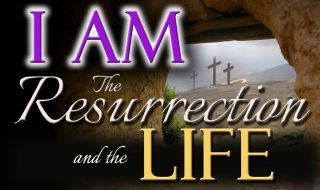 I Am the resurrection and the life, and I Am breathing new life into you, says the Lord. I will restore life and vitality to you. Do
Read More »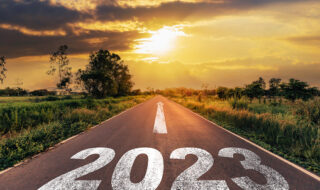 2023 and Beyond Prophecy God's Time and Your Personal Calendar As I was in prayer, the Lord spoke to me and indicated that this New Year, 2023,
Read More »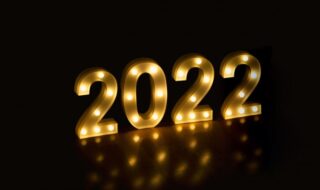 Prophecy for the Year, 2022 and beyond. I see a clear distinction between the Righteous and unrighteous in this year, 2022. The Lord says, tell the righteous
Read More »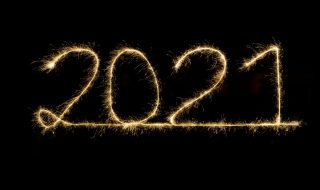 Prophetic Word for 2021. This is the first year that I would not publish a Prophetic Word for the year as I had in every previous year.
Read More »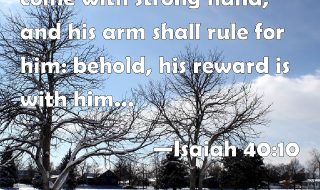 Thank you, Lord, that you will come on the scenes of our lives with a strong hand. We have nothing to fear, for you will rule. You cannot be intimidated by anything or anyone. You are the supreme, the Sovereign, the Almighty, and are on our side. You will reward us for your good works,
Read More »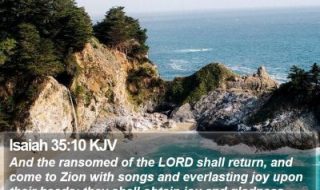 Thank you, Lord, for ransoming us. WE belong to you, because you have purchased our salvation with your shed blood for us and your finished work on the cross. We have a song in our hearts of praise and thanksgiving, and your joy is our strength day by day. Because of your abiding love, we
Read More »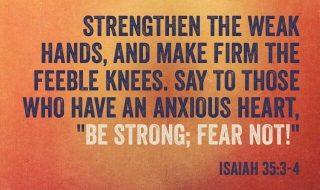 Thank you, Lord, that we do not have to be anxious about anything, but we are strong in you. You are unfailing. We have no need of fear, for you are faithfully at your side, helping us, leading and guiding us, holding us up, and keeping us steady on our feet. You are our trust,
Read More »
Thank you for your faithful support of our ministry of Prophetic Light International.  May God bless you for your faithfulness in helping us to reach
Read More »
Prophetic Light International Church base Restoration Project: We want to thank all of our partners who helped us to accomplish this miracle project. We could
Read More »