Comforting, Encouraging, Edifying Through God's Voice.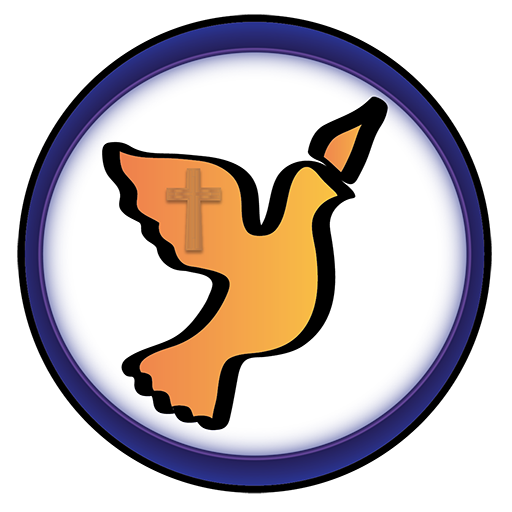 Ask Me for anything that you need, says the Lord. For I Am good for it. I have everything that you need and there is an endless
Read More »
Fear not, says the Lord. You are not alone in your struggles. I Am your assurance of success. I Am with you to guarantee your victory. For
Read More »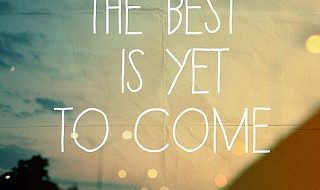 Look ahead,  for what is ahead is your destiny, says the Lord . Your past is past. Your future is determined by Me. It is your destiny
Read More »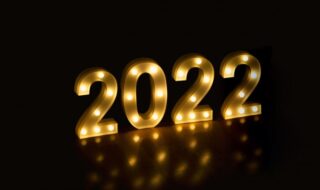 Prophecy for the Year, 2022 and beyond. I see a clear distinction between the Righteous and unrighteous in this year, 2022. The Lord says, tell the righteous
Read More »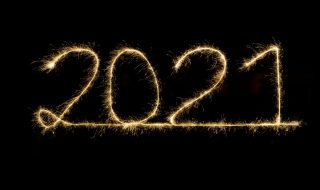 Prophetic Word for 2021. This is the first year that I would not publish a Prophetic Word for the year as I had in every previous year.
Read More »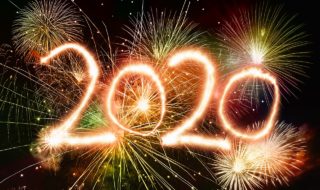 Prophetic Word for the Year 2020 Many of you are disappointed with the outcome of 2019, and the things you wanted to see happen, have not yet
Read More »
Thank you, Lord, that as I embrace your promises for myself and take you at your Word, there will be a performance of those things that I believe you will do in my life and those I entrust to your care. What you have spoken, you will do, for your Words are spirit and life
Read More »
Thank you, Lord, for giving me hope, because you are the GOD of hope. I know that you will not disappoint me as I put My trust in you and your infallible Word that brings me healing, deliverance, provision, and help. You will fill me with joy and peace in believing in you, as this
Read More »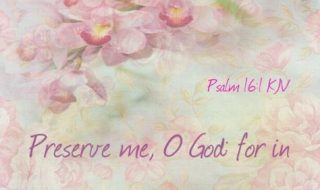 Thank you, Lord, that you will preserve Me, and keep Me safe, secure, untainted, tamper proof, intact, and whole, as I place My faith and trust in you as My Healer, My Protector, My Keeper, My Savior and LORD. I cannot be invaded by the enemy when you surround and shield Me. I will not
Read More »
Thank you for your faithful support of our ministry of Prophetic Light International.  May God bless you for your faithfulness in helping us to reach
Read More »
Before going to Africa on the seven mission trips that I made, beginning in 2017, I heard the audible voice of the Lord that said
Read More »