Comforting, Encouraging, Edifying Through God's Voice.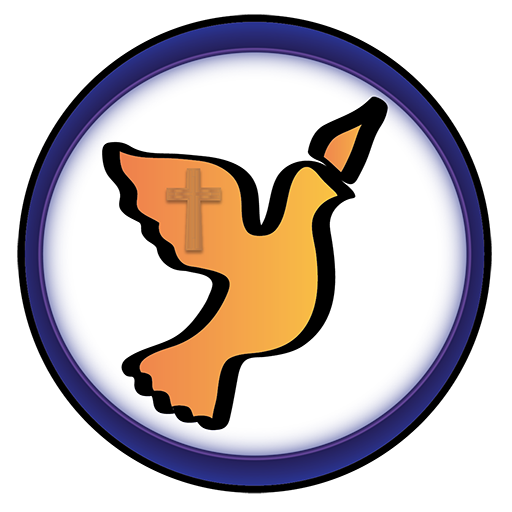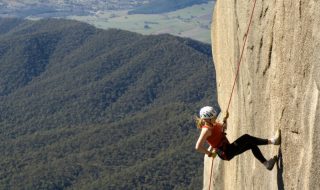 I will take you to new heights in My glory, says the Lord. This is a time for you to step up. This is a time for
Read More »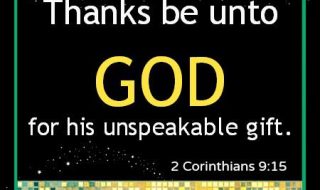 I Am your unspeakable gift, says the Lord! I Am your all in all. All that you need is in Me. All that you desire is within
Read More »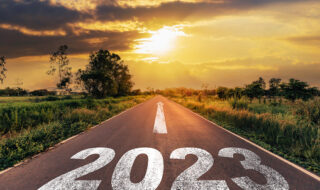 2023 and Beyond Prophecy God's Time and Your Personal Calendar As I was in prayer, the Lord spoke to me and indicated that this New Year, 2023,
Read More »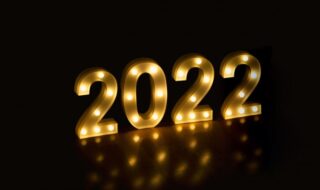 Prophecy for the Year, 2022 and beyond. I see a clear distinction between the Righteous and unrighteous in this year, 2022. The Lord says, tell the righteous
Read More »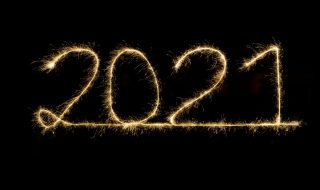 Prophetic Word for 2021. This is the first year that I would not publish a Prophetic Word for the year as I had in every previous year.
Read More »
Lord, you have given us soundness of mind so that we can overcome every fear by the power of the presence of your infallible love for us. Thank you for silencing our fears and giving us a calm quietness as we go about the affairs of our life with confidence in your abiding help and
Read More »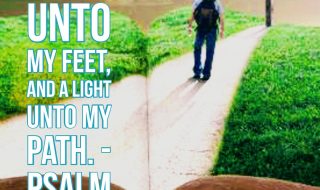 Lord, we thank you for your infallible Word that enlightens the way before us and keeps us steady on our feet, so that we will not fall nor fail. We trust in your promises to guide us, hep us, empower us, protect us, and equip us to fulfill every responsibility we have. We trust in
Read More »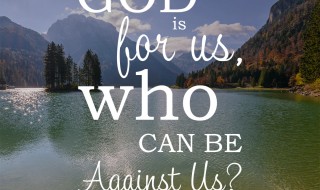 We thank you, Lord, that you are for us. It does not matter who or what comes against us, you are on our side, faithfully protecting us, defending us, securing us, keeping us so that no threat can touch us, because we belong to you. We entrust you with our total care, and thank you
Read More »
Thank you for your faithful support of our ministry of Prophetic Light International.  May God bless you for your faithfulness in helping us to reach
Read More »
Prophetic Light International Church base Restoration Project: We want to thank all of our partners who helped us to accomplish this miracle project. We could
Read More »