Comforting, Encouraging, Edifying Through God's Voice.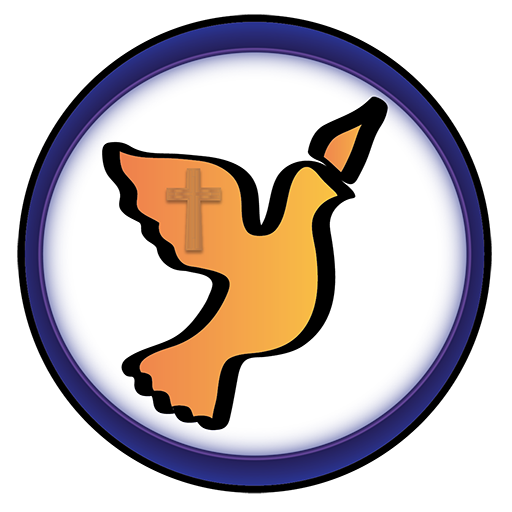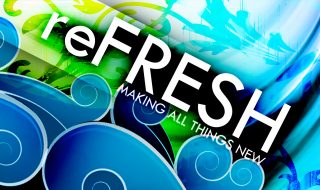 Drink, the new, fresh wine of My Spirit, says the Lord. Be refreshed and filled and intoxicated with My unspeakable joy. The cup of trembling is not
Read More »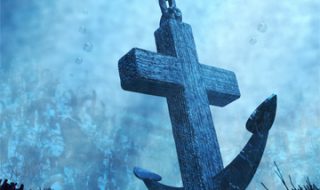 I am your stability, says the Lord. I Am the One Who holds you up and keeps you from falling. You will not reel to and fro
Read More »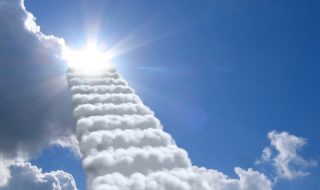 Each step that you take that I order for you will be a step up, says the Lord. You will ascend. You will come up higher. With
Read More »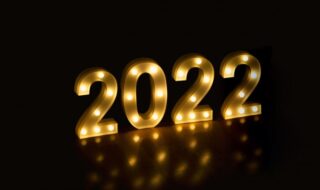 Prophecy for the Year, 2022 and beyond. I see a clear distinction between the Righteous and unrighteous in this year, 2022. The Lord says, tell the righteous
Read More »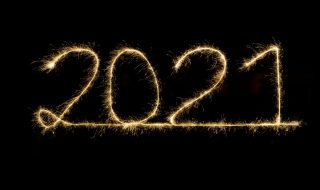 Prophetic Word for 2021. This is the first year that I would not publish a Prophetic Word for the year as I had in every previous year.
Read More »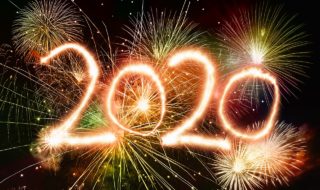 Prophetic Word for the Year 2020 Many of you are disappointed with the outcome of 2019, and the things you wanted to see happen, have not yet
Read More »
Lord, we rejoice in your salvation. You save us from our situations, from all our diseases, and bring us into a place that is secure and well furnished. We trust in your name that is above any other, and you are our banner that we gather under. We entrust all of our petitions to you,
Read More »
Thank you Lord, that in the times that I am in distress, I can call upon you, and you will hear my cry. You are never oblivious of the voice of My cry, which comes up before you in your temple. Your ears are never dull of hearing, and you are not too busy to
Read More »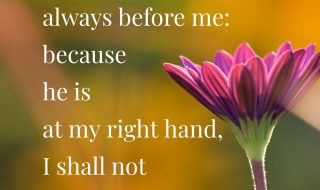 Thank you Lord, for securing me in every storm of life by your mighty power you have invested in Me. You are always before Me, guiding, directing, helping, and holding Me up. I can trust in you forever, for you are always with Me to give me everything I need, and I am stable and
Read More »
Prophetic Light International Church base Restoration Project: We want to thank all of our partners who helped us to accomplish this miracle project. We could
Read More »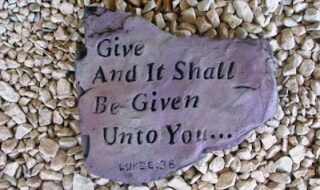 We are nearing the completion of our historic church base. There are several floors that still need to be done. They need new wood over
Read More »