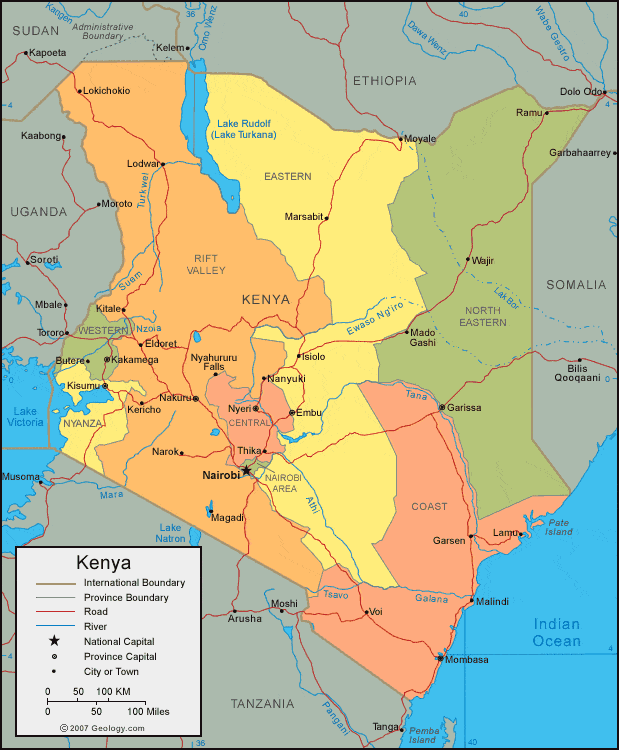 The LORD is sending Me back to Kenya and I will be going to Uganda in January to minister across both nations.  Please prayerfully consider partnering with Me so that I am able to reach these nations for the Kingdom of GOD.
To help with this mission, please use the donation button on this website which will talk you directly to paypal.
You can also send a check, money order or use Western Union to donate for this trip to:
June Reinke, 40403 Sunburst Drive, Dade City, Florida. 33525
Your seed sown will not produce a seed, but a harvest.  God will bless your finances, give you a portion of the harvest of souls that we reach, and a permanent reward in heaven.  God bless you as you give.  I cannot do this alone, and many await my coming.
The mission in Kenya was powerful, impacting and continues to produce ongoing results in the lives of those I was able to reach.
Please send your support now and know that your gifts are not wasted, but will produce for the KINGDOM of GOD that is without end.
Prophet June Reinke, propheticlight.org