Donate to Prophetic Light (PayPal)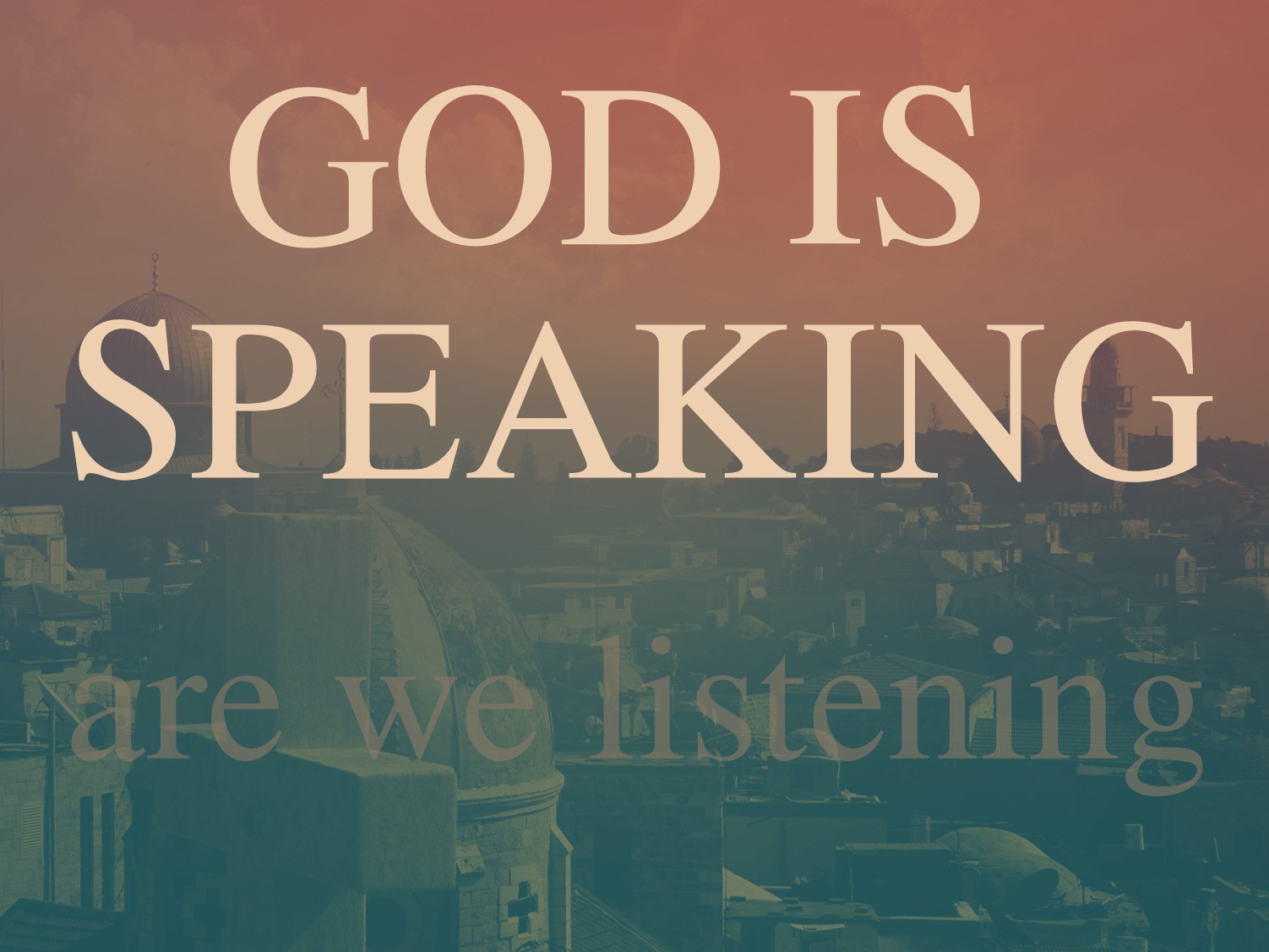 I Am still speaking, declaring, decreeing and creating, says the LORD. I Am not idle. My Spirit is always moving. I Am always working. I will not be silent. I will not be still. I will not slumber nor sleep. I will never shut my eyes, and never close my ears to you. I see you. I know all about you. I know your heart and hear every breath that you take. I know when you sigh, hear every cry, and even when you are sleeping, I AM not only watching over you, but I Am on task! You can depend upon ME to be your ever present help, night and day, moment by moment, says the LORD.
Do you think I miss anything? Nothing gets past My attention. Nothing. Absolutely Nothing, says the LORD. For what the enemy says and does in secret is not oblivious to Me. I know the thoughts and intent of every heart and see every motive. Do not believe the threats of the enemy as he roars at you. For My roar is greater, and My power is unsurpassed. I will be with you in trouble, to bring you out of it, untouched, unharmed, and victorious, as you place your faith and trust in Me, says the Lord.
Latest posts by Prophet June Reinke
(see all)
Donate to Prophetic Light (PayPal)