Donate to Prophetic Light (PayPal)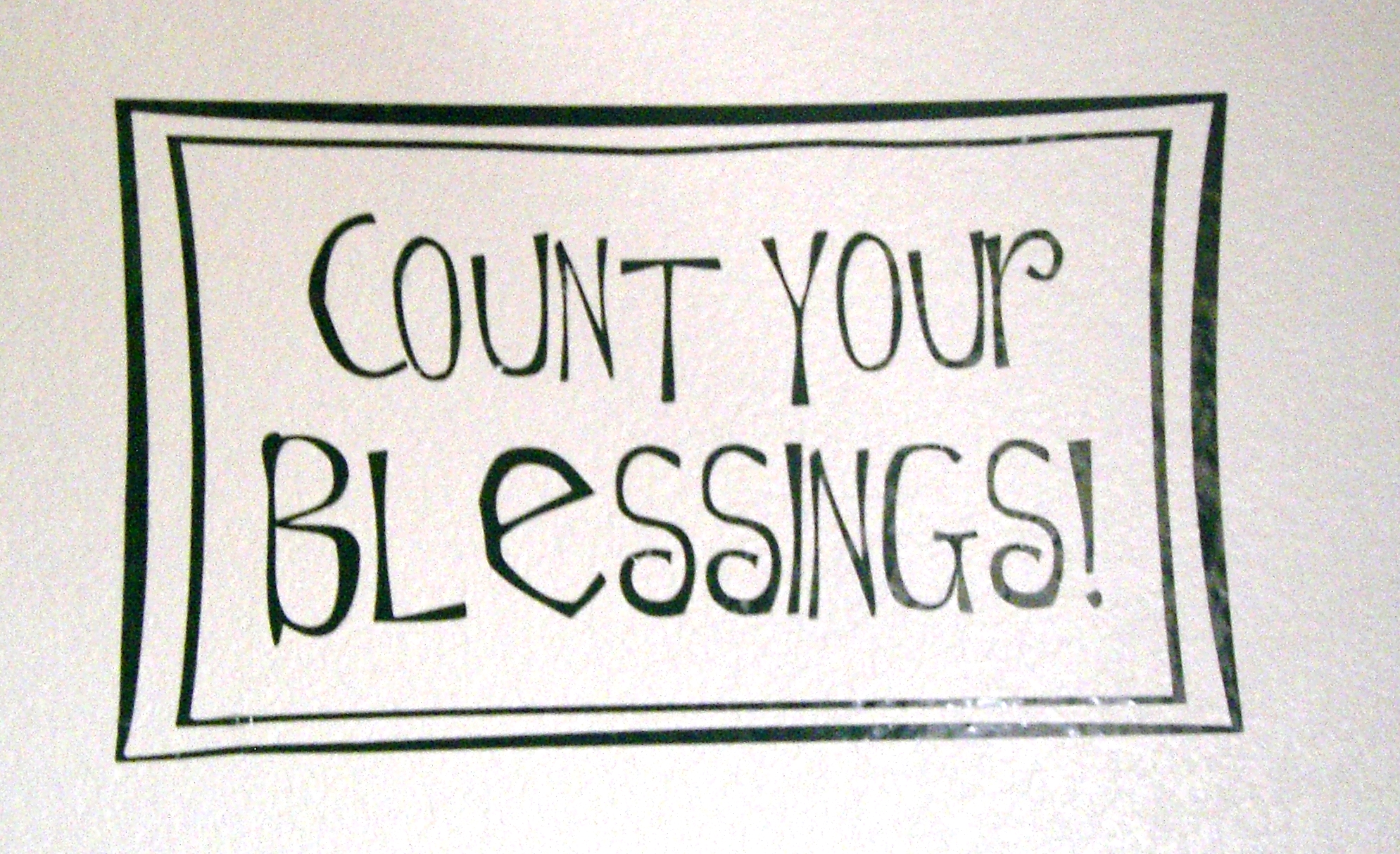 Think on your blessings that I daily give you instead of the problems that you are facing, says the LORD.   For if you concentrate on negative things, you will go in that direction.  IF you think on good things, that will even change things for you.  I will multiply My blessings upon you as you make Me your pursuit and learn to bless My name at all times.  I do not change with circumstances and My faithfulness to you is day and night, says the LORD.Look at all the beautiful things that I have given to you that are all around you, says the LORD.
I have given you GOOD THINGS to enjoy and want you to have a heart of thank giving.  Be quick to honor Me and give me the glory as I meet your needs, hear and answer your prayers, and give you even more than you ask.  Do not discredit Me by trusting in the arms of the flesh and giving mere man the credit for what have done.  Let My Spirit of praise be in your heart and thoughts and mouth and honor Me with your worship, for I this is well-pleasing onto Me, and I will inhabit you and pour out blessings upon blessings and you will not be able  to contain them all, says the LORD.
Latest posts by Prophet June Reinke
(see all)
Donate to Prophetic Light (PayPal)