Donate to Prophetic Light (PayPal)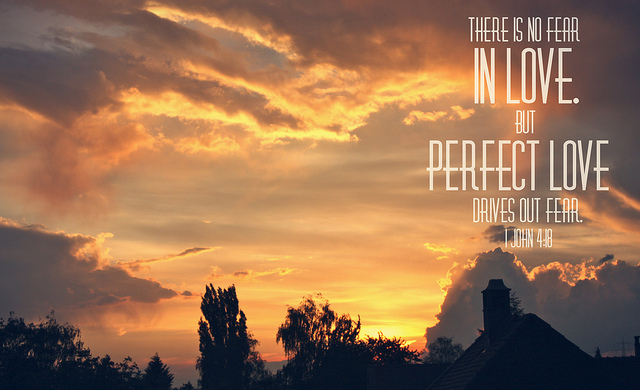 Never fear what man can do onto you but fear Me only, says the LORD. I Am the One who rules ,and I Am the One Who holds you in the palm of My hands. I have created you, and I have saved you. I have cleansed you by My Own blood and purchased you as My Own, as you have believed in Me and My finished work on the cross for you. NO ONE can remove you out of My holy hands, and no ONE dares to try, for I Am with you ALWAYS, and there is none other beside ME, says the LORD.
The stout words of the enemy that are spoken against you are as week as water, says the LORD. The enemy cannot fulfill his lies and his threats are not founded upon anything that can be carried out against you. MY WORDS that I have spoken over you cannot fail or fall to the ground, and nothing can separate you from My love. I will rescue you from the wolves, and the jaws of the lions and the claws of the bears will not prevail against you, for I Am with you, to shield you, save you, deliver you, and to complete you in Me, and no enemy can destroy you. I have come to destroy his works, and to give you abundant life and make you whole, says the LORD.
Latest posts by Prophet June Reinke
(see all)
Donate to Prophetic Light (PayPal)