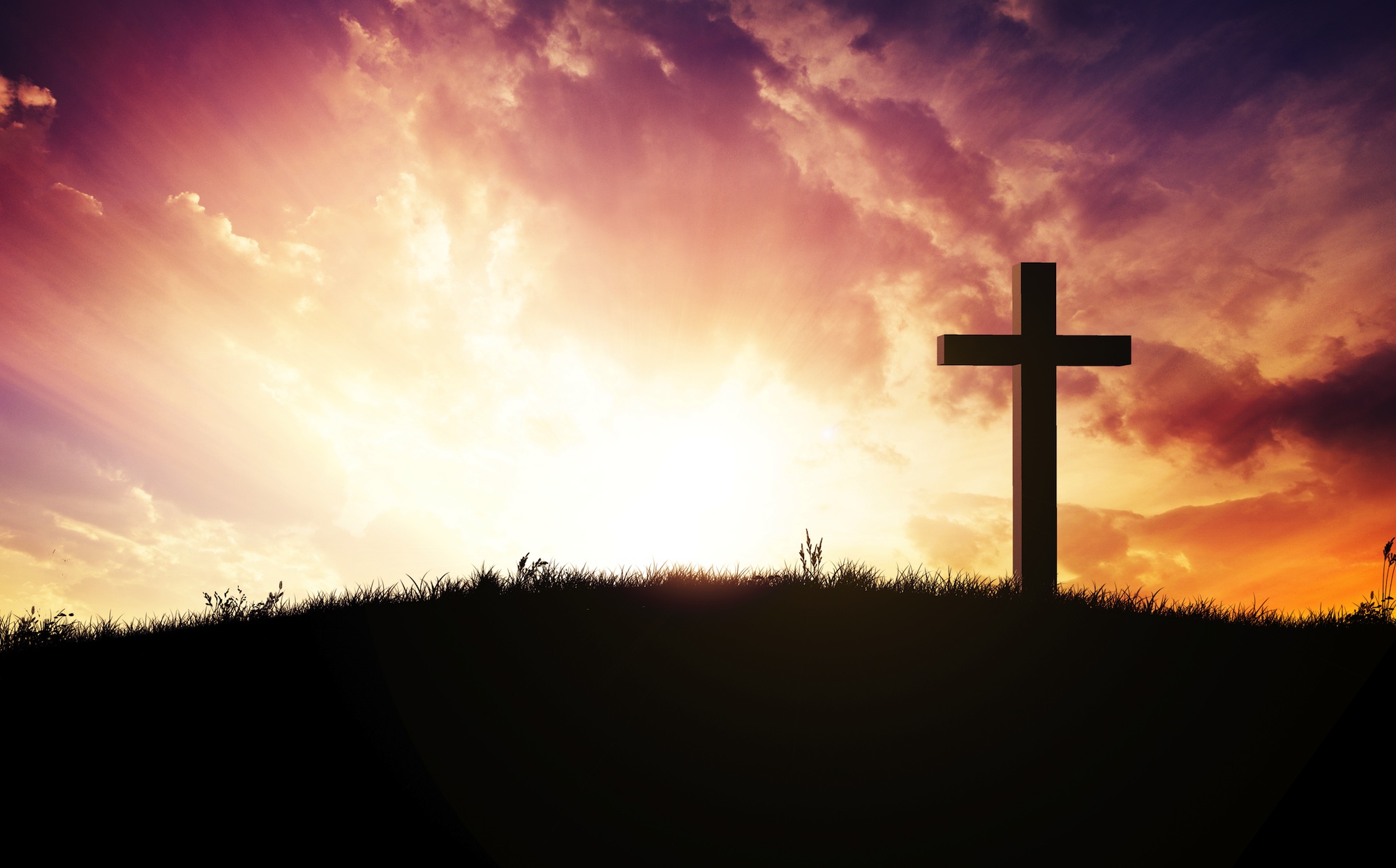 Happy is the person whose sins are forgiven, says the LORD. BE HAPPY! For I have purged you. I have cleansed you! I have washed you and made you clean by My own blood, and there is NO RECORD of any transgression because you have believed in Me and trusted that this has been accomplished for you by My finished work on the cross for you! You have been risen from the dead, taken out of darkness and translated into My kingdom of light. I have taken you out of dead works to serve ME! You are sanctified and set aside for My service as a servant-child. Every time you have come to Me and confessed your sins, I have not only forgiven them, but I have cleansed you from ALL unrighteousness and given you a clean record. You do not have to dwell on the past sins and keep on asking Me to forgive what I have already forgotten, says the Lord.
It is the enemy that wants you to live in constant regret, says the LORD. It is His purpose to destroy you by condemnation and paralyze you from moving forward. Did I not tell you that I AM the author and finisher of your faith? I will complete the Work that I have begun in you and I will empower you to live in the light of My glory as you move past the things that are behind and press forward to the mark of the prize of YOUR HIGH calling in Me, says the LORD.
Change your mindset and begin to move in the direction of the light, says the LORD. For My light is in you, around you, and will work for you as you move in the well-lit steps that I order for you, free of any mark and stain of sin, free of condemnation. For I alone have sanctified you and made holiness unto Me for the purpose of My forever kingdom that is without end, by My power of My Holy Spirit that is imputed into you, and for MY glory, forevermore, says the LORD.
To donate, please go to our website propheticlight.org and use the donation button, or go to pay pal and donate to [email protected] or send your donations to:
Prophet June Reinke
Prophetic Light International
40403 Sunburst Drive
Dade City, Florida 33525