Donate to Prophetic Light (PayPal)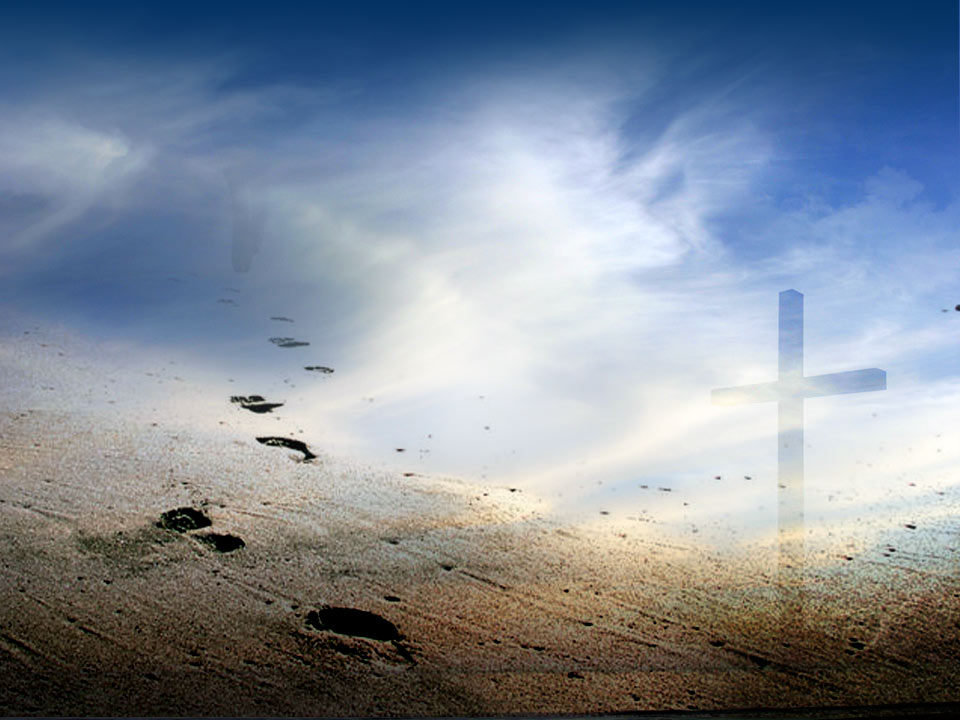 Come out from among the naysayers, the doubters, the complacent and the disobedient, says the LORD. For they will only become a snare unto you. DO not cast the precious things of My Spirit before them, to trample them under their feet, and use you as a door mat, says the LORD.
Distance yourself from those who have no ear to hear My Word. For when they reject the Words I speak through you, they have rejected me. Walk away from those who will only mock and scorn, discourage and frustrate you. For I want you to push away from that table of those who will oppose My Word and Work, and do not fellowship and friendship with the world, and become linked with their unbelief, says the LORD.
Latest posts by Prophet June Sheltrown
(see all)
Donate to Prophetic Light (PayPal)