Donate to Prophetic Light (PayPal)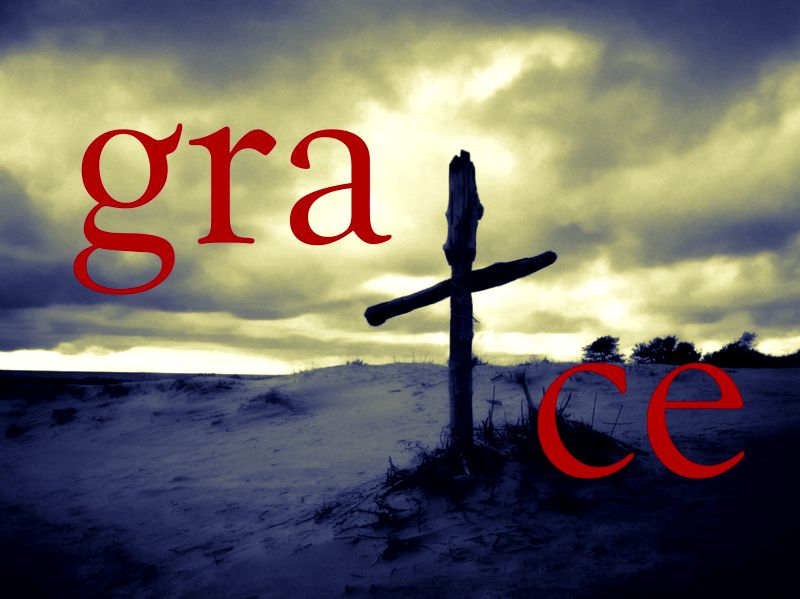 I will give you grace and glory, says the LORD. For what I have for you is freely given. You do not have to earn it or be anything or do anything to receive from Me what I have for you. Just believe in Me and My finished work on the cross for you. For what is finished, is finished. You will be complete in Me, not missing anything or lacking any good thing. For your faith and trust in Me and what I have accomplished for you is what pleases me, says the LORD.
Since I saved you by My grace and given you eternal life in Me, whatever you need is nothing in comparison to this, says the LORD. I have given you life that is abundant. I have given you everything that you need! Nothing that you need is difficult for Me to supply. Come to Me in simple, child-like, dependent faith, and receive the grace that I give you. My help is for the asking, believing, receiving and NOTHING ELSE! Trust that I Am your sufficiency in all things, and KNOW that you are My beloved child, and I will finish My good work in you according to My power that I have invested in you, says the LORD.
Latest posts by Prophet June Reinke
(see all)
Donate to Prophetic Light (PayPal)