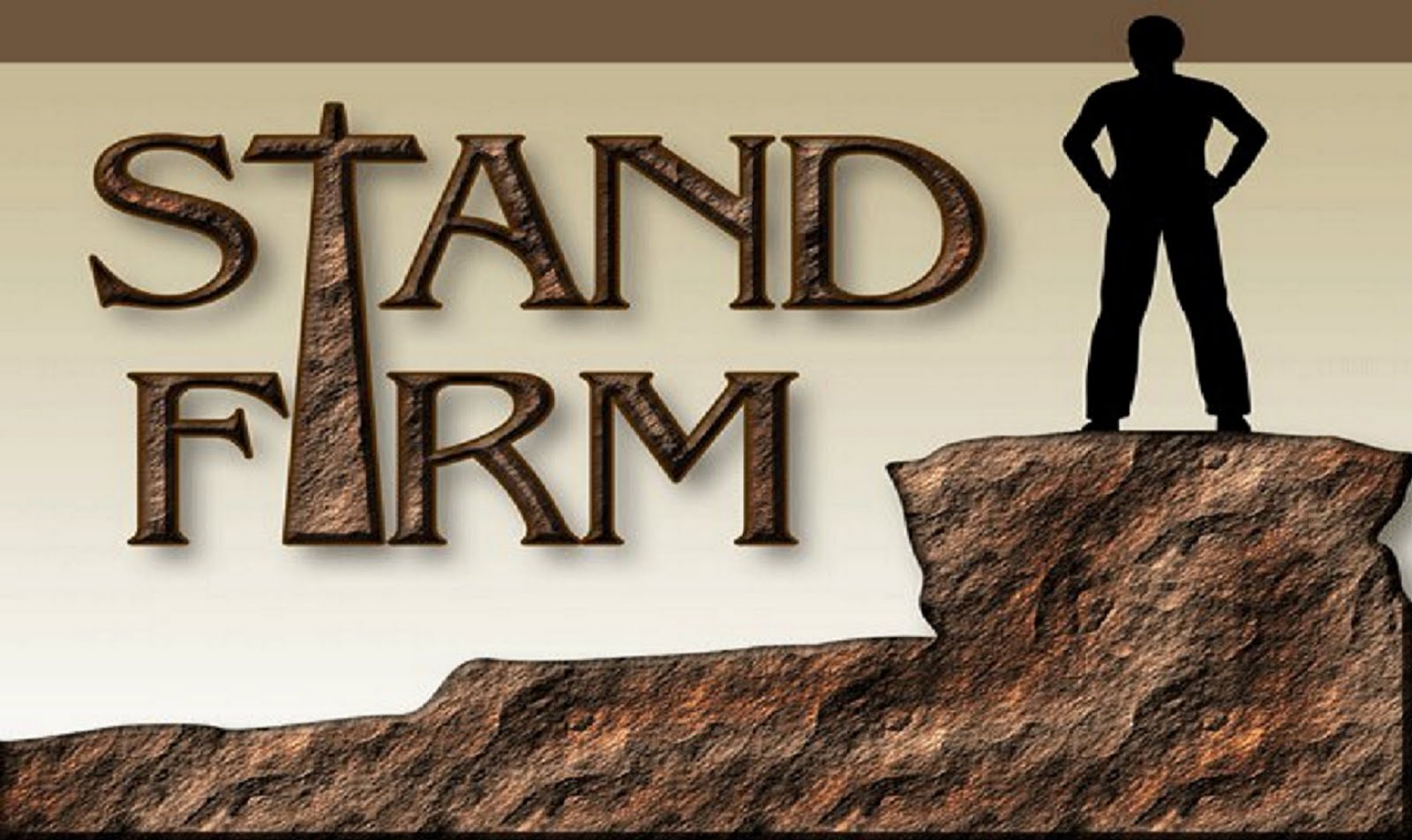 The enemy will lie to you and can never tell you the truth, says the Lord. He never has any good things to give. He is the master of deception, and destruction. He is always seeking whom he may devour. I do not steal, kill and destroy. The enemy does. Resist the discouragement and depression that he is endeavoring to inflict on you, and trust in Me, always. You are in a continual warfare against darkness, and I have called and equipped you with superior weapons, so that you can overcome and overwhelm the enemy, and defeat his diabolical purposes, says the LORD.
Complacency and slack do not win battles, says the LORD. I have declared war against darkness and have come to defeat the works of the enemy. I have called you to be a mighty warrior! You are to be armed and dangerous to the enemy, and fight against the opposition forces! Be vigilant. Wake up! Arise and man your battle stations and expand My kingdom on earth as it is in heaven. Use My Sword. Put on My armor! Be ready at all times to FIGHT! For war is war, and the enemy will not cease to target those who are unaware.
Where are MY WATCHMEN? SOUND THE ALARM! My people perish for lack of knowledge, says the LORD. You do not have the option of being battle fatigued or weary in well-doing. Weakness is NOT of me. Weariness is not from Me. I will empower you, as you earnestly contend for the faith, and give you victory, not defeat. But you must fight! You must contend! You must war, and I have given you everything that you need to win all the battles and war, so that you will never fall, never fail, and always triumph in Me, says the LORD.
Donate to Prophetic Light
Prophet Dr. June Reinke has been the Senior pastor of Prophetic Light International,Bible School and Christian Ministries, Inc. in Dade City, Florida for over 29 years.She has been a revivalist, author and has operated in the prophetic gift, including Word of Knowledge for decades.She has experienced prophetic dreams, visions for many years. Healing, deliverance and creative miracles are among the manifestations of the Spirit that have occurred in her ministry.She is also a graduate of Tyndale Theological Seminary in Ft. Worth, Texas, and earned her MA degree in counseling From Central Michigan University.The physical church, situated at 36134 Clinton Avenue, Dade City, Florida,is called Prophetic Light Gathering Place.It is not a conventional church.but led by the Holy Spirit.She does on spot ministry, prophecy, and impartation, as the Holy Spirit and Gifts of the Spirit are in operation in the meetings.Her desire is that everyone who attends has a genuine encounter with the LORD, and be forever changed.
Latest posts by June Reinke (see all)