Donate to Prophetic Light (PayPal)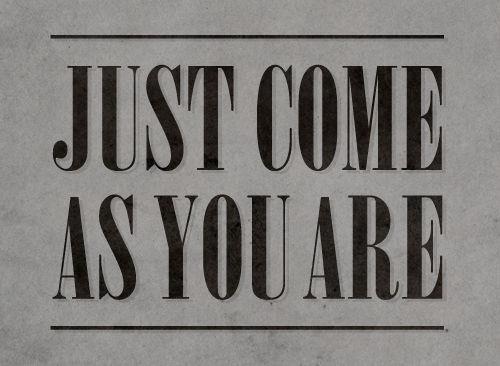 I Am approachable, says the Lord. Everyone who comes to Me will never be turned away. Come! You are always welcome! You do not have to cower in My presence. Enter into My throne room with boldness and confidence that I will hear and answer your prayers. Your concerns are never too big or too small for Me to attend to. Know that My ears are always open to your cry, and I will always give you My full attention, says the LORD.
I have a vested interest in you, says the LORD. You are My offspring, and of great value to Me. I laid down My very life for you, that you might become part of Me. You are My workmanship, and priceless and precious. Be assured that My heart is full of love for you, and your concerns are Mine. Talk to Me and share your deepest desires and Know that I AM able to do much more for you than your greatest imagination! Not only will I supply all your need, but I will give you an abundance of blessings that are beyond your ability to comprehend. You will not have room enough for all that I will give you, and your heart will rejoice and be glad in Me, says the LORD.
Latest posts by Prophet June Reinke
(see all)
Donate to Prophetic Light (PayPal)