Donate to Prophetic Light (PayPal)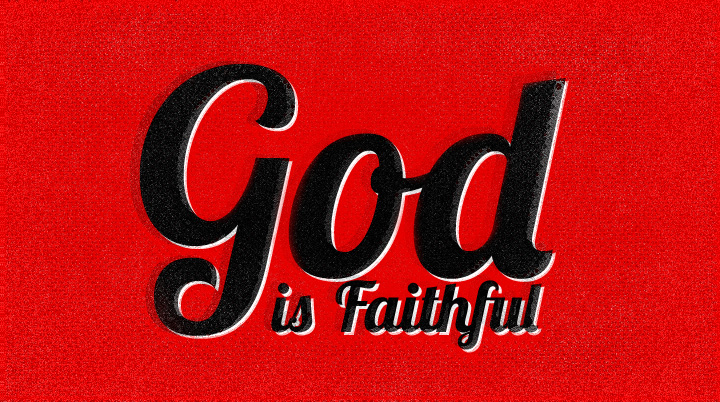 I Am faithful and true to you, says the Lord. I never fail. I never miss the mark. I Am always on spot and on time. I can never fail and there is never any fault in Me. You can lean on Me and know that I will always hold you up and keep you steady on your feet when everything around you is chaotic and nothing seems to make sense or come together. I will not only keep you together, but I will perfect everything that concerns you and perfect you. For I always do everything perfectly well, and the outcome will pleasantly surprise you, says the Lord.
I will make sense out of the nonsense and bring order to the disorder, says the Lord. I will make straight that which is crooked and level the path set before you so that you will not stumble nor fall. I will create the way for you when you cannot see any solutions. For you will witness My divine intervention and input again and again as I prepare the way for you, says the Lord.
Latest posts by Prophet June Sheltrown
(see all)
Donate to Prophetic Light (PayPal)