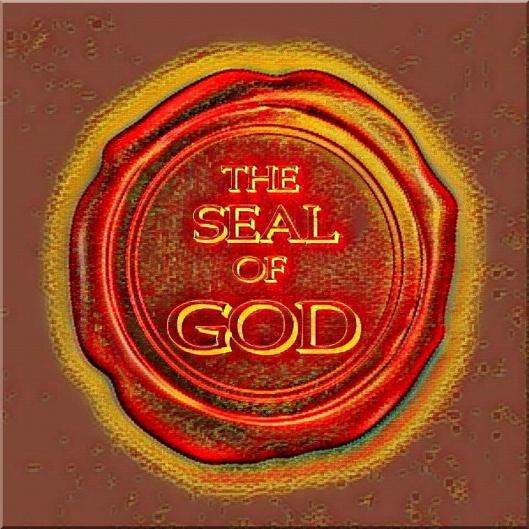 I have sealed you as My very own, and made you tamper proof, says the LORD.  You belong to Me because you have received Me as your Savior and LORD, and trusted in My finished work on the cross for you.  I have ownership of you, and no one can break the seals.  I have sealed you with My love, My SPIRIT and My Name, and  no one can touch you, no power can conquer you, and no other name is greater than Mine, says the LORD.
I have linked MY name with your name, and given you MY POWER of MY NAME to use, says the LORD.  Demons will tremble and run from you as you use MY NAME.  Know that they will surrender.  Do not underestimate the power of MY NAME and do not underestimate the power that I have invested in you for My kingdom purposes to be fulfilled in your life, says the LORD.
I will break the seals and reveal what I have authored in your own life that belongs to ME, says the LORD.  Then My decrees will be heard, My holy angels dispersed, and My power released to accomplish that which I have ordained for your life. I will break the seals that are only in MY power and hands and then you too will know the purpose for the times and seasons that I have set forth for your life and destiny. They will be unveiled and broken and revealed, one at a time, and you will see your destiny unfold and My kingdom and power and glory will be revealed, and I will fulfill every purpose that I have ordained for your life, in its time, and you will be fully satisfied, as I use you mightily for My glory. None of My words will fall to the ground, but all will be fulfilled and nothing will stop Me, nor will any power restrain Me from fulfilling every word and work in your life that I have authored and WILL perfect and complete and FINISH, says the LORD.