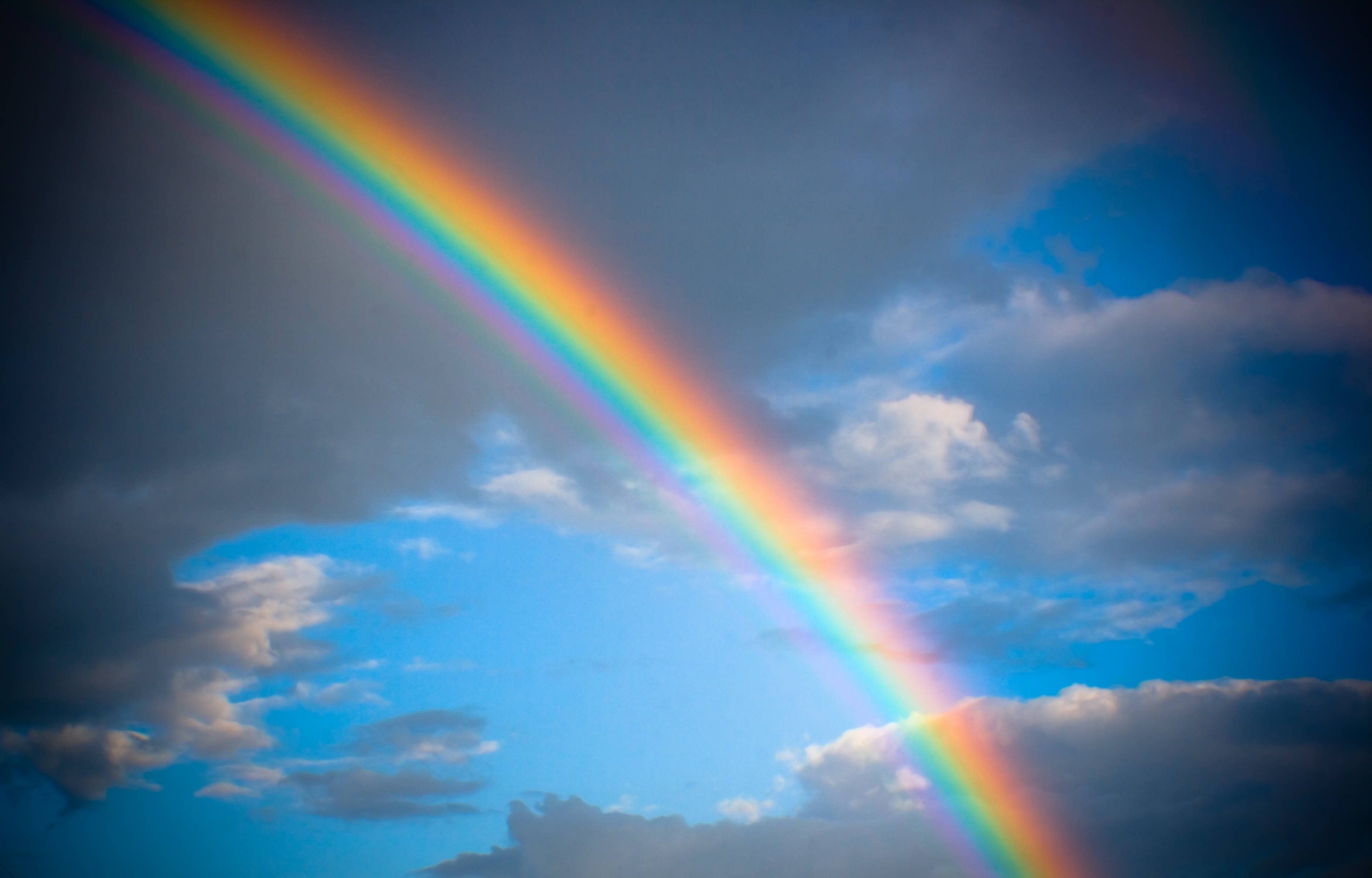 Little things are important to Me and I take notice of them, says the LORD. The five little loaves and two little fishes that were placed in My hands became very significant, as I blessed them and used them to feed the multitude. The two little widow's mites received My immediate attention, and I recorded it in My book to reward her openly. A common rod in the hand of Moses became a powerful weapon, as it was used to perform signs and wonders. I recognized the tiny ants as being industrious workers, used the little cloud, the size of a man's hand, to end the long drought, and told you that your faith that is only the size of a grain of mustard seed can move a mountain, says the LORD.
I formed man out of the particles of the dust of the earth, says the LORD, and made him MY image, and you are not insignificant! I have given you eternal life and positioned you in My household of faith. You may see yourself as small and inept, but I see you as vital and important. I will never devalue you, overlook you or bypass you for another. You are precious and priceless to Me, and I will use you for My glory. DO not despise the days of small things and do not despise the days that I have given you in your earthly sojourn to accomplish what I have ordained you to do. Your life is VALUABLE and everything you do for Me and My kingdom is significant, recorded and will be rewarded. There is no other like you. I have made you unique, with a special purpose that no one else can fulfill. ONLY YOU can be the vessel that I have designed and created for My own purpose that was decreed over you before you were born. I treasure you, and have proclaimed your name before the Father, because you have professed My Name, and Made ME your God in whom you trust, says the LORD.
Donate to Prophetic Light
Prophet Dr. June Reinke has been the Senior pastor of Prophetic Light International,Bible School and Christian Ministries, Inc. in Dade City, Florida for over 29 years.She has been a revivalist, author and has operated in the prophetic gift, including Word of Knowledge for decades.She has experienced prophetic dreams, visions for many years. Healing, deliverance and creative miracles are among the manifestations of the Spirit that have occurred in her ministry.She is also a graduate of Tyndale Theological Seminary in Ft. Worth, Texas, and earned her MA degree in counseling From Central Michigan University.The physical church, situated at 36134 Clinton Avenue, Dade City, Florida,is called Prophetic Light Gathering Place.It is not a conventional church.but led by the Holy Spirit.She does on spot ministry, prophecy, and impartation, as the Holy Spirit and Gifts of the Spirit are in operation in the meetings.Her desire is that everyone who attends has a genuine encounter with the LORD, and be forever changed.
Latest posts by June Reinke (see all)