Donate to Prophetic Light (PayPal)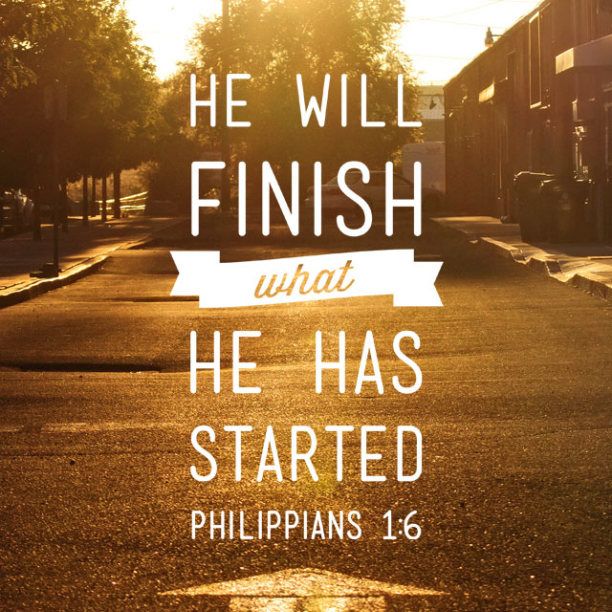 I have given you everything that you need to complete your earthly sojourn successfully, says the LORD. You lack NOTHING. I Am with you always to ensure that you are able to overcome every obstacle, subdue every enemy, and defeat every diabolical assailant that comes against you. You cannot fail, for I Am faithfully at your side to help you. There is no power that can overwhelm Me or overpower Me, and with Me you are not able to be destroyed by any of the forces of darkness, says the LORD.
Lift up your head, and encourage yourself in ME, for there is nothing that you cannot endure when I have empowered you by My Spirit, says the LORD. I will always be at your side, and troubles on every side cannot be greater than Me. You are safe and secure, as I shield you. Your weapons that I have equipped you with cannot be surpassed. I have not only fully armed you, but I will fight alongside of you, and be your defense. Trust that you will finish well, for I Am the Author and finisher of your faith, and your purpose that I have prescribed for your life will be fulfilled and rewarded, says the LORD.
Latest posts by Prophet June Reinke
(see all)
Donate to Prophetic Light (PayPal)