Donate to Prophetic Light (PayPal)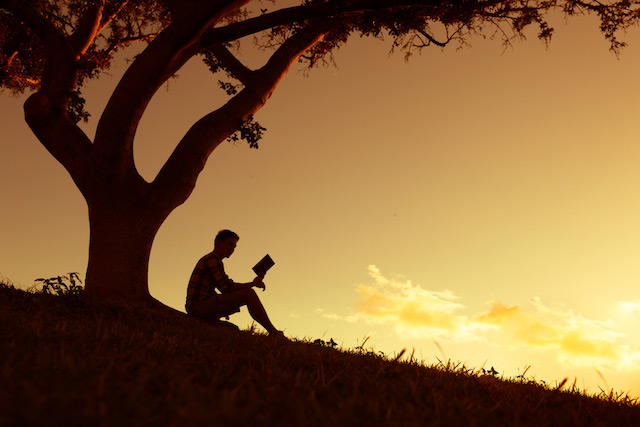 My Word is written on the tablets of your heart, says the LORD. Let it be in your mouth, and meditate on what I have said, night and day, and watch Me fulfill it right before your very eyes. For My Word is life in you, and you will realize what you can believe Me for, as you dwell on My infallible Word. Faith comes by hearing My Word, and proclaiming it and holding onto it, no matter what your circumstances are screaming. For I watch over My Word to perform it, and your faith in Me and My WORD is well pleasing onto Me, says the LORD.
For as your faith arises, so shall My Word arise and bring forth the fruit of it in your life, says the LORD. Hold fast to My Word and never let it go. What I have spoken is true, and it is for you to believe and embrace. My Word is a sword that will pierce through your uncertainties, and penetrate the impossibilities, and perform great and mighty acts for you as you simply believe! Let your faith be strong and you will prosper in My Word that will become your reality, as you refuse to wallow in fear, doubt and unbelief. You will have the desires of your heart that I will grant, as you hold onto My Word and know that I will do all things well for you, says the LORD.
Latest posts by Prophet June Sheltrown
(see all)
Donate to Prophetic Light (PayPal)