Comforting, Encouraging, Edifying Through God's Voice.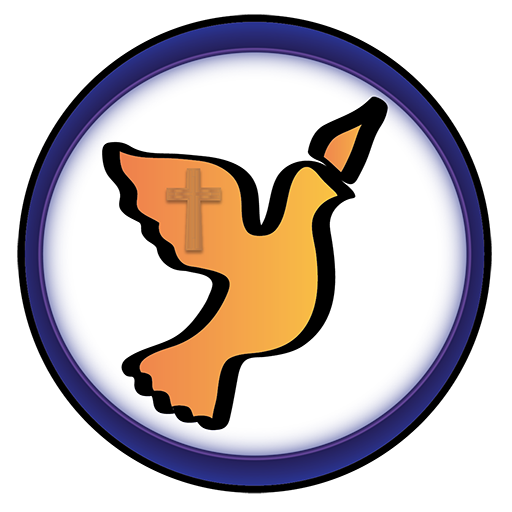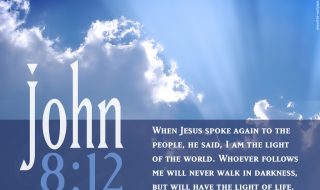 Arise and shine, for I have Made you light as I Am light, and I radiate the bright countenance of My face upon you, says the LORD. Yes, arise. Show forth MY light that is upon you even in the darkest corners of the earth. Let there be light that extinguishes darkness and despair all
Read More »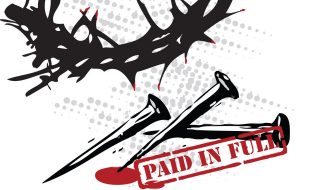 My blessings make you rich, says the Lord, and I add no sorrow to them.  Everyone of them are paid in full. I was a Man of sorrow and acquainted with grief so that I could bear all your sorrow. I will not GIVE you anything that has sorrow attached to it.  All that causes
Read More »
I Am mantling you with great grace, says the Lord. My favor will rest upon you, for I Am a God of mercy and grace.  Just as you have obtained mercy from me and unmerited favor, I will cause you to give that same gift to others.  It is not about what they earn or how much they give or even accept the
Read More »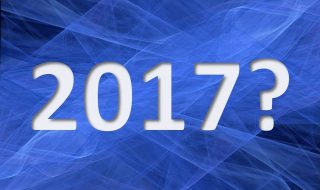 This Word was given to Dr. June Reinke, prophetic pastor, evangelist and teacher for the year 2017. She has been the senior pastor of Faith Fellowship Ministries in Florida since 1988. She has ministered in the prophetic to individuals and corporate groups for decades. uckle up your seat belts for this year, for it is
Read More »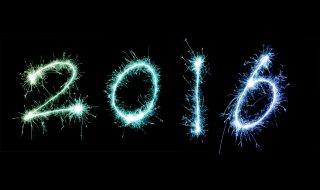 The winds of change have been blowing and stirring and removing things and agitating now for some time. After the storm, after the winds, after the stirring comes the refreshing new. In the beginning of this year, there is a new settling. The dust will settle. The debris cleared away, the clarity will come. The winds will cease.
Read More »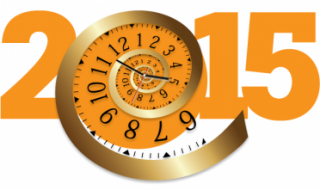 The Lord says that the Year 2015 will be a coming out party for My espoused. Like a lady in waiting, My bride, you will be all decked out to meet Me, perfumed with the sweet scent of My anointing, bathed and purified in the presence of My glory, spotless, without wrinkle or blemish, beautified, sanctified and glorified.
You will be dancing before Me in perfect grace to the song of My heart….My beloved. You will be in perfect sync with My Spirit, stepping in the light as My glory will radiate upon you. Like Esther of old who pleased the king, I will crown you with loving kindness and tender mercies as you captivate My heart. You will find great favor in My presence and as you fall at My feet in worship, I will hold out the golden scepter to you and will grant your highest heart's desire. Your tears, my beloved, will touch My heart and cause My voice, the voice of the bridegroom, to be heard, and My hand will move on your behalf, says the Lord. I will intervene. I will rescue you and those who belong to you, says the Lord. This is a year of the answer to the cry of your heart. This is the year of My blessings to be poured out upon you as you press into My presence, says the Lord.
Read More »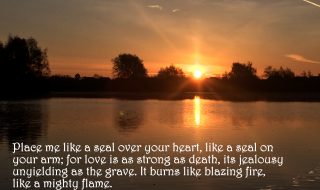 Lord, we thank you for sealing us with your love, that is like a blazing fire that cannot be extinguished.  Your love is unyielding, unrelenting, and cannot be compared to any other.  Thank you for your watchful eye, your providing, protecting and healing hands, and your constant loving kindness and care for us and those
Read More »
Lord, we thank you for your comfort that you have given us through all the difficulties that we face, as you wrap your arms of love around us, and shower us with your compassion and mercy. Because we are consoled by your constant presence, power and faithfulness in our lives, we can comfort others by
Read More »
LORD, help us not to become weary when we are working hard, busy doing well, giving our best, and serving others. We know that your Word promises us a harvest of good things when we do not surrender to the temptation to become slack in our vision, weak in our function and frustrated in our
Read More »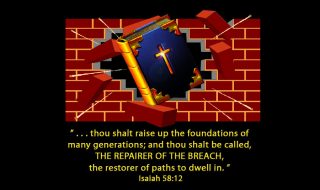 The restoration project of our base for Prophetic Light International is ongoing. The Foundation work is scheduled to begin on...
Read More