Comforting, Encouraging, Edifying Through God's Voice.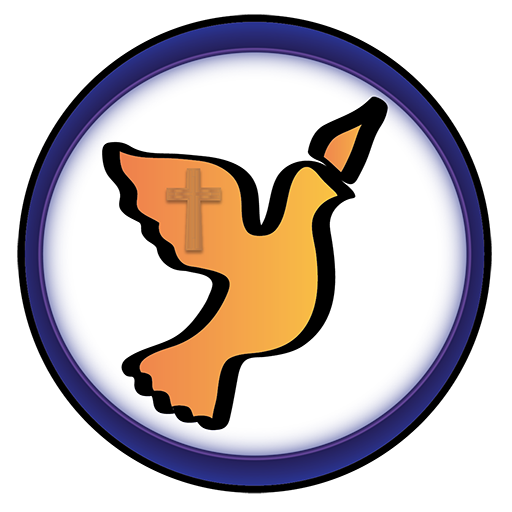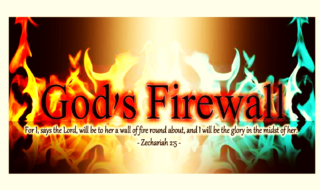 I have commanded My angels to surround you as a wall of fire, and My glory is in the midst of you, says the Lord. Nothing can
Read More »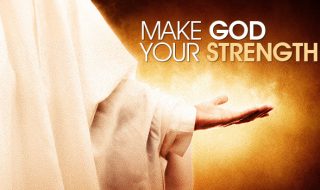 You will not slip nor slide,  for I will hold you up with My own right hand, and you will not stumble and fall, says the Lord.
Read More »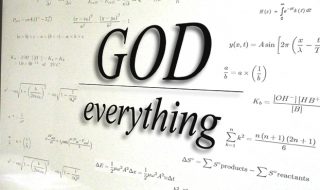 It is all about Me and Who I Am and what I have done and what I will do, says the Lord. It is about My power,
Read More »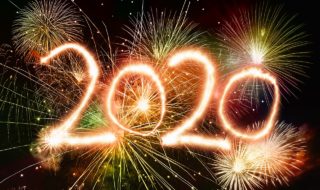 Prophetic Word for the Year 2020 Many of you are disappointed with the outcome of 2019, and the things you wanted to see happen, have not yet
Read More »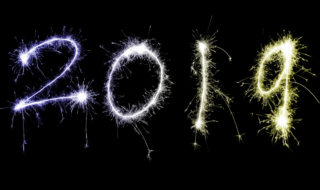 The Year 2019 will be a year like none other. It will be the year of decision, division, and distinction. The year 2019 will present a clear
Read More »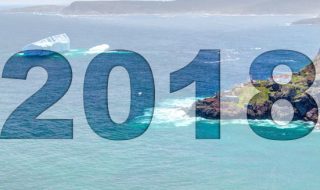 The Year, 2018 will be an incredible year, the year of the harvest. What you have sown in tears in 2017, you will reap in joy. There
Read More »
Thank you, Lord, that because you have given Me the NEW BIRTH when I received you as My personal Savior and Lord, I have your Spirit in Me that enables me to overcome. You give me the ultimate victory in every circumstance in life, and I will not lose the battle or the war, because
Read More »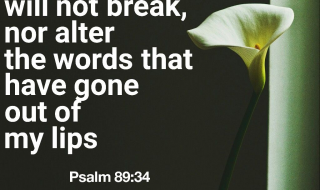 Lord, I thank you for your holy Word that is infallible. You will keep it, and never break covenant with me. You have birthed me into your family, made me a joint heir, and given me unspeakable gifts that are irrevocable. I trust in your word that brings me Healing, deliverance, and provision, as you
Read More »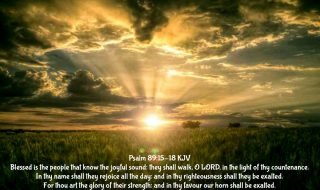 Thank you, Lord, that we are blessed to know you. The light of your countenance radiates upon us, and we rejoice in your name always. Your righteousness is exalted in your people that you have made righteous by your shed blood, and you are the glory of our strength. Your favor in our lives empowers
Read More »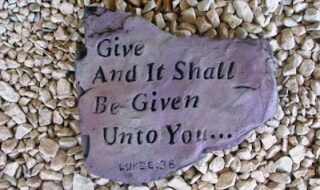 We are nearing the completion of our historic church base. There are several floors that still need to be done. They need new wood over
Read More »
We have two new You-Tube Channels for you where prophetic Messages and prophecies are published.  The first one is: Prophetic Light International; The second one
Read More »
We are approaching the completion of the restoration of our church base of Prophetic Light International. The new roof has been completed, the foundation has
Read More »