Comforting, Encouraging, Edifying Through God's Voice.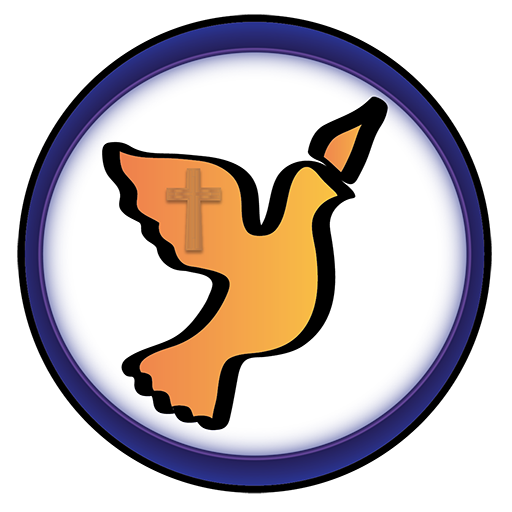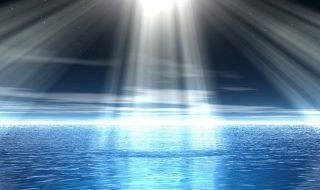 You have asked Me for the fullness of My SPIRIT and My Power and My glory, says the LORD, and I Am asking you for your full
Read More »
I will invade the dry beds and desolate places of your life with the rain of My SPIRIT, says the LORD. I will cause the barren ground
Read More »
Your peace cannot be taken away from you, says the LORD, for it is a gift from Me. It goes beyond the circumstance that are negative. It
Read More »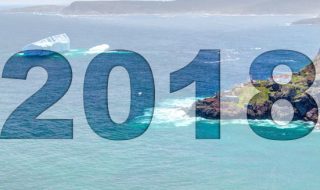 The Year, 2018 will be an incredible year, the year of the harvest. What you have sown in tears in 2017, you will reap in joy. There
Read More »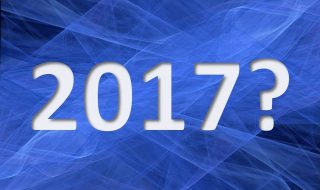 This Word was given to Dr. June Reinke, prophetic pastor, evangelist and teacher for the year 2017. She has been the senior pastor of Faith Fellowship Ministries
Read More »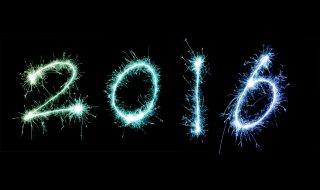 The winds of change have been blowing and stirring and removing things and agitating now for some time. After the storm, after the winds, after the stirring comes the refreshing new. In the beginning of this year, there is a new settling. The dust will settle. The debris cleared away, the clarity will come. The winds will cease.
Read More »
Thank you, Lord, that we can trust you for those things that we desire, but are not yet embracing, confidently knowing that you will give them to us, as we wait on you. You have given us the measure of faith that is big enough to move unwanted mountains and cast them in the sea.
Read More »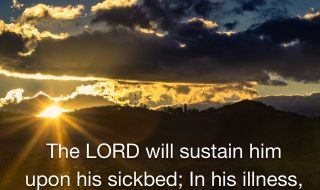 Thank you, Lord, that you will sustain and strengthen me when I am on my sickbed. You will heal my body and restore health to me. You are always with me to give me the comfort and help, as I await your total healing and deliverance. I will come out of this difficulty with vitality
Read More »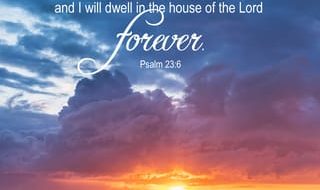 Thank you, Lord, for reassurance that your goodness and mercy for me is unending, uninterrupted, constant, and dependable, throughout my entire lifetime. They are independent of the troubles I see, the difficulties that I encounter, and the unknown future that is in your hands. I can trust you to deliver me from evil, and you
Read More »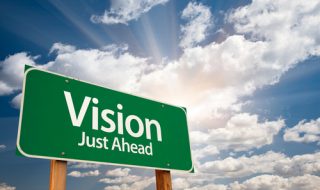 In my morning prayer, as I was contemplating the seemingly insurmountable required remaining steps in the restoration project of our church base of Prophetic Light
Read More »
We currently need to replace the heating and cooling system in our historic church base of Prophetic Light, which have NOT been functioning well. The
Read More »
Had I fully known the price, process, , procedures, problems, and pressures that would accompany the restoration of our home base church of Prophetic Light
Read More »