Comforting, Encouraging, Edifying Through God's Voice.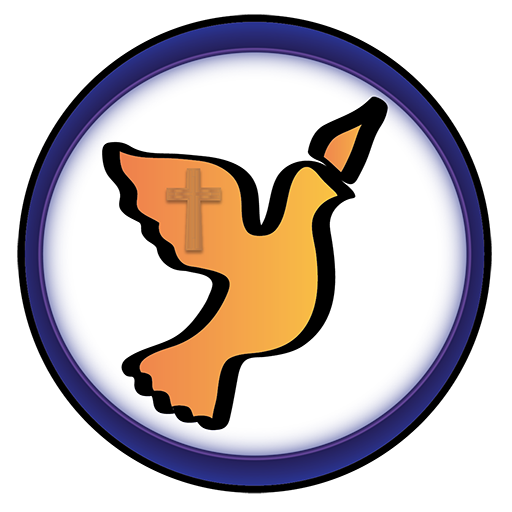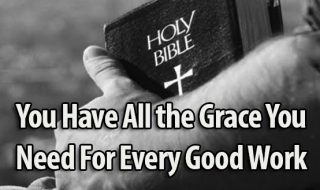 Your righteousness is in Me, says the Lord.  You could not earn it. I have given it to you by your faith in My substitutionary death on the cross for you.  I paid the complete penalty for your sins.  I gave you My righteousness.  It is My gift to you as you simply believe in
Read More »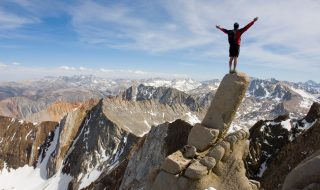 There is nothing impossible with Me, says the Lord, and nothing beyond My power. I Am on task, and I will do great and mighty things in the midst of you as you place your faith and trust in Me. I Am not only a can do God, but I will! I will to heal
Read More »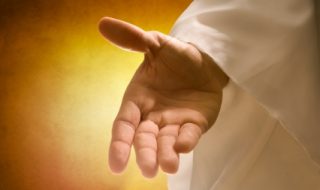 I will establish you in My kingdom as you follow Me and yield unto My will, says the Lord. Do not look for your purpose and destiny. Look TO ME. I will lead you into it one step at a time. I have called and chosen you and placed you where you are. Your highest
Read More »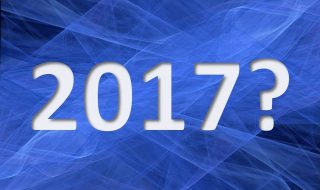 This Word was given to Dr. June Reinke, prophetic pastor, evangelist and teacher for the year 2017. She has been the senior pastor of Faith Fellowship Ministries in Florida since 1988. She has ministered in the prophetic to individuals and corporate groups for decades. uckle up your seat belts for this year, for it is
Read More »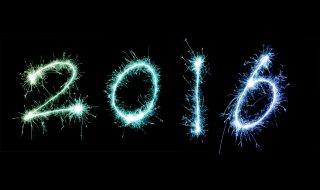 The winds of change have been blowing and stirring and removing things and agitating now for some time. After the storm, after the winds, after the stirring comes the refreshing new. In the beginning of this year, there is a new settling. The dust will settle. The debris cleared away, the clarity will come. The winds will cease.
Read More »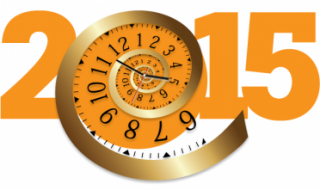 The Lord says that the Year 2015 will be a coming out party for My espoused. Like a lady in waiting, My bride, you will be all decked out to meet Me, perfumed with the sweet scent of My anointing, bathed and purified in the presence of My glory, spotless, without wrinkle or blemish, beautified, sanctified and glorified.
You will be dancing before Me in perfect grace to the song of My heart….My beloved. You will be in perfect sync with My Spirit, stepping in the light as My glory will radiate upon you. Like Esther of old who pleased the king, I will crown you with loving kindness and tender mercies as you captivate My heart. You will find great favor in My presence and as you fall at My feet in worship, I will hold out the golden scepter to you and will grant your highest heart's desire. Your tears, my beloved, will touch My heart and cause My voice, the voice of the bridegroom, to be heard, and My hand will move on your behalf, says the Lord. I will intervene. I will rescue you and those who belong to you, says the Lord. This is a year of the answer to the cry of your heart. This is the year of My blessings to be poured out upon you as you press into My presence, says the Lord.
Read More »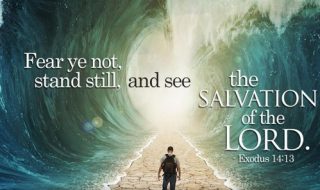 Thank you, Lord, that when the enemy pursues, he will not reach us, touch us, weaken us, afflict us or destroy us. Thank you for quieting our fears as we stand still and see your salvation, as You part the Red Sea of impossibilities and bring us safely to the other side, unscathed, unharmed. AMEN
Read More »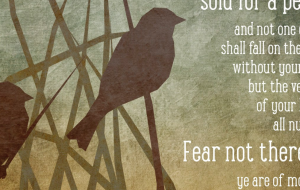 You know and care about every sparrow that falls to the ground, and value us much more than many sparrows. We thank you for your care for us, as you watch over us continually. You are so aware of us, that you numbered the hairs on our head. You know more about us than we
Read More »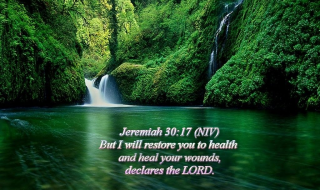 Thank you, Lord, for your healing power. You are our healer in our bodies, souls and spirits. You will heal our broken hearts and lives. Thank you for restoring our health, and binding up our wounds. You are our caregiver, the GREAT PHYSCIAN, and we give you praise and thanksgiving as we entrust our lives
Read More »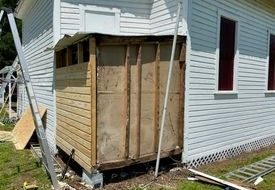 I called it the "Adam's Family" Room at the church. It was named after the very old comedy television program...
Read More