Comforting, Encouraging, Edifying Through God's Voice.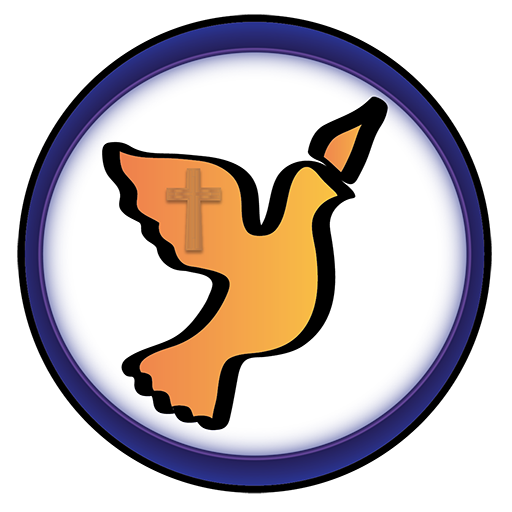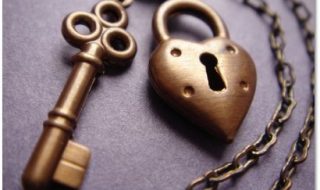 Love is the key to breakthrough in all areas of your life and those you love, says the Lord. I Am love, and I have made you in My very own image to BE LOVE at all times. I love you unconditionally, and at all times, and that is what I have created you to do.
Read More »
Honor comes from Me, says the LORD, and I have honored you because you have honored me.  I Am promoting you because you have sought My kingdom and My righteousness first. You are precious in My sight and like a pearl of great price. I have purchased you with My own shed blood and My
Read More »
My thoughts and My ways are within your reach, for I never cease to express them and make them known onto you,  says the Lord, .  I Am speaking.  I  Am the voice that is leading you continually.  You belong to Me, and I will never leave you in the dark.  I have no darkness
Read More »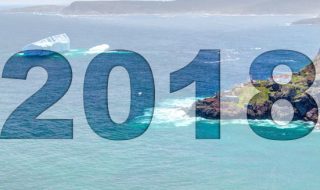 The Year, 2018 will be an incredible year, the year of the harvest. What you have sown in tears in 2017, you will reap in joy. There will be a harvest of good things, a bounty, abundance, increase, blessings. The fields are ripe for harvest. It will be a year of birthing quickly, without travail.
Read More »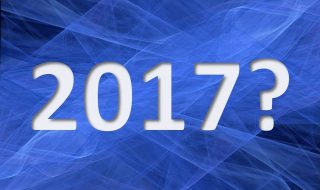 This Word was given to Dr. June Reinke, prophetic pastor, evangelist and teacher for the year 2017. She has been the senior pastor of Faith Fellowship Ministries in Florida since 1988. She has ministered in the prophetic to individuals and corporate groups for decades. uckle up your seat belts for this year, for it is
Read More »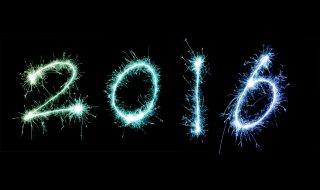 The winds of change have been blowing and stirring and removing things and agitating now for some time. After the storm, after the winds, after the stirring comes the refreshing new. In the beginning of this year, there is a new settling. The dust will settle. The debris cleared away, the clarity will come. The winds will cease.
Read More »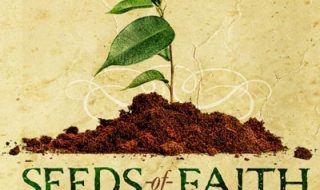 Everyone wants mountain moving faith. But if a person does not have enough faith to even move a grain of sand from an ant hill, it is unlikely that a mountain will budge. Faith begins with a seed, that must grow and mature before it brings forth fruit. Faith comes by hearing the Word of
Read More »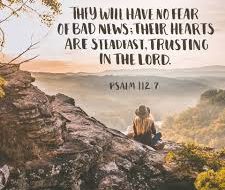 We thank you, Lord, that we do not have to be fearful when we hear bad news.  Our hearts are fixed on you and your infallible Word, that gives us peace in turbulent times.  We will not respond with anxiety or sink into despair or depression no matter what we face, because we can trust
Read More »
Thank you, Lord, for preserving me and keeping me safe from all evil as I place my trust in your love and constant care for Me. I know that you are with me always, and will protect me and those I entrust to your care, safe and well, provisioned and sheltered in these uncertain times.
Read More »
Had I fully known the price, process, , procedures, problems, and pressures that would accompany the restoration of our home...
Read More