Comforting, Encouraging, Edifying Through God's Voice.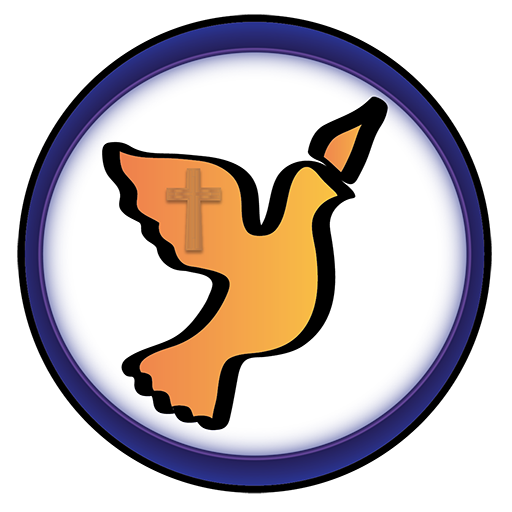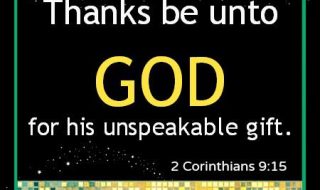 I Am your unspeakable gift, says the Lord! I Am your all in all. All that you need is in Me. All that you desire is within
Read More »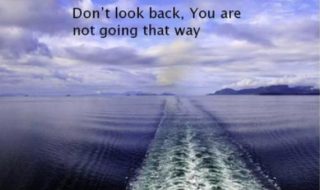 Do not look back, but look forward, for your past is past, says the Lord. It will not define you, will not be repeated, and will not
Read More »
I have blessed this day that I have given you, and I have blessed you, says the Lord. My blessings are continual. My presence goes before you.
Read More »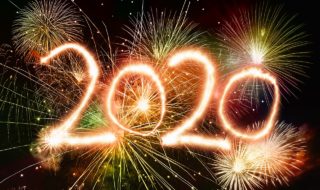 Prophetic Word for the Year 2020 Many of you are disappointed with the outcome of 2019, and the things you wanted to see happen, have not yet
Read More »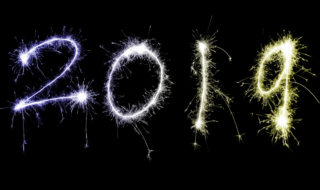 The Year 2019 will be a year like none other. It will be the year of decision, division, and distinction. The year 2019 will present a clear
Read More »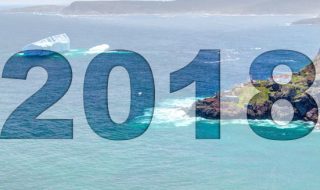 The Year, 2018 will be an incredible year, the year of the harvest. What you have sown in tears in 2017, you will reap in joy. There
Read More »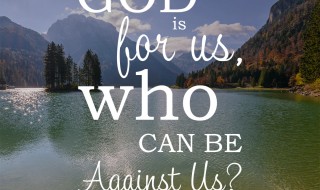 We thank you, Lord, that you are for us. It does not matter who or what comes against us, you are on our side, faithfully protecting us, defending us, securing us, keeping us so that no threat can touch us, because we belong to you. We entrust you with our total care, and thank you
Read More »
Lord, help us to cast down every imagination and high thing that comes against the knowledge that we have of you. Our attention is captivated upon you, as we obey your voice and follow your lead. We now imagine your help, your power and presence as we overcome every difficulty we fac
Read More »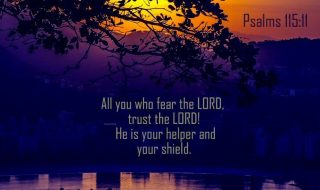 Thank you, Lord that because we reverence you and your Holy Name, we have you as our helper and our shield. We need your protective care and your help as we step into new and unfamiliar territories and meet new and difficult challenges. You are the One who is our trust, and we will overcome
Read More »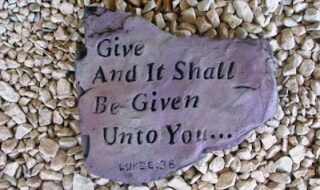 We are nearing the completion of our historic church base. There are several floors that still need to be done. They need new wood over
Read More »
We have two new You-Tube Channels for you where prophetic Messages and prophecies are published.  The first one is: Prophetic Light International; The second one
Read More »
We are approaching the completion of the restoration of our church base of Prophetic Light International. The new roof has been completed, the foundation has
Read More »