Comforting, Encouraging, Edifying Through God's Voice.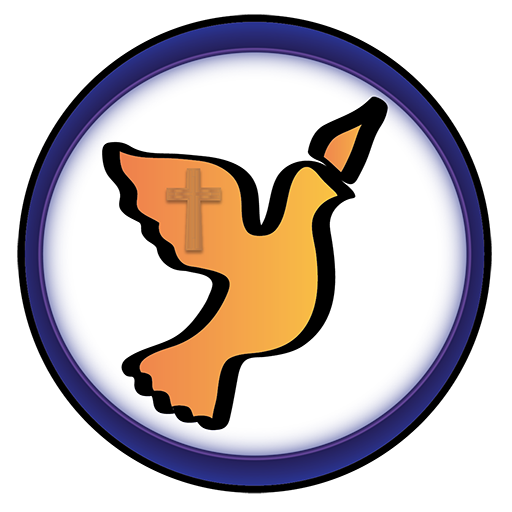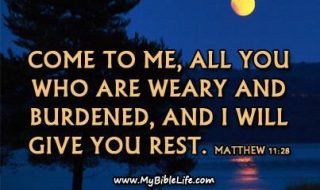 Let your mind be at ease, says the Lord.  You have worried long enough over the situations that seem out of control in your life and of
Read More »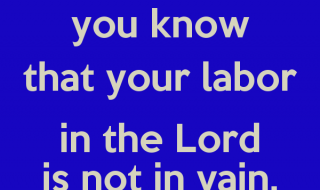 Your labor is not vain in Me, says the Lord.  Don't view your life as a waste.  I have many things recorded in My books that await
Read More »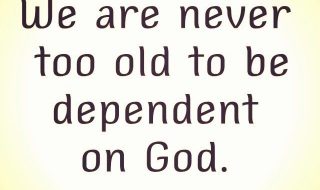 I Am teaching you to be completely dependent upon Me, says the LORD.  Yes, just Me.  In the past you would often rely on your own strength. 
Read More »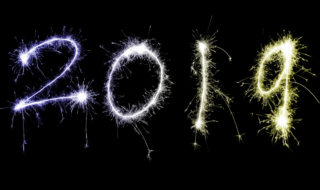 The Year 2019 will be a year like none other. It will be the year of decision, division, and distinction. The year 2019 will present a clear
Read More »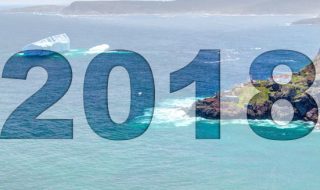 The Year, 2018 will be an incredible year, the year of the harvest. What you have sown in tears in 2017, you will reap in joy. There
Read More »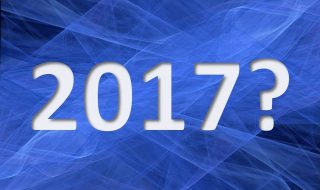 This Word was given to Dr. June Reinke, prophetic pastor, evangelist and teacher for the year 2017. She has been the senior pastor of Faith Fellowship Ministries
Read More »
Lord, we thank you that as we seek you, we shall find you. We shall live. You are our life in the land of the living as well as granting us eternal life. We are sustained and kept by you as we put our total trust in you at all times. Thank you for all
Read More »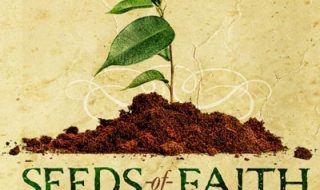 Everyone wants mountain moving faith. But if a person does not have enough faith to even move a grain of sand from an ant hill, it is unlikely that a mountain will budge. Faith begins with a seed, that must grow and mature before it brings forth fruit. Faith comes by hearing the Word of
Read More »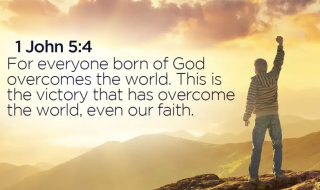 Thank you. Lord, that we are born of you, and our faith in you gives us the victory over anything that comes against us. The world may be reeling because of present diseases and problems and we may have many personal situations that we cannot solve in our own ability, but because we trust in
Read More »
We have two new You-Tube Channels for you where prophetic Messages and prophecies are published.  The first one is: Prophetic Light International; The second one
Read More »
We are approaching the completion of the restoration of our church base of Prophetic Light International. The new roof has been completed, the foundation has
Read More »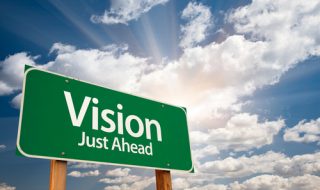 In my morning prayer, as I was contemplating the seemingly insurmountable required remaining steps in the restoration project of our church base of Prophetic Light
Read More »