Comforting, Encouraging, Edifying Through God's Voice.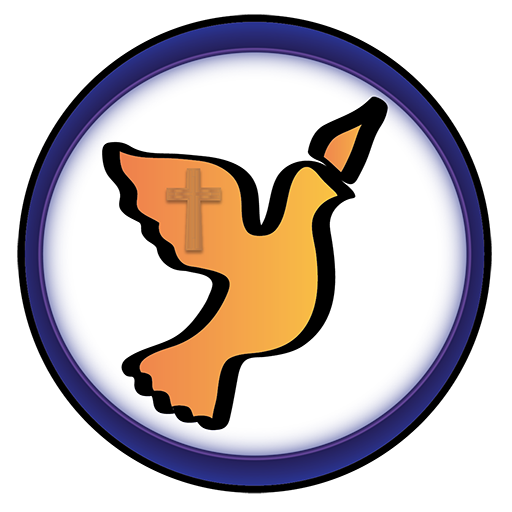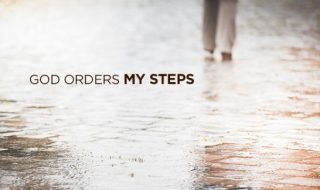 I will direct your path and order every step that you take, says the Lord. You didn't think that I would let you just wander around hopelessly,
Read More »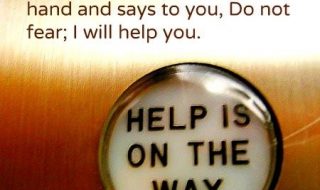 Don't be afraid, says the LORD. I do not want you to be tormented with fear. Trust that I will always be there with you and bring
Read More »
I Am your hiding place and place of safety at all times, says the LORD. You are safe with ME. I will shield you and guard you
Read More »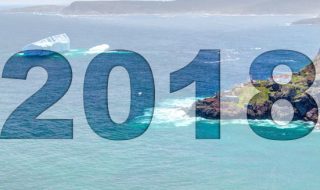 The Year, 2018 will be an incredible year, the year of the harvest. What you have sown in tears in 2017, you will reap in joy. There
Read More »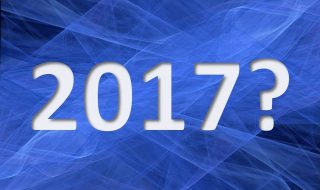 This Word was given to Dr. June Reinke, prophetic pastor, evangelist and teacher for the year 2017. She has been the senior pastor of Faith Fellowship Ministries
Read More »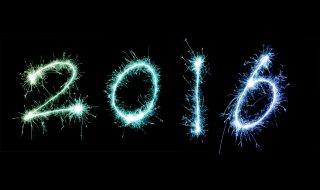 The winds of change have been blowing and stirring and removing things and agitating now for some time. After the storm, after the winds, after the stirring comes the refreshing new. In the beginning of this year, there is a new settling. The dust will settle. The debris cleared away, the clarity will come. The winds will cease.
Read More »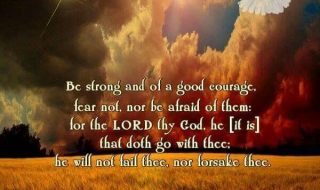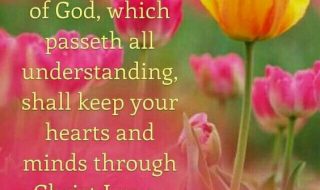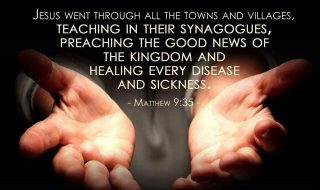 Thank you, Lord, for your healing power. What you have done in the past, you will do again and again. You have healed me many times and brought me through many troubles, and I am trusting you do heal us now. Heal our families. Heal our nation. Your power is ever present to heal, and
Read More »
We currently need to replace the heating and cooling system in our historic church base of Prophetic Light, which have NOT been functioning well. The
Read More »
Had I fully known the price, process, , procedures, problems, and pressures that would accompany the restoration of our home base church of Prophetic Light
Read More »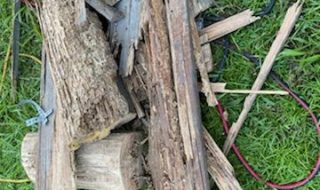 The rotten wood from the foundation of our historic church base is being removed today.  These are part of the rotted supporting beams. If the
Read More »