Comforting, Encouraging, Edifying Through God's Voice.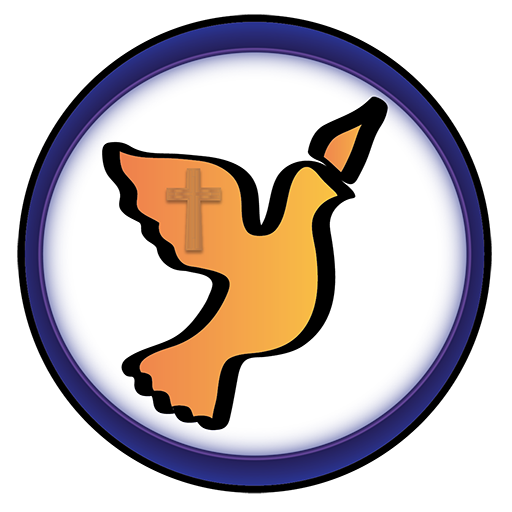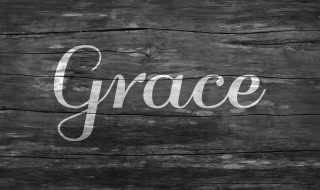 You have not fallen short of My grace, says the Lord, for it is infallible and inexhaustible. There is no time that I will withhold it from
Read More »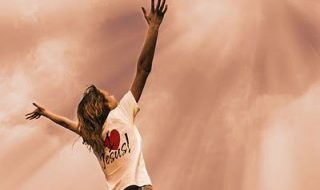 I will fill you with My glory, says the LORD, for you are My dwelling place and you are My royal priesthood. You are the vessel of
Read More »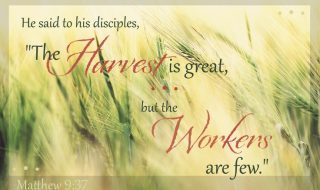 The harvest is plenteous, says the LORD. It is ripe now, and I long for you to engage in the work. Stop waiting for the opportunities, when
Read More »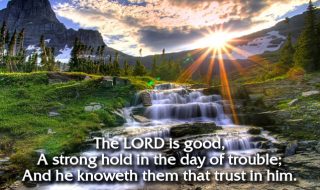 Thank you, Lord, for your goodness to Me, regardless of what is happening all around me. You will not depart from Me, and I have your help. You are a stronghold for Me in my day of trouble, regardless of the scope of it. You will keep me safe and secure, because I belong to
Read More »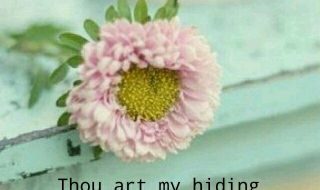 Lord,you are My hiding place and my shield, where I run to for refuge. You are the personification of the Word, and it is very much alive, penetrating, healing, delivering, and powerful. My hope in you and your Word is not an empty hope, but very much alive. You are life in Me, and I
Read More »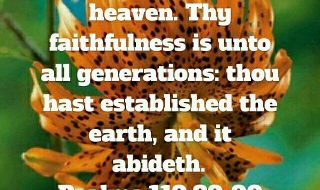 Thank you, Lord, that because your Word is settled in heaven, it also settles me on earth. You have spoken, and it is recorded in heaven and on my heart. No matter what the challenges are, your Word that you have spoken will happen for me. You have established the earth, and you have established
Read More »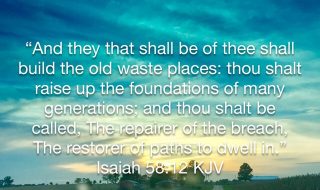 This is an URGENT NEED. I did not hear an audible voice or have an angelic visitation this time. I had this scripture that the
Read More »
The challenge seemed insurmountable, impossible! Faith that the roof would be replaced was fortified by the angelic visitation! That gave us the courage to proceed.
Read More »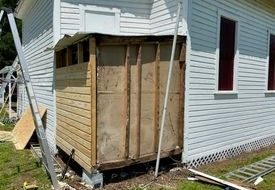 I called it the "Adam's Family" Room at the church. It was named after the very old comedy television program called the "Munsters". They were
Read More »