Comforting, Encouraging, Edifying Through God's Voice.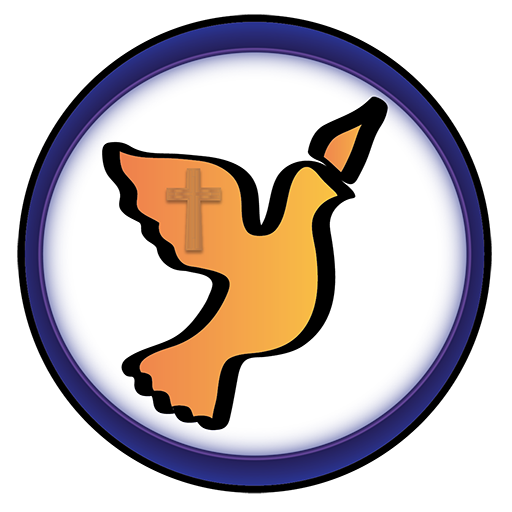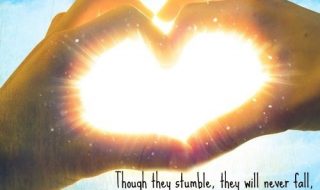 I have made you sure-footed and steady in this season, says the Lord. I will hold you up and keep you from falling. Trust that as you lean on Me, I Am supporting you. You will not falter in the way as long as you are trusting in My unfailing hands. I will steady every
Read More »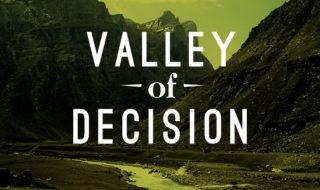 Multitudes are in the valley of decision, says the Lord. There are multitudes who have not decided whether to believe in Me or not. This is a season of indecision for so many. They have heard about Me. They have had testimony of Me, says the Lord. But they have NOT SEEN ME in action.
Read More »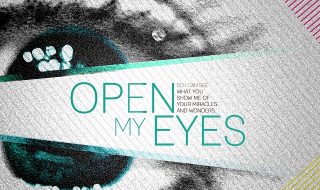 I have given you eyes to see and ears to hear what I Am saying and what I Am doing, says the Lord. Listen closely to My voice on the inside of you and you will have clarity.  Open the eyes of your spirit and SEE plainly. For I will cause you to have vision.
Read More »
Lord, we thank you that your WORD that is powerful, infallible and will be performed in our lives and loved ones as you watch over it to perform it! You have given us precious, priceless promises in your Word and we believe you will do exactly what you said for us, so that we can
Read More »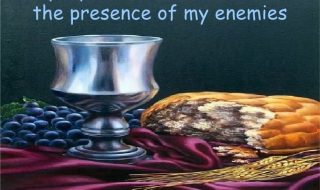 Lord, we thank you that you prepare a banquet table for us in your presence that is loaded with everything that we need. We have the bread of life, the milk of your infallible Word, the sweet honey of your presence, and no enemy can access this or keep us from your provision for us!
Read More »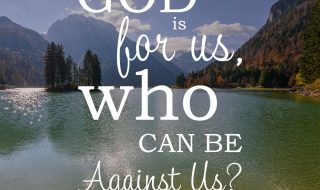 Lord, we thank you that you are for us and NOT against us. Nothing that comes against us is bigger than you, and there is no power that can overpower you. We are safe, secure, helped and blessed now and forever, because of your constant love and care and presence in our lives as our
Read More »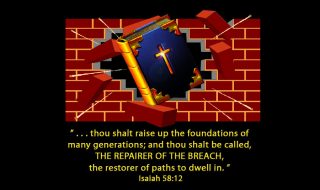 The restoration project of our base for Prophetic Light International is ongoing. The Foundation work is scheduled to begin on...
Read More