Comforting, Encouraging, Edifying Through God's Voice.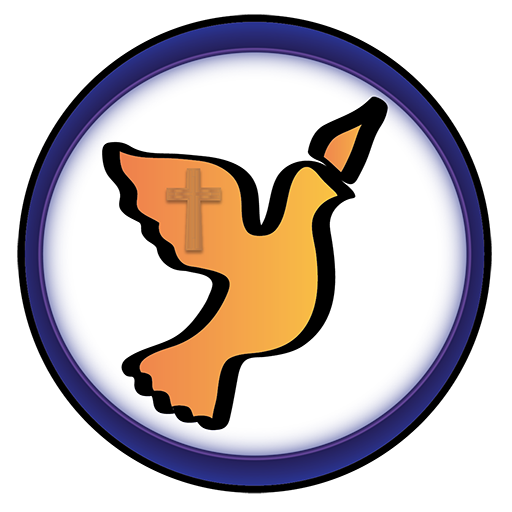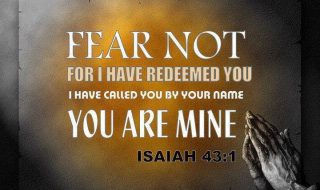 I have redeemed you by My precious blood, and you are My property, says the Lord. You are in My care continually. I care for you more
Read More »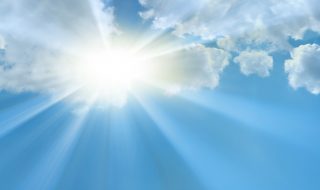 My light is in you, says the Lord. I will brighten your path and hold you up and keep you from falling or failing. My Holy Spirit
Read More »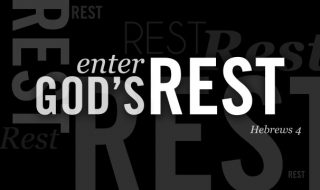 Stop struggling and enter into my rest that remains for you, says the Lord. Trust in Me at all times. For I know you. I see you.
Read More »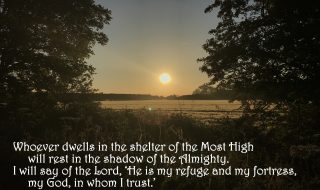 Almighty God, we thank you today that we live under your shadow, as you cover us and protect us at all times, because we trust in you. It is comforting to know you are our refuge and fortress, where we are safe, secure, provisioned and kept through known and unknown threats, today and always. Amen
Read More »
Lord, We bless your holy name, as we acknowledge all the benefits you give us: forgiving us, healing us of all diseases, saving our lives from destruction, crowing us with your loving-kindness and tender mercies, satisfying us with GOOD things, and renewing our strength. Thank you for your constant love and care as we entrust
Read More »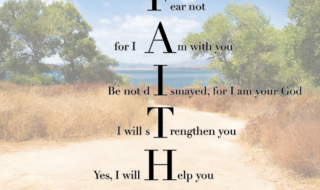 Thank you, Lord, for your promise to keep us steady on our feet as you hold us up by your own right hand. Because you are our GOD, we have nothing to fear, nor will we be dismayed, no matter what comes our way. Thank you strengthening and helping us today and always as we
Read More »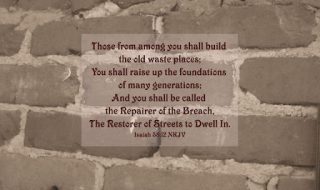 I just received the call that we have our building permit for the foundation of the church to be raised up.  They are beginning this
Read More »
  (Isaiah 58:12): "…And they that shall be of thee shall ….raise up the foundations of many generations". What if we fail to do this? 
Read More »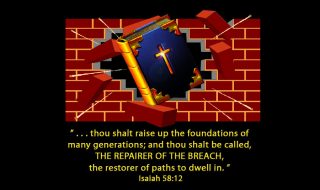 The restoration project of our base for Prophetic Light International is ongoing. The Foundation work is scheduled to begin on July 26th. It is a
Read More »