Comforting, Encouraging, Edifying Through God's Voice.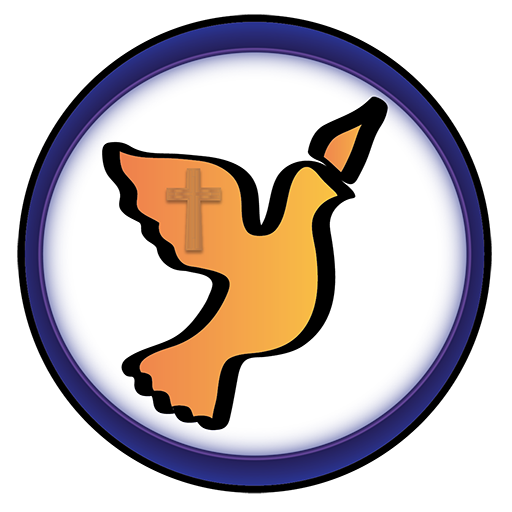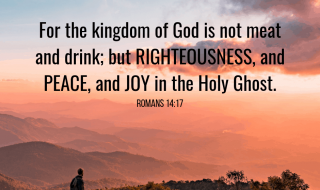 I have given you the ability to discern the difference between good and evil, says the Lord. It is unlike the shortcut that Adam and Eve took as they ate the forbidden fruit in the Garden of Eden. The righteousness that I have imputed into you will make you distinct from the unrighteousness around you.
Read More »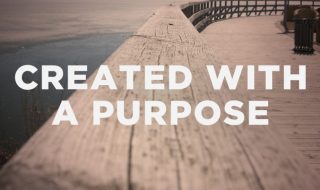 Your very life that you live belongs to Me, says the LORD.  I created the very air that you breath and sustain your life.  I have formed you, purposed for you, meticulously designed you, and created you for My pleasure. You are valuable to Me! I did not duplicate you, clone you, or pattern you
Read More »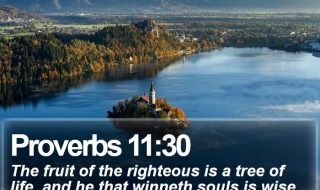 Your labors are never in vain in Me, says the LORD. You will reap what you sow. The good works that you have accomplished for Me and My kingdom will all be recorded and rewarded. I have every detail, and never miss a thing. You will not have a failed harvest and the good seeds
Read More »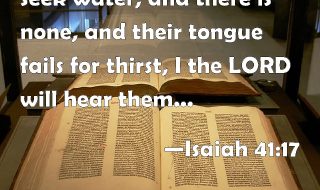 Lord, I thank you that whatever situation that I find myself in, you are there to help me. You will never forsake Me. You will provide. Even the poorest and most needy are kept by you that call upon your name. You save them, and provide for them, and take care of them. You are
Read More »
Thank you, Lord, that you are the one who takes Me by the hand, and helps me. I do not have to fear, for you are faithful, always with me, on time, and on task. I am safe in your constant care, for you know everything that I need, because you are my creator. Thank
Read More »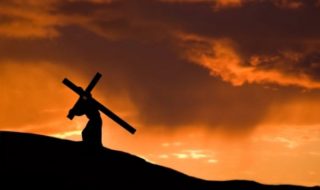 GOOD FRIDAY This day we name, GOOD Friday, as we commemorate the death of Jesus Christ on the cross. Some of you in America may remember that from noon until three p.m. the stores and banks were closed because those were the hours that Jesus hung on the cross. It was also rare to see
Read More »
Prophetic Light has reached the nations to expand the Kingdom of GOD on earth as it is in heaven....
Read More