Comforting, Encouraging, Edifying Through God's Voice.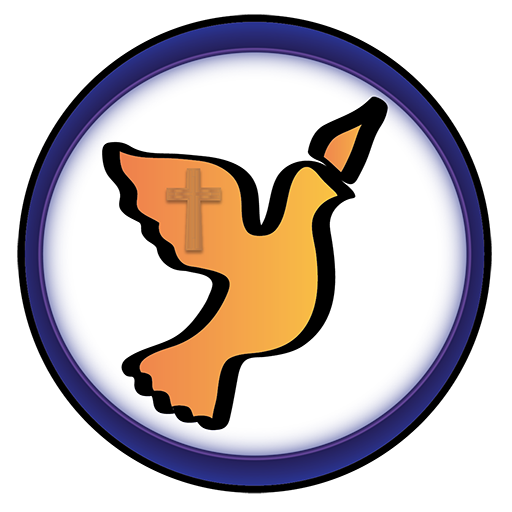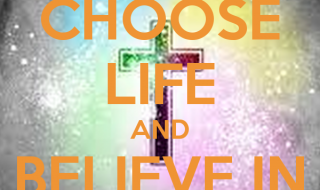 Choose to believe in Me and My infallible goodness and mercy for you, says the Lord. For your faith pleases Me. Reject fear and doubt and unbelief
Read More »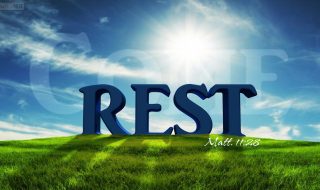 I Am a sanctuary of rest for you, says the Lord. You are safe and secure in Me at all times, regardless of the violent winds of
Read More »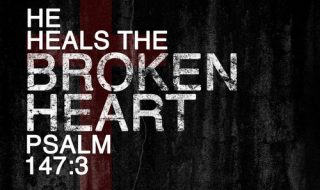 I will mend your broken heart and restore your joy, says the Lord. For I will comfort you and cause you to dream again. You have abandoned
Read More »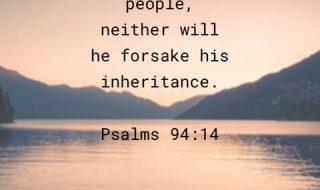 We thank you, Lord, that you will never cast us away. We are your children, your inheritance that you will never forget. Your love and compassion are unfailing, unimpeachable, and perpetual. Though others have forsaken us, you will not. You have the perfect answers for our complex problems, and we are blessed, because you are
Read More »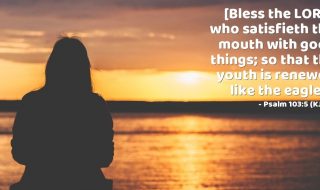 Thank you, Lord, for satisfying me with GOOD things, as you supply every need, and pour out your blessings upon me. I bless your holy name and give you praise for all you are and do for me daily. You will renew my youthfulness as you energize and empower me, so that I am strengthened,
Read More »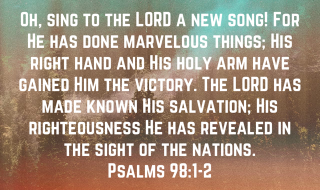 Our hearts will be filled with songs of thanksgiving and praise when we think of the marvelous things that you have done for us continually. You have wrought the victory for us by your own righteous hand and holy arm. You have given us the gift of salvation, and the nations rejoice with us in
Read More »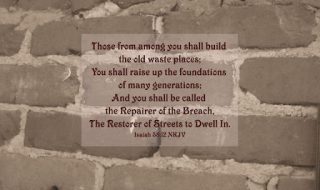 I just received the call that we have our building permit for the foundation of the church to be raised up.  They are beginning this
Read More »
  (Isaiah 58:12): "…And they that shall be of thee shall ….raise up the foundations of many generations". What if we fail to do this? 
Read More »