Comforting, Encouraging, Edifying Through God's Voice.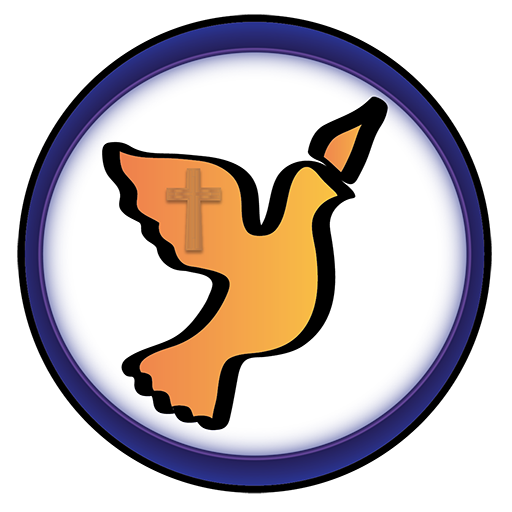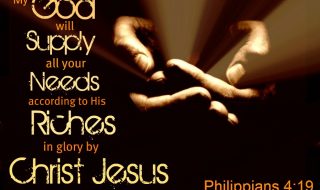 I will brighten your life in Me, says the Lord. I will give you everything that you need. Do not look for someone else to supply your
Read More »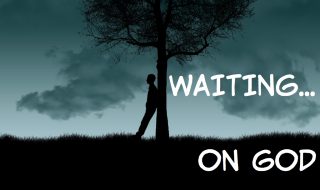 Wait on Me, for delay in your eyes is not denial says the Lord. I Am not oblivious of your concerns. I know everything about you and
Read More »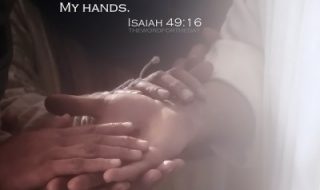 Lord, I thank you that you value me so much that you have engraved my name in the palm of your hands and always remember me. Thank you for taking notice of all My needs and meeting every one of them. I am safe and secure because of your great love and care, as I
Read More »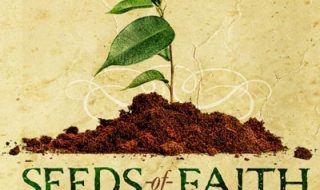 Everyone wants mountain moving faith. But if a person does not have enough faith to even move a grain of sand from an ant hill, it is unlikely that a mountain will budge. Faith begins with a seed, that must grow and mature before it brings forth fruit. Faith comes by hearing the Word of
Read More »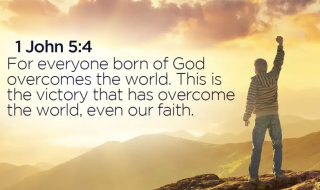 Thank you. Lord, that we are born of you, and our faith in you gives us the victory over anything that comes against us. The world may be reeling because of present diseases and problems and we may have many personal situations that we cannot solve in our own ability, but because we trust in
Read More »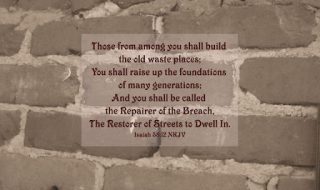 I just received the call that we have our building permit for the foundation of the church to be raised up.  They are beginning this
Read More »
  (Isaiah 58:12): "…And they that shall be of thee shall ….raise up the foundations of many generations". What if we fail to do this? 
Read More »