Comforting, Encouraging, Edifying Through God's Voice.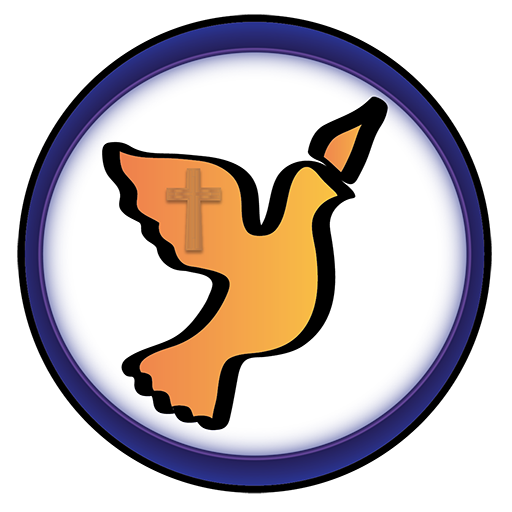 Healing is for you, says the Lord.  You do not earn it; it is a gift that I have given you by My grace and finished work
Read More »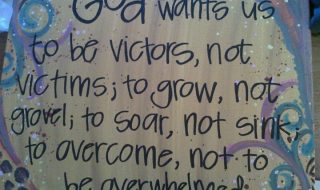 I have empowered you to overcome, and not to be overwhelmed by the enemy, says the Lord.  Just put on My armor and strap on My sword
Read More »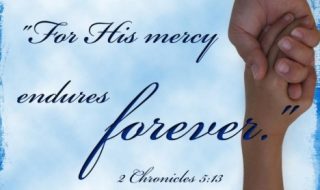 Deep calls for deep, says the Lord.  I Am calling you into the very depth My love for you this day.  Yes, the well of My love
Read More »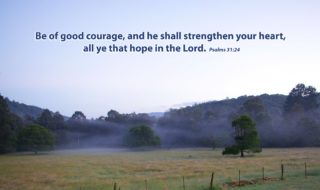 We thank you Lord, that because we put our trust in you, we can face this new day with all its uncertainties and challenges with courage. We will not cower nor run from our responsibilities when the seen and unseen enemy bares his teeth and roars at us. For our hope is in the Lord,
Read More »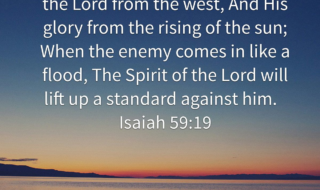 We thank you Lord, that when the enemy opens the flood gates against us to attack with sickness, disease, and death, you will always lift up a powerful standard against him; an impenetrable, protective wall around us. No matter how fierce and forceful the threat, you are the GREATER ONE that we rely on to
Read More »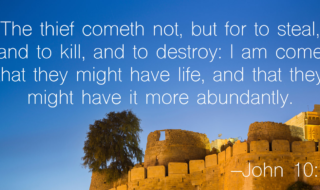 Lord, we thank you that your purpose and plan in our lives and those we love, is to give us abundant life. You are more powerful than the enemy that desires to destroy lives through sickness and disease. Thank you for giving us the promise and provision of abundant life as we trust you for
Read More »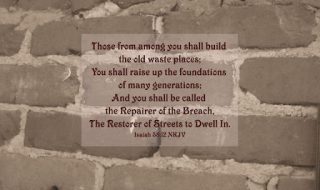 I just received the call that we have our building permit for the foundation of the church to be raised up.  They are beginning this
Read More »
  (Isaiah 58:12): "…And they that shall be of thee shall ….raise up the foundations of many generations". What if we fail to do this? 
Read More »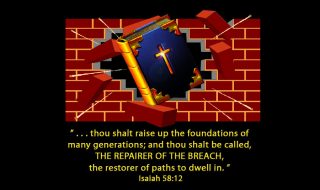 The restoration project of our base for Prophetic Light International is ongoing. The Foundation work is scheduled to begin on July 26th. It is a
Read More »