Donate to Prophetic Light (PayPal)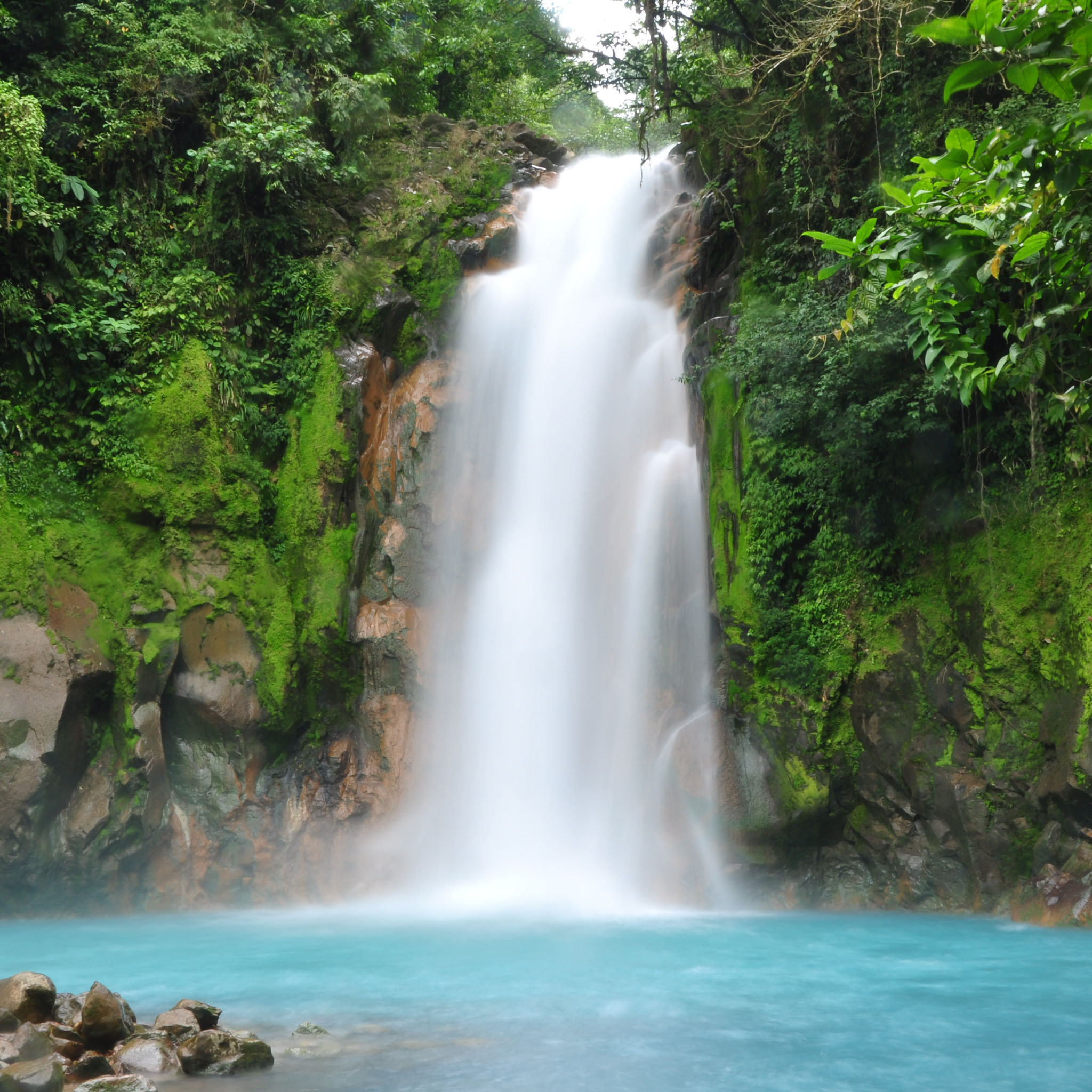 All things will come together for you as I take those things that did not seem to fit and place these pieces of your life in perfect harmony with My plan and purpose for you, says the LORD. I will take the bitter things and turn them around to be sweet. I will take the ugly things and make them beautiful. I will transform the darkness into light that will be aglow with My presence and glory. I will take the bad and turn it into good. The pain will give way to pleasure. The poverty will become your treasure. For out of the midst of sorrow will come increased joy and laughter. For your tears will no longer be the result of loss and pain, but your response to the unspeakable joy that will flood your soul, says the Lord.
You will laugh until you cry, says the LORD. For your burdens will be lifted, your pain will disappear, and your emptiness will be filled with blessings that will overflow, as I pour them out to you, into you, and again out of you, says the LORD. You will not just be sustained, but be fat and full of My blessings that will continue to flow like a river in a non-stoppable way. You will have the increase of joy and gladness, and be a conduit of My love, joy, peace and provision that will become a well-spring that will flow into the lives of many that you reach for My kingdom, by My power, and for My glory, says the LORD.
Latest posts by Prophet June Reinke
(see all)
Donate to Prophetic Light (PayPal)