Donate to Prophetic Light (PayPal)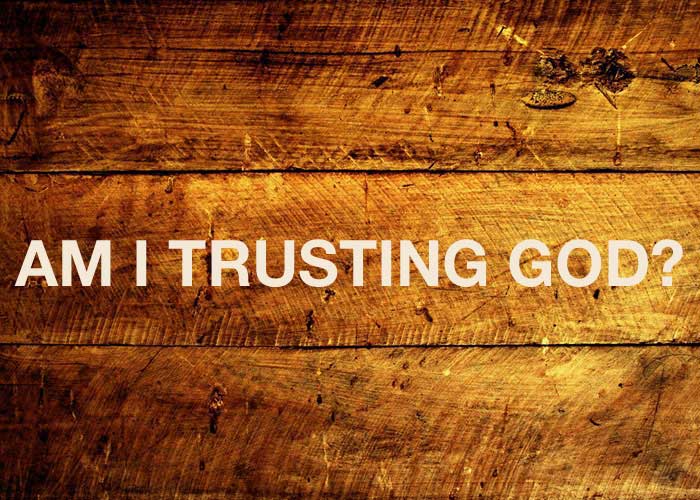 I AM all-knowing, all-seeing, and ever-present, says the LORD. I want you to entrust Me with your life and align your will with Mine. For the future is not a mystery to Me. Nothing is unknown to Me. I will lead you and guide you into all truth, as you follow Me and take the steps that I order for you. I know what you need, and I am always on time. Nothing good will be withheld from those who have made Me their choice. I will never fail you or lead you astray. You can depend upon My help, for there is NO TIME that I will forsake you or abandon you to work things out on your own, says the LORD.
Can you trust Me with your care? I Am trustworthy, says the LORD. The things that are hidden from you, cannot be hidden from Me. You do not have the insight to know what to do, and you cannot base your decisions on what you think or the opinions of others who only see partially. I will give you the wisdom and directions that you need, and take you by the hand, and lead you gently forward. You do not need to fear the unknown, for it is known to Me. I will take you to where you have never been before, but I have been there, and KNOW the way. As you pursue Me and My will, the outcome will always be good, for I Am with you to give you good success, says the LORD.
Latest posts by Prophet June Reinke
(see all)
Donate to Prophetic Light (PayPal)