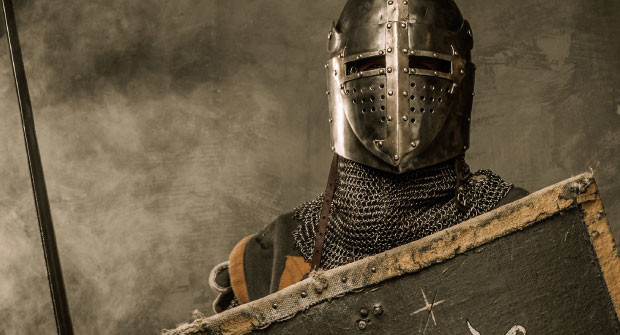 Don't be passive, but be determined to serve Me, love Me and contend for the faith that you have in Me, says the Lord. Let your love be ardent and fiery. Let your faith be bold and strong in Me and My Word. Let your pursuit of My kingdom and My righteousness become your life's purpose and invest everything into My kingdom as I have invested Myself and My Spirit in you. Be bold and strong in Me, and make up your mind to become a total, living sacrifice for Me, says the LORD.
Consecrate your life to Me and give Me your all in all, and know that I AM YOUR ALL IN ALL, says the LORD. I will stand with all who will stand. I will choose all Who choose Me. I will empower and equip everyone who will enter into the fray against the evil one, and oppose the forces of darkness with My Sword and My light, says the LORD.
I have called many, and they refused to heed My voice and come to Me, says the LORD. Those who have answered, I will CHOOSE to be My prepared and ready army that will engage in the fight as fully armed and dangerous! I will give them a warrior heart, equip them with the Sword of My Spirit, and they will not be defeated, but do great feats for Me and My kingdom that is without end. CHOOSE to come out of passivity and complacency and become that vessel that I will honor and use for MY GLORY, for MY PURPOSE and MY KINGDOM and MY POWER that is everlasting, says the LORD.