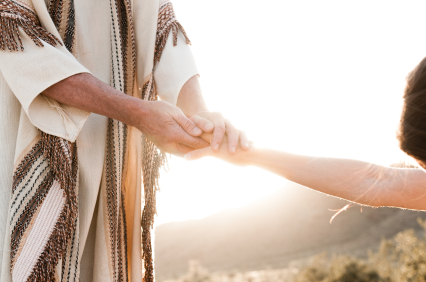 Do not fear anything, says the LORD.  What can mere man do to you?  I Am the LORD.  I have you in the palm of My hands!   The enemy is NOT in control of your destiny and cannot destroy you.  For before you were born, I numbered your days, and recorded them in My book.  I declared your purpose and decreed your certain destiny. It is inscribed in My books and cannot be altered by any person, event or thing!  I know the end from the beginning, says the LORD.
I have seen and known everything that pertains to you before you have, and prepared for every step that you will take, says the LORD.  What I have purposed for your life will not be destroyed.  The enemy cannot destroy your destiny. He cannot steal, kill and destroy, for I AM life and light in you, and I Am your shield.  You will fulfill every good purpose that I have ordained for your life, and you will fulfill all your days.  Do not fear that the enemy has any power over you, for I Am all-powerful, I Am the LORD, and I cannot fail to perform every good Word and Work that I have decreed for your life, says the LORD.
ONLY FEAR ME, says the LORD.  For the weapons the enemy formed against you will NOT work, and you will never need to fear his evil plans against you.  I have stood in the gap for you, and I will complete the good work that I have begun in you, by My Spirit that is within you, and My presence that will never leave you, for you belong to Me, and Nothing can alter or destroy you or your destiny in Me, says the LORD.