Donate to Prophetic Light (PayPal)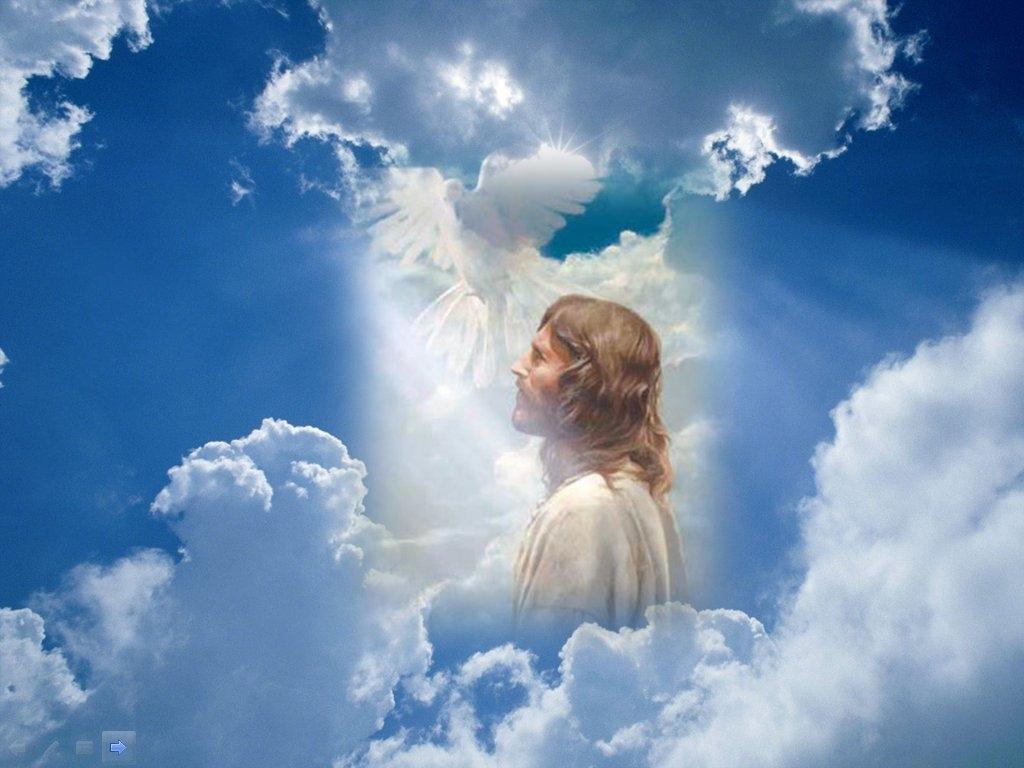 I will give you complete satisfaction as you enter into My presence, says the LORD. For there is no other place of satisfaction and fulfillment. I will supply everything that you need and restore comforts onto you. You will experience pleasure that is unsurpassed as you come and receive of Me. I will give you unspeakable joy and you will have renewed strength and vitality, says the LORD.
Run into My presence and be filled with My power, and receive fullness of joy, says the LORD. I have given you unimpeachable gifts that cannot be bought with silver or gold. You will never be turned away, for this is where you belong. I will pour out My love and blessings upon you that cannot be duplicated or mimicked, and you will be fully refreshed, says the LORD.
Latest posts by Prophet June Reinke
(see all)
Donate to Prophetic Light (PayPal)