Donate to Prophetic Light (PayPal)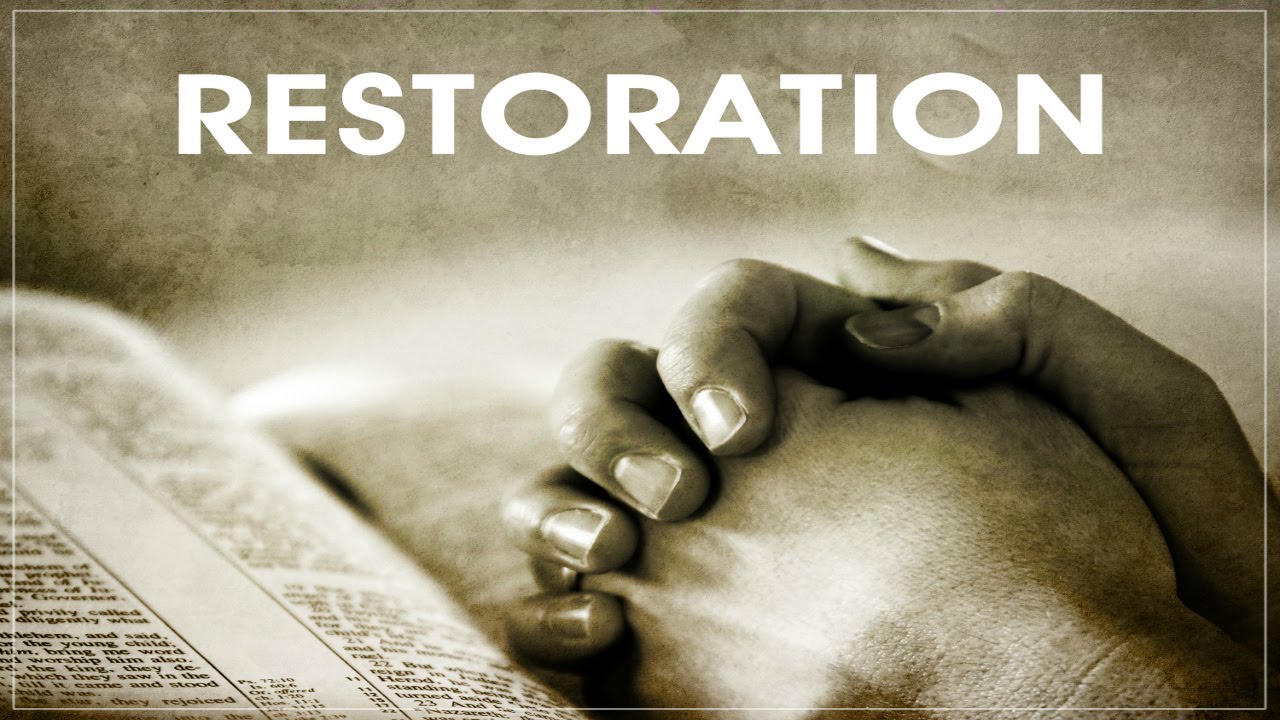 I can reach you when NO ONE ELSE CAN, says the Lord, for My hand is not too short to reach you and rescue you and turn things around for you, says the LORD. There is a turning point, and you will see this and experience the turn-round. I will pour out My Spirit and My fire. I will pour out My Holy indignation and My judgment and justice will be pronounced against those who have violently harmed you without cause, says the LORD.
I have not forgotten you, says the LORD. You will know My joy and your heart will rejoice in your release from captivity more than you howled in pain. I will openly vindicate you as I stand alongside to help you, and you will receive justice as I restore you, comfort you, and give you more than you lost, because you have trusted in Me as your Savior and Lord, Comforter and Healer. You will stand and not fall, and although you do not understand things now, I will give you clarity of purpose and use you for My glory, says the LORD.
Latest posts by Prophet June Sheltrown
(see all)
Donate to Prophetic Light (PayPal)