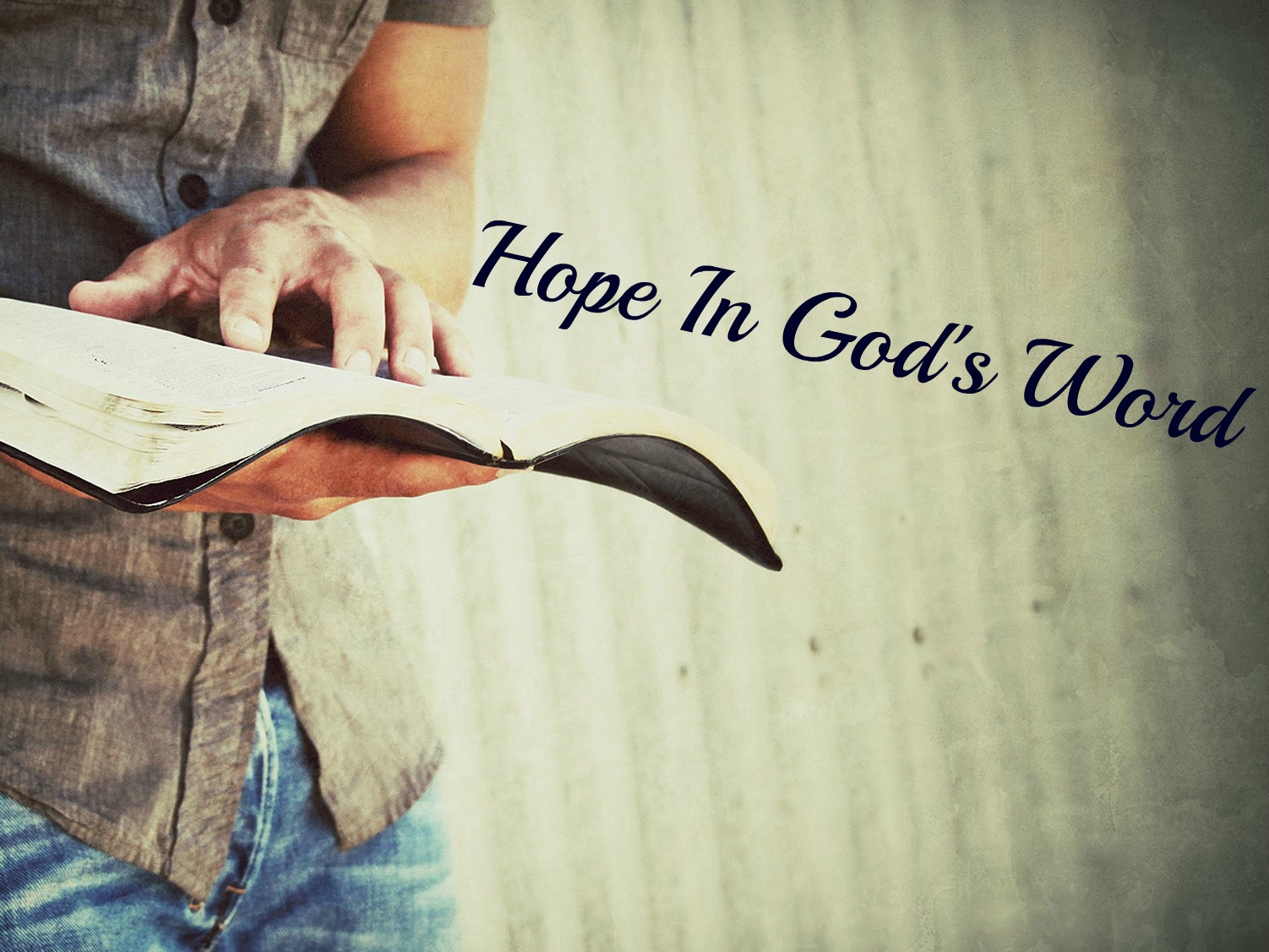 If My Word could be watered down, it would lose its affect, says the LORD. It would become as weak as water, and ineffectual. Just as water and oil cannot be mixed, no matter how you stir it, so it is with My Word! My enduring truth cannot be mixed with lies. For My WORD is spirit and life. My WORD is truth! My Word is powerful.  My Word is light!  There is no amount of darkness that can put out My light, and My Word is a lamp onto your feet, a light onto YOUR PATH. You cannot walk in darkness as you are a child of light. You cannot be defeated as you walk in My light, walk in My infallible Word, walk in My Spirit, says the LORD.
Those that endeavor to water down My Word cannot accomplish anything, says the LORD. For it is MY Word that builds mountain moving faith. It is the sword of MY WORD that defeats the giants, and My Holy Word that I have sent to heal, deliver, revive, repair and restore. Nothing else will bring success, and nothing less than My truth, My whole truth and NOTHING but the truth will set you free! You are free indeed, by the Word that I have given you that cannot be changed, cannot be diffused, cannot be conquered and cannot be stopped., says the LORD.
You will only be as strong in Me as you stand on My Word, use the sword of MY Word, and HEAR and OBEY My WORD, says the LORD. For there is no other sword, no other power and no other God, for I Am, and there is none other beside ME, and I Am the LIVING Word that will always be performed as you exercise your faith in ME and My pure and holy, penetrating and powerful, life giving WORD that can never be defeated, says the LORD.