Donate to Prophetic Light (PayPal)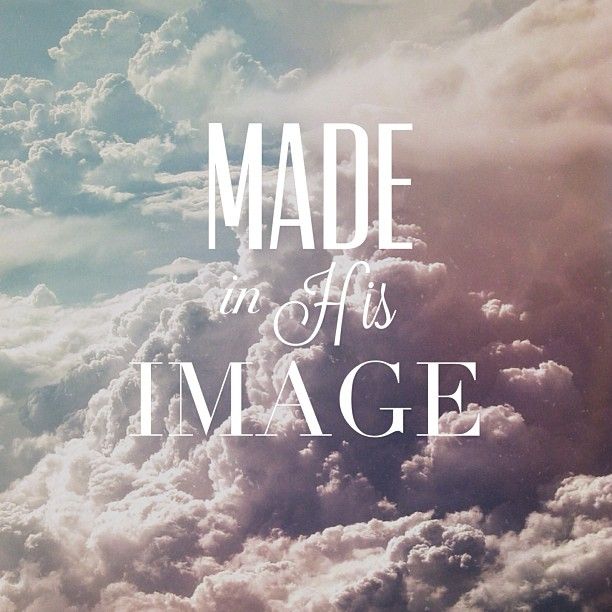 Don't allow the negative opinions of others define you or mar the perception that you have of yourself, says the LORD. They may try to make you feel useless and unimportant, but that is not coming from ME. You are not only important, but essential to Me in My kingdom. I have made you unique and special.  No one can fit in the place that I have prepared for you. I have need of you and formed you for a purpose, says the LORD.
Your position in Me is as unique as I have created you to be, says the Lord.  Do not try to be like someone else. I have given you gifts and abilities and a position that is perfect and productive that no one else can do and no one can replace you.   Just fulfill the assignments that I give you as I empower and equip you to complete, and be faithful. Your work is valuable, and I will reward all of your labor of love that you do unto Me for My kingdom, says the LORD.
Latest posts by Prophet June Sheltrown
(see all)
Donate to Prophetic Light (PayPal)