Donate to Prophetic Light (PayPal)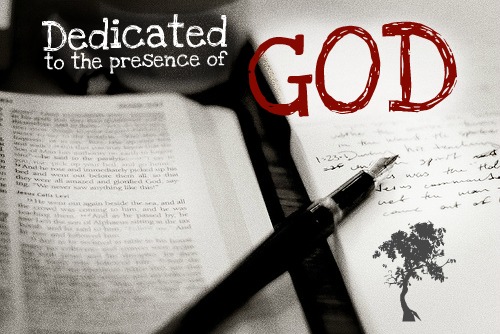 Come into My presence, says the LORD. I Am calling you to come closer to Me. You cannot be near to Me without being near to My heart. You cannot come into My presence without hearing My thoughts and discovering the secrets that I will reveal to you. Come up higher and draw closer to Me. For I want you to feel My breath on you, as you run to My embrace and rest your head upon My shoulders. You will never be disappointed, for I will lavish My love upon you, and give you unspeakable joy, says the LORD.
Rush to Me, and forfeit all your worries, says the LORD. Fear of the future and the outcome of your present troubles is not of ME. I will only give you peace, as you focus your attention on Me, and trust that I Am On task always. You do not have o flail to get my attention and scream to cause me to hear. For as I know the thoughts and intent of every heart, I know yours. I hear the cry of your heart before you can utter a sound. So, trust that I know every need that you have, and understand every situation. It is not too hard for Me, so let Me give you My peace that passes all understanding, as you entrust every person, place and thing into My care, says the LORD.
Latest posts by Prophet June Sheltrown
(see all)
Donate to Prophetic Light (PayPal)