Donate to Prophetic Light (PayPal)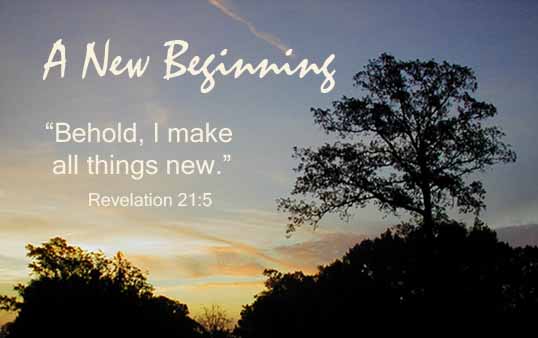 Come out of the grave yard of regrets, says the LORD. Let the dead bury the dead and abandon the ash heap of the things that were once alive and vibrant. I have NEW things for you that will not need the old. As I make all things new, I do not use ashes and dust and things that once were. I create and make all new things with new material. You cannot go forward until you look beyond your pain, your past and remove the widow's black and bleak garments and put on the garment of praise, says the Lord.
Move out of the past regrets and forget those things that are behind., says he LORD. Your tears of mourning will be replaced by tears of JOY as you laugh out loud rather than weep in despair. MOVE out of the cemetery and go forward. COME FORTH, says the LORD, for you can dream NEW dreams and have NEW VISION and NEW purpose as I bring you into your personal PROMISED land of blessing and use you for MY GLORY. You are not to be buried with your disappointments, but go forward into the bright and new and productive future I have for you, says the LORD.
Latest posts by Prophet June Sheltrown
(see all)
Donate to Prophetic Light (PayPal)