Donate to Prophetic Light (PayPal)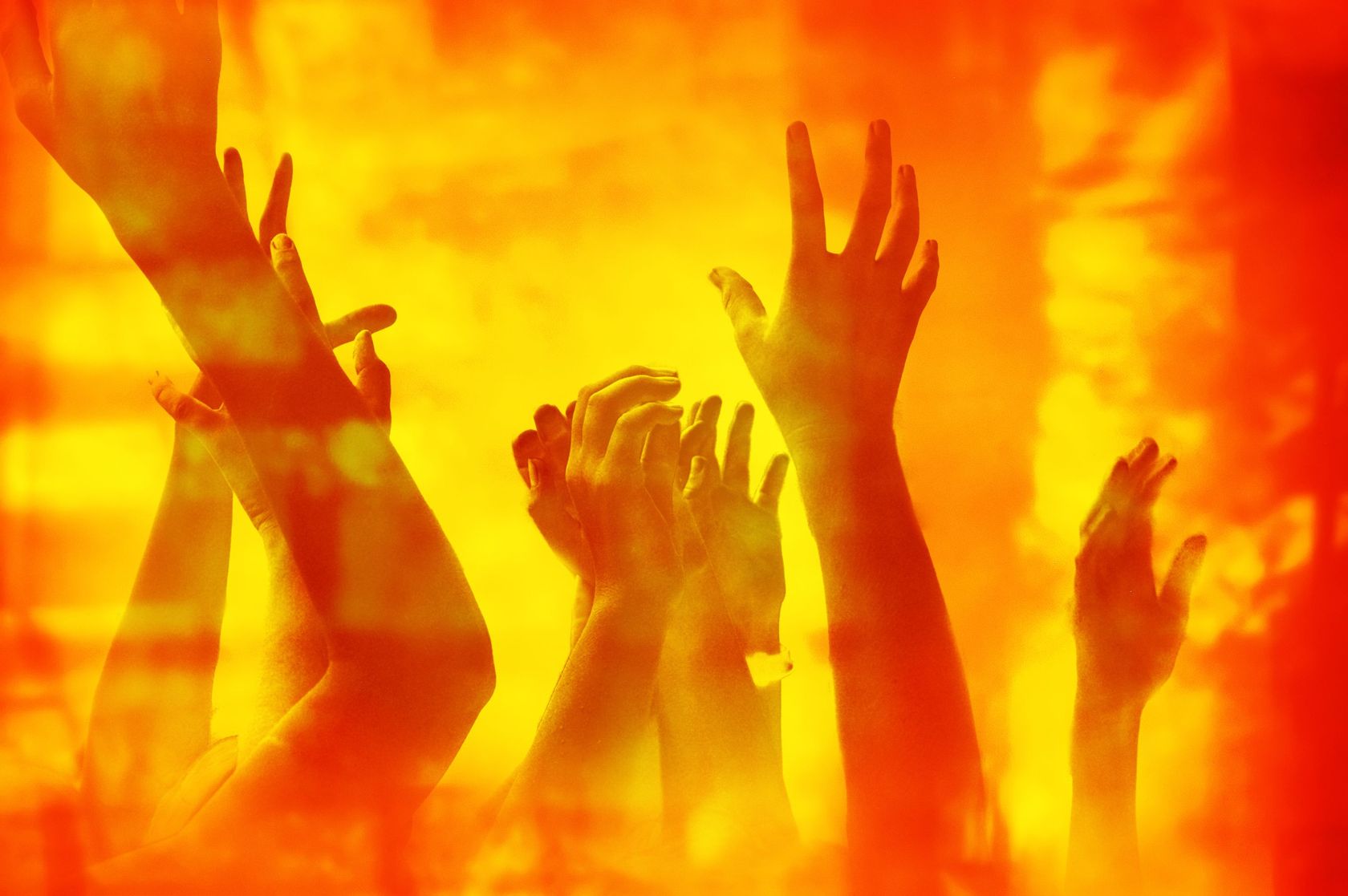 Amazing, wonderful things are what I Am about to do, says the LORD. I want you to Know Me as your everything! I will revive. I will renew. I will restore. I will heal. I will deliver. I will pour out My Holy SPIRIT and fire, and you will see My powerful works in the land of the Living, as I put MYSELF on display as he Sovereign, and all Mighty GOD in the midst of you, says the LORD.
I will pour out signs and wonders, says the LORD. I will pour out miracles. My power is unsurpassed, and nothing is impossible for Me. I have NO LIMITATIONS or borders or boundaries or restraints. Nothing can stop Me from what I Am about to do. Just believe. Hold fast to your profession of faith, for I will heal, repair, restore, and do astounding things that will boggle your mind, as My Word will be alive and operative in your midst to manifest My power, and show forth My glory, that My kingdom will be expanded as revival fires fall, says the LORD.
Latest posts by Prophet June Sheltrown
(see all)
Donate to Prophetic Light (PayPal)