Donate to Prophetic Light (PayPal)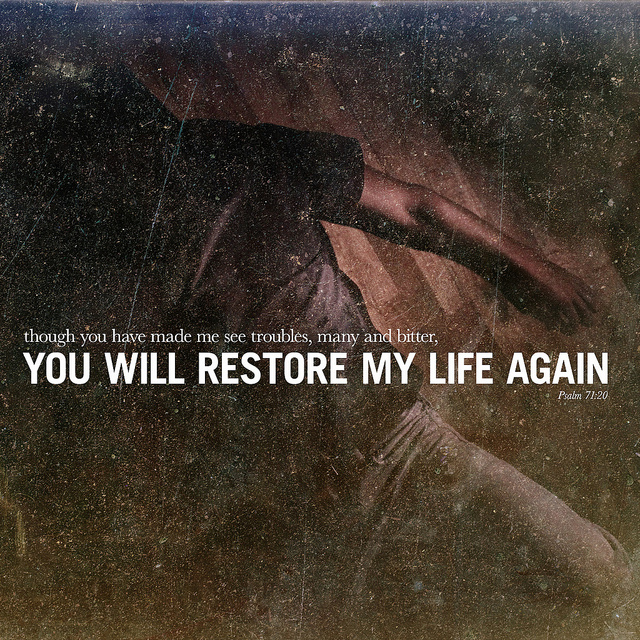 I will revive you. I will renew your strength. I will restore you, says the Lord. You will come alive and be vibrant and be energetic as I breathe NEW LIFE into you by My Spirit. I will impart new strength into you. My life is in you. My light is in you. You have a living hope in Me, and I have given you more grace, inexhaustible mercies and abundant life that is your portion now as well as forever, says the LORD.
I will open My hands and give you more than enough for you to fulfill your purpose and destiny that I have ordained for your life, says the Lord. I Am not lacking any thing and My resources never dry up. I AM El Shaddai, your GOD that is MORE than enough for as you look unto Me and depend upon me and trust in Me to supply you. You will have all that you need, all that you ask Me for, and you will become a conduit of blessing. I will bless you abundantly to fulfill all MY PURPOSES that I have prescribed for your life and you will rejoice in Me and be glad, says the LORD.
Latest posts by Prophet June Sheltrown
(see all)
Donate to Prophetic Light (PayPal)