Comforting, Encouraging, Edifying Through God's Voice.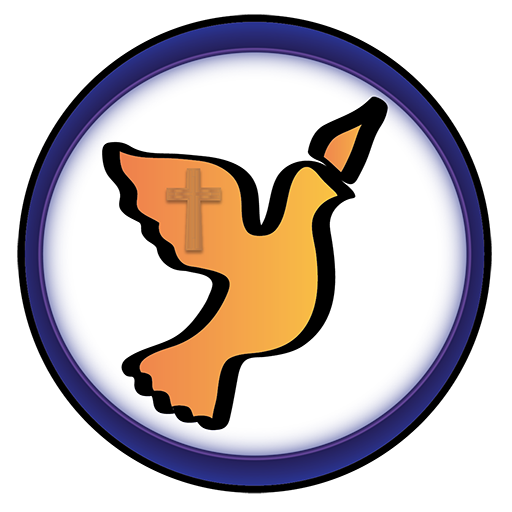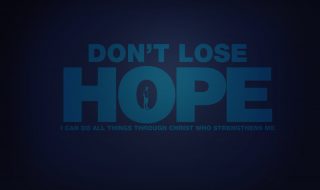 Humble yourself before Me, and I will lift you up, says the LORD.  Do not fear to come low and empty, for I resist the proud, and acknowledge the humble of heart.  I will fill you to capacity and overflowing as you acknowledge Me and come to Me for everything that you need.  Let your
Read More »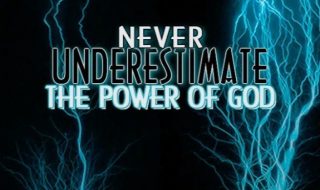 I will fulfill every word and every promise that I have given to you, says the Lord. It is not about second or third or more chances, because I have not given you any chances. It is not about choices. It is about My prescribed will for your life. I Am GOD.  I change NOT. 
Read More »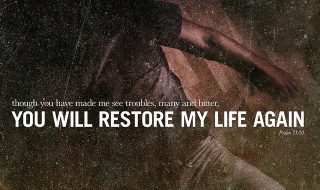 I will restore vitality to you as I breathe new life into you, says the Lord. It is the very breath of My Spirit that will raise you up out of depression and despondency.  I will cause you to overcome in these trying times and be victorious over the onslaught of the enemy.  His attacks will
Read More »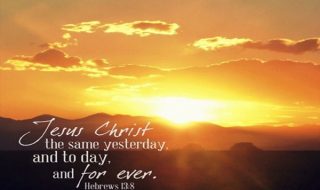 Lord, we thank you for your unchanging power, grace, mercy, loving kindness, and presence in our lives. Our situations continually change. Others change, but you remain the same. You are consistent in WHO you are and what you do. We can depend upon you, trust you and know that all is well, because we are
Read More »
I am singing this old song, "We've come this far by faith; leaning on the Lord; trusting in His Holy Word. He's never failed us yet. Just remember, the good things that GOD has done; the things that seemed so impossible; just praise him for the victories won!" New day with new challenges. They never
Read More »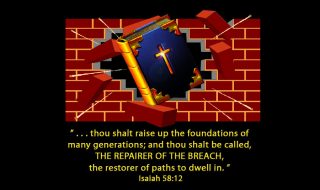 The restoration project of our base for Prophetic Light International is ongoing. The Foundation work is scheduled to begin on...
Read More