Comforting, Encouraging, Edifying Through God's Voice.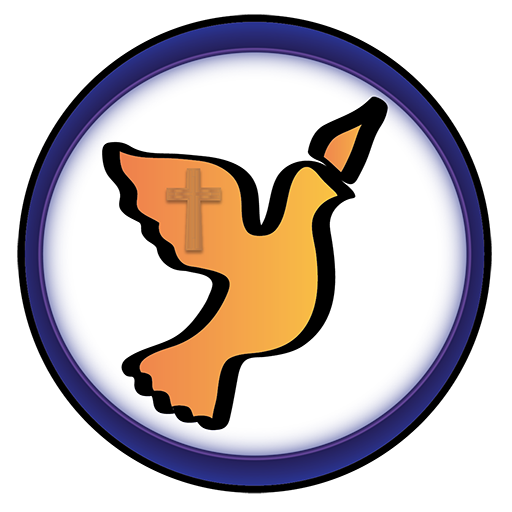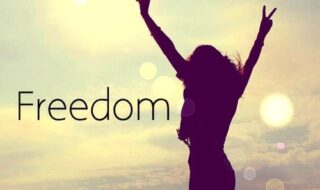 I Am the Anointed One. I Am the liberator, says the Lord. I Am the One Who will loose the captives and set them free. Indeed, I
Read More »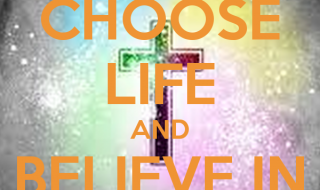 Choose to believe in Me and My infallible goodness and mercy for you, says the Lord. For your faith pleases Me. Reject fear and doubt and unbelief
Read More »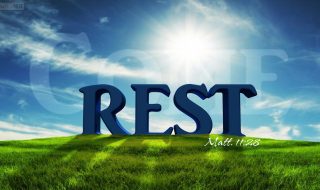 I Am a sanctuary of rest for you, says the Lord. You are safe and secure in Me at all times, regardless of the violent winds of
Read More »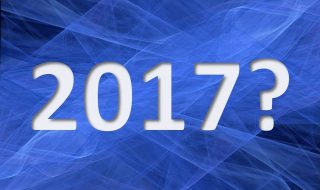 This Word was given to Dr. June Reinke, prophetic pastor, evangelist and teacher for the year 2017. She has been the senior pastor of Faith Fellowship Ministries
Read More »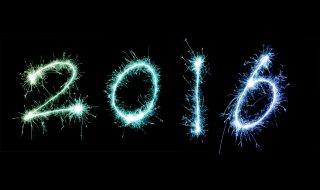 The winds of change have been blowing and stirring and removing things and agitating now for some time. After the storm, after the winds, after the stirring comes the refreshing new. In the beginning of this year, there is a new settling. The dust will settle. The debris cleared away, the clarity will come. The winds will cease.
Read More »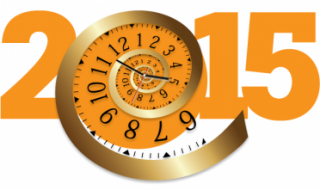 The Lord says that the Year 2015 will be a coming out party for My espoused. Like a lady in waiting, My bride, you will be all decked out to meet Me, perfumed with the sweet scent of My anointing, bathed and purified in the presence of My glory, spotless, without wrinkle or blemish, beautified, sanctified and glorified.
You will be dancing before Me in perfect grace to the song of My heart….My beloved. You will be in perfect sync with My Spirit, stepping in the light as My glory will radiate upon you. Like Esther of old who pleased the king, I will crown you with loving kindness and tender mercies as you captivate My heart. You will find great favor in My presence and as you fall at My feet in worship, I will hold out the golden scepter to you and will grant your highest heart's desire. Your tears, my beloved, will touch My heart and cause My voice, the voice of the bridegroom, to be heard, and My hand will move on your behalf, says the Lord. I will intervene. I will rescue you and those who belong to you, says the Lord. This is a year of the answer to the cry of your heart. This is the year of My blessings to be poured out upon you as you press into My presence, says the Lord.
Read More »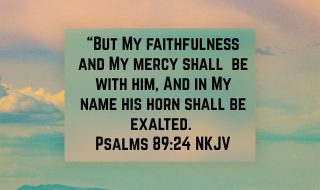 Lord, we thank you for your continual faithfulness and mercy that you give to us because we are your beloved children. You empower us to overcome and overwhelm the enemy that attacks us, as you exalt the name of our horn. For you have given us superior weapons that cannot be overpowered, and supernatural strength,
Read More »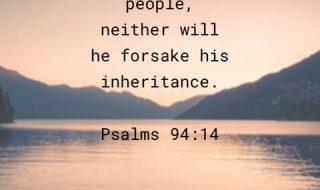 We thank you, Lord, that you will never cast us away. We are your children, your inheritance that you will never forget. Your love and compassion are unfailing, unimpeachable, and perpetual. Though others have forsaken us, you will not. You have the perfect answers for our complex problems, and we are blessed, because you are
Read More »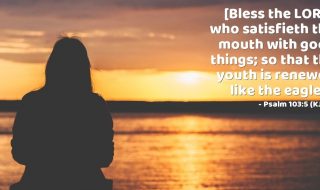 Thank you, Lord, for satisfying me with GOOD things, as you supply every need, and pour out your blessings upon me. I bless your holy name and give you praise for all you are and do for me daily. You will renew my youthfulness as you energize and empower me, so that I am strengthened,
Read More »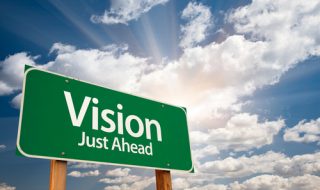 In my morning prayer, as I was contemplating the seemingly insurmountable required remaining steps in the restoration project of our church base of Prophetic Light
Read More »
We currently need to replace the heating and cooling system in our historic church base of Prophetic Light, which have NOT been functioning well. The
Read More »
Had I fully known the price, process, , procedures, problems, and pressures that would accompany the restoration of our home base church of Prophetic Light
Read More »