Comforting, Encouraging, Edifying Through God's Voice.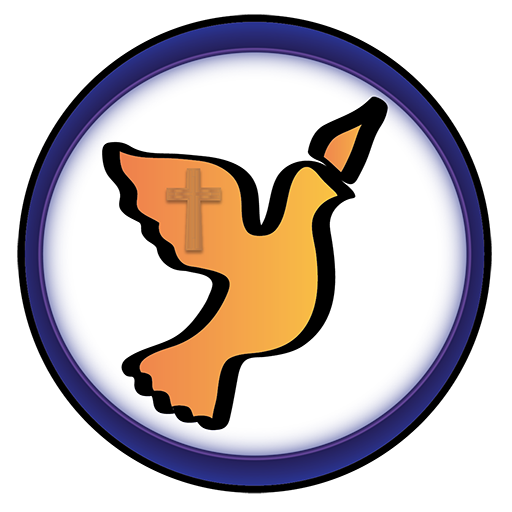 I Am your abiding peace, says the LORD. No matter what is happening in your life, I will sustain you with My peace that never ends. It
Read More »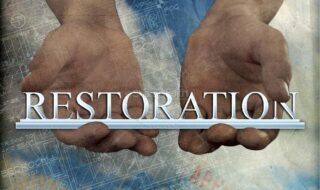 Cast all your care upon Me, says the LORD. Lean on Me. I will never fail you. I will not leave you even when you have made
Read More »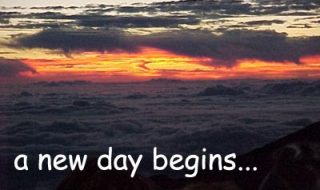 Joy and laughter  will return to My house and My people, says the LORD. I Am pouring out and pouring in My Spirit of rejoicing, and it
Read More »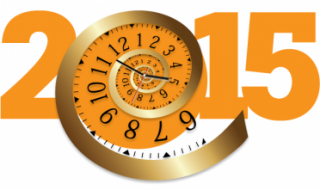 The Lord says that the Year 2015 will be a coming out party for My espoused. Like a lady in waiting, My bride, you will be all decked out to meet Me, perfumed with the sweet scent of My anointing, bathed and purified in the presence of My glory, spotless, without wrinkle or blemish, beautified, sanctified and glorified.
You will be dancing before Me in perfect grace to the song of My heart….My beloved. You will be in perfect sync with My Spirit, stepping in the light as My glory will radiate upon you. Like Esther of old who pleased the king, I will crown you with loving kindness and tender mercies as you captivate My heart. You will find great favor in My presence and as you fall at My feet in worship, I will hold out the golden scepter to you and will grant your highest heart's desire. Your tears, my beloved, will touch My heart and cause My voice, the voice of the bridegroom, to be heard, and My hand will move on your behalf, says the Lord. I will intervene. I will rescue you and those who belong to you, says the Lord. This is a year of the answer to the cry of your heart. This is the year of My blessings to be poured out upon you as you press into My presence, says the Lord.
Read More »
Lord, I thank you for the comfort of your reassuring, still small voice within Me that reassures me that my faith in you will make me whole. I trust you for wellness, protection, provision, peace, as My Savior and LORD. You will honor my prayers of faith for myself and those I entrust to your
Read More »
Thank you, Lord, that you never change! Your Word is unimpeachable, timely, powerful and healing. What you did for others, you will do for ME, as I trust you as My healer. You will carry my infirmities and pain away, and heal me of every sickness and disease. You will heal the wounds of my
Read More »
Thank you, Lord, that just as you healed everyone who was sick that believed in you when you walked on earth, you will do the same for us. You are our healer, and will heal and deliver us from every attack of satan, and no matter what the affliction or the disease, you will heal
Read More »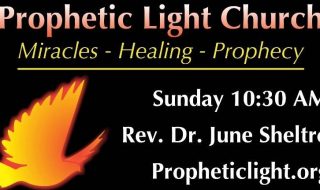 It is a MIRACLE that together we are able to restore this historic church base of Prophetic Light International. This video shows the progress being
Read More »
They have begin the essential process today of repairing and reconstructing the foundation of Prophetic Light Church, our base in Dade City, Florida. The required
Read More »