Comforting, Encouraging, Edifying Through God's Voice.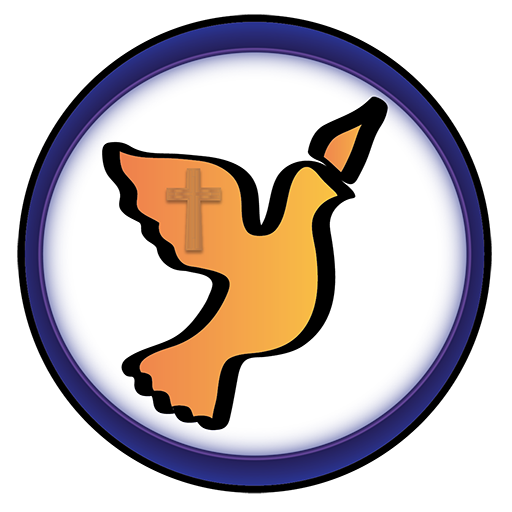 I Am gracious and kind, says the Lord. I Am full of grace and mercy that is enduring. You cannot exhaust My mercy for you. My love
Read More »
As I was in prayer for hours, the Lord interrupted My Prayer with a Holy Pause as He dictated this Word of Warning to the unrighteous and
Read More »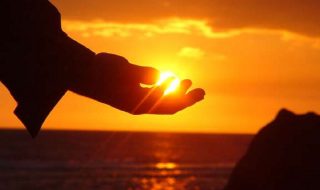 I have called you to be light, says the Lord. Let My light shine forth in the darkness that is all around you as you arise and
Read More »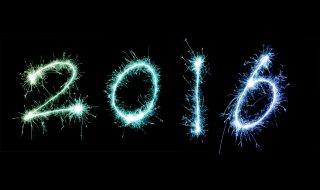 The winds of change have been blowing and stirring and removing things and agitating now for some time. After the storm, after the winds, after the stirring comes the refreshing new. In the beginning of this year, there is a new settling. The dust will settle. The debris cleared away, the clarity will come. The winds will cease.
Read More »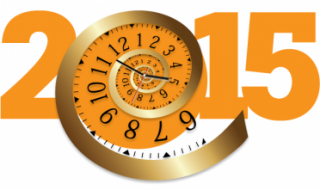 The Lord says that the Year 2015 will be a coming out party for My espoused. Like a lady in waiting, My bride, you will be all decked out to meet Me, perfumed with the sweet scent of My anointing, bathed and purified in the presence of My glory, spotless, without wrinkle or blemish, beautified, sanctified and glorified.
You will be dancing before Me in perfect grace to the song of My heart….My beloved. You will be in perfect sync with My Spirit, stepping in the light as My glory will radiate upon you. Like Esther of old who pleased the king, I will crown you with loving kindness and tender mercies as you captivate My heart. You will find great favor in My presence and as you fall at My feet in worship, I will hold out the golden scepter to you and will grant your highest heart's desire. Your tears, my beloved, will touch My heart and cause My voice, the voice of the bridegroom, to be heard, and My hand will move on your behalf, says the Lord. I will intervene. I will rescue you and those who belong to you, says the Lord. This is a year of the answer to the cry of your heart. This is the year of My blessings to be poured out upon you as you press into My presence, says the Lord.
Read More »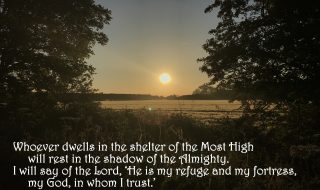 Almighty God, we thank you today that we live under your shadow, as you cover us and protect us at all times, because we trust in you. It is comforting to know you are our refuge and fortress, where we are safe, secure, provisioned and kept through known and unknown threats, today and always. Amen
Read More »
Lord, We bless your holy name, as we acknowledge all the benefits you give us: forgiving us, healing us of all diseases, saving our lives from destruction, crowing us with your loving-kindness and tender mercies, satisfying us with GOOD things, and renewing our strength. Thank you for your constant love and care as we entrust
Read More »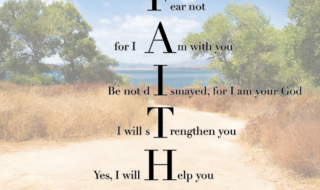 Thank you, Lord, for your promise to keep us steady on our feet as you hold us up by your own right hand. Because you are our GOD, we have nothing to fear, nor will we be dismayed, no matter what comes our way. Thank you strengthening and helping us today and always as we
Read More »
We currently need to replace the heating and cooling system in our historic church base of Prophetic Light, which have NOT been functioning well. The
Read More »
Had I fully known the price, process, , procedures, problems, and pressures that would accompany the restoration of our home base church of Prophetic Light
Read More »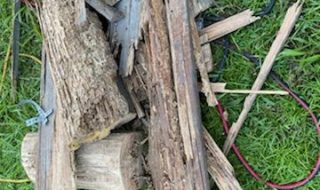 The rotten wood from the foundation of our historic church base is being removed today.  These are part of the rotted supporting beams. If the
Read More »