Comforting, Encouraging, Edifying Through God's Voice.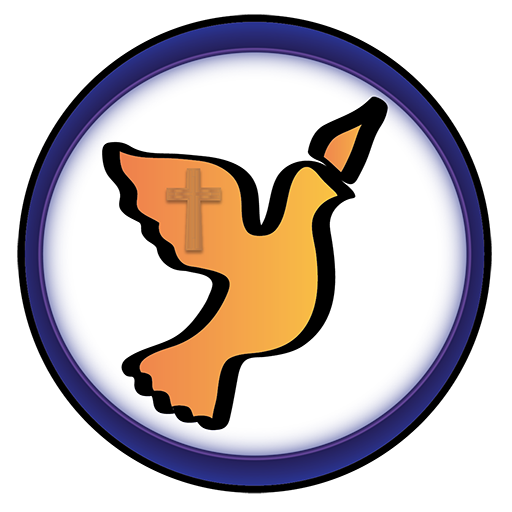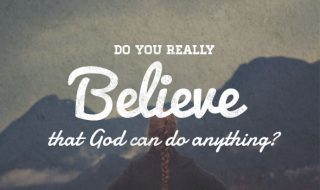 All of the promises that I have given you will be realized by those who embrace them by unwavering, relentless faith, says the LORD. Believe what I have said no matter what you see, what you hear, what you feel, or what others are speaking. Just hold steady, and never give up to the distracting,
Read More »
I AM never confused, cannot be, and will never confuse you, says the LORD. The enemy is the one who takes much pleasure in distractions, confusions, uncertainty, questions, and frustrations. He is the author if indecisions, delays, denial. Road blocks do not come from me, and there are NO PITFALLS that I have created. When
Read More »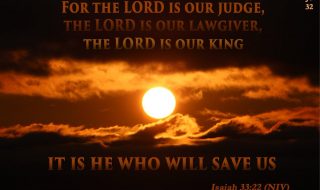 Those who are judging you have only brought judgment upon themselves, says the LORD. There is no condemnation for those who are in ME, and I mean NONE! I have purchased you with My own shed blood, and broken body. My death brought you life, because you have Made Me your trust as your Savior
Read More »
We thank you, Lord, that you will satisfy the longing of our souls, and as we hunger and thirst for the LIVNG GOD, we will be filled. You will give us an abundance of food to eat, and we will not be hungry, but will be fully satisfied. You will work wonders in our lives,
Read More »
We thank you, Lord, that when we keep our mind on you and your infallible Word, we have your abiding peace, even in the midst of the worst conflict. We can trust you to bring us out of it without loss or damage. You will quiet our fears as you keep us in the shelter
Read More »
Lord, We thank you that you will bring judgment and justice for your people. The enemy is no match for you. Righteousness will be executed in the earth that belong to you, and in our lives, because we are your people, and the sheep of your pasture. As we wait for you, you will answer
Read More »
Prophetic Light has reached the nations to expand the Kingdom of GOD on earth as it is in heaven....
Read More