Comforting, Encouraging, Edifying Through God's Voice.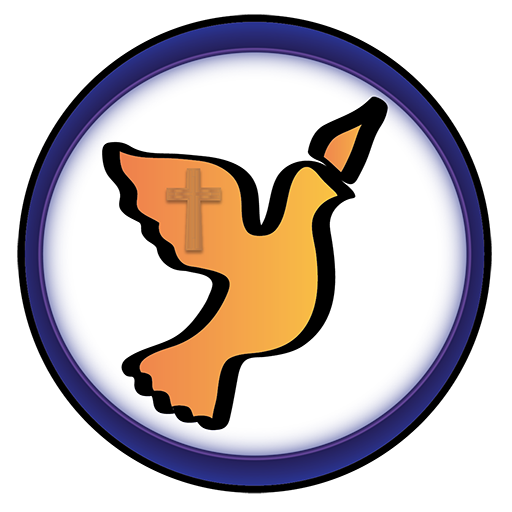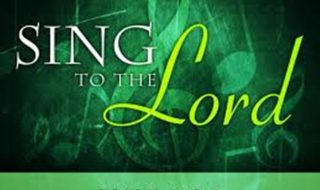 I will give you a new song with a new sound, says the Lord. For the former things that have bogged you down and kept you entrapped
Read More »
You will not lack any good thing as you look to Me as your source, says the Lord. I Am not slack concerning you or My promises
Read More »
Thank you, Lord for commissioning your angels to watch over us, to guard, protect and minister to us, so that we are safe from all harm. As we face the challenges that lie before us, we trust in your help, and know that you will be with our loved ones as well, wherever they are
Read More »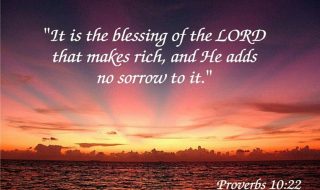 We thank you, Lord , for giving us blessings that will never have attached sorrow. You enrich us with help, good health, peace, protection and give us only good things. We are thankful that you do not bring us sorrow, but gladness, for you are our loving Heavenly Father, Savior and LORD, who watches over
Read More »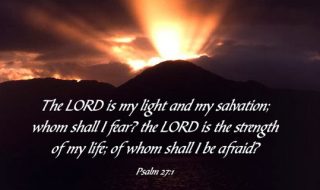 Lord, you are My light, my salvation, and I will never stumble in the dark. You are my strength, so that I can boldly face anything that comes my way. There is nothing and no one that I will fear. You will enlighten the path that is before me and save me from all harm.
Read More »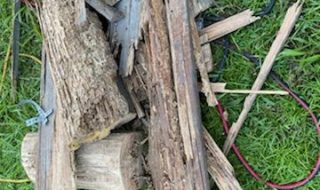 The rotten wood from the foundation of our historic church base is being removed today.  These are part of the rotted supporting beams. If the
Read More »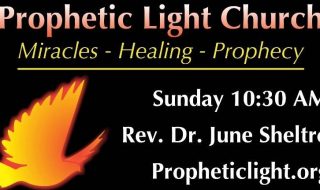 It is a MIRACLE that together we are able to restore this historic church base of Prophetic Light International. This video shows the progress being
Read More »
They have begin the essential process today of repairing and reconstructing the foundation of Prophetic Light Church, our base in Dade City, Florida. The required
Read More »