Comforting, Encouraging, Edifying Through God's Voice.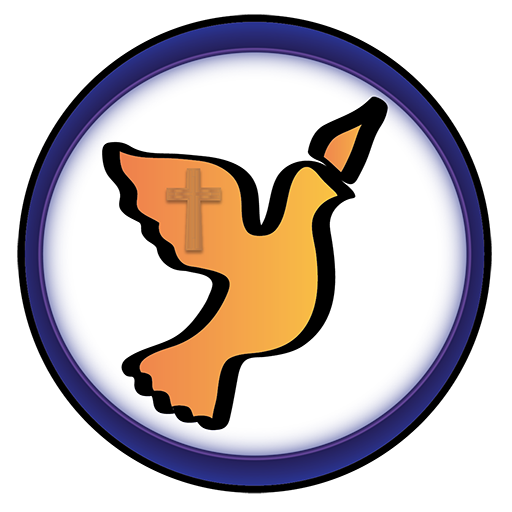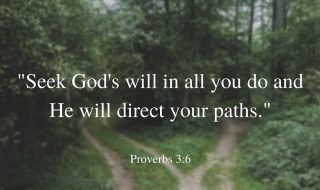 I Am the all-wise Counselor, says the Lord. You can come to Me with every need, and know that I will answer you. I have the solutions
Read More »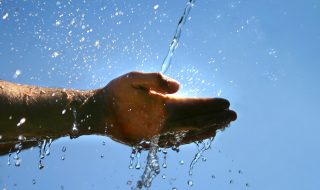 I Am inclusive, says the Lord. I said, whosoever will may come and drink of the waters of life freely. That means you. You are not an
Read More »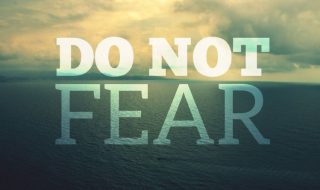 Do not fear, says the Lord. Fear is not of Me. It is tormenting, and I never came to torment you. I never came to cause you
Read More »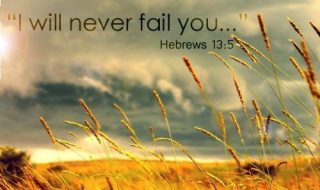 Thank you, Lord, that you will never fail us! We can depend upon your help and constant care for us. We can trust in your loving kindness at all times. We have confidence that you are always with us, keeping us safe, providing for us and those love, as we entrust our lives to you.
Read More »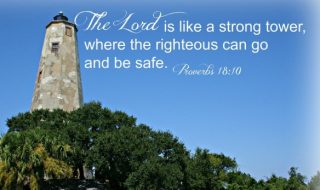 Thank you, Lord, that you are our strong tower that we can run into for our safety at all times, no matter what the threat is against us. We are safe in you, sheltered, provisioned, helped and protected from anything and everything, as we lean on you, trust in you.  You have us and those
Read More »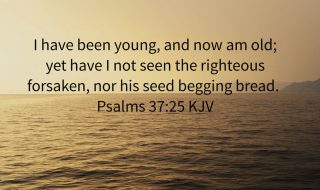 We thank you, Lord, for giving us your own righteousness, as we are forgiven, cleansed and perfected because of our faith and trust in  you and your finished work on the cross for us.  You will never leave us, never forsake us, and we will never have to beg you for help and provision.  You
Read More »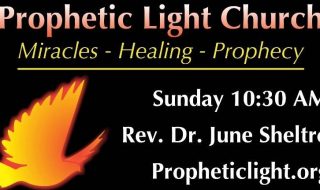 It is a MIRACLE that together we are able to restore this historic church base of Prophetic Light International. This video shows the progress being
Read More »
They have begin the essential process today of repairing and reconstructing the foundation of Prophetic Light Church, our base in Dade City, Florida. The required
Read More »