Comforting, Encouraging, Edifying Through God's Voice.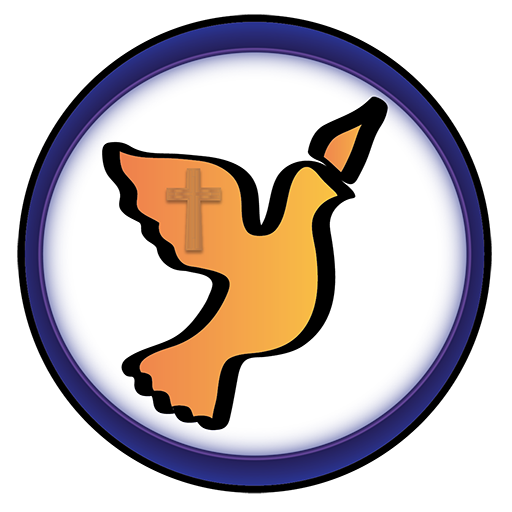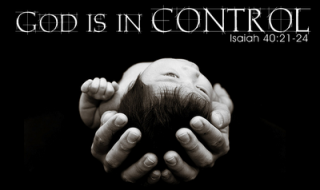 I Am in control of everything, says the Lord. Even when things seemed to have spun out of control in your life, nothing frightens or frustrates Me.  Do not look at the impossibilities and forget there is no perimeters to My power and authority. Everything that was and is and is to come is within the scope of My ability to change and affect.  Nothing takes Me
Read More »
You believe that your destiny purpose in me is in a do or die mode, but I say your destiny in Me and your kingdom purpose has NOT changed, says the LORD.  I change not. The original plan is the only plan, and MY purpose for your life is not stagnant or unstable. You feel
Read More »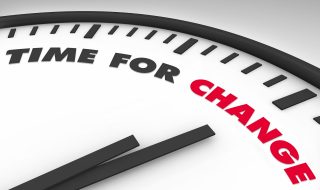 This is a season of change, says the Lord. I Am issuing you into the NEW.  I will do a new thing with you and through you. It will not be mundane, stagnant or unfruitful. I have lopped off the unproductive elements from you and it has not been comfortable for you.  You had thought
Read More »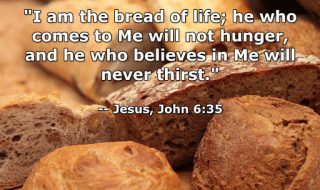 Lord, as we come to you today, we thank you for giving us life. You keep us safe, as we partake of your infallible Word that gives us strength, health. Life, and perpetual peace. We trust you with our total care and are blessed by your love and presence in our lives, day and night.
Read More »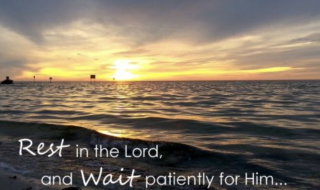 We thank you Lord, that when we entrust you with our lives, we can rest, with assurance that you will act on our behalf. We are watching. We are waiting. We are patiently trusting in you to bring us through our present circumstances, be with us in the process, and give us the help, support,
Read More »
Lord, we thank you that you will rebuke the devourer for our sakes, because we put our faith and trust in you. We will not have to fear anything or anyone, because you are with us, on time, on task, and protecting, guarding, and shielding us always, so that we are safe and secure in
Read More »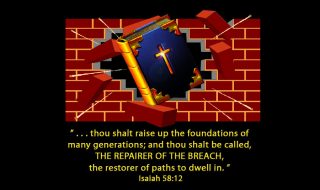 The restoration project of our base for Prophetic Light International is ongoing. The Foundation work is scheduled to begin on...
Read More