Comforting, Encouraging, Edifying Through God's Voice.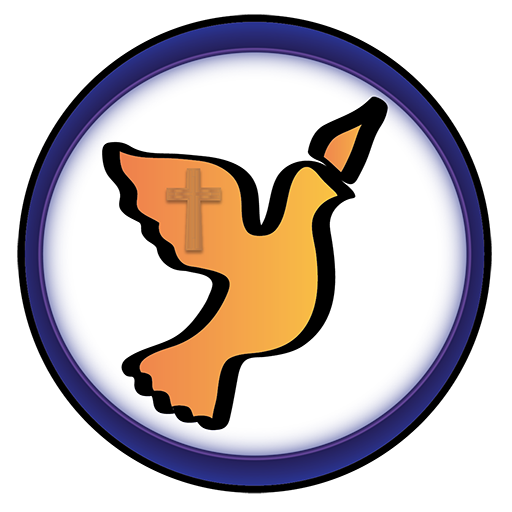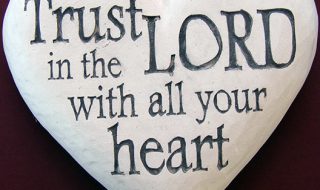 I AM the One who is keeping you night and day, says the Lord. Even when you sleep, I have a watchful eye over you. You are
Read More »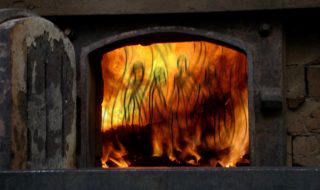 The fiery trials that you will face will not to you, says the LORD.   In all of them that you go through, I will give you My
Read More »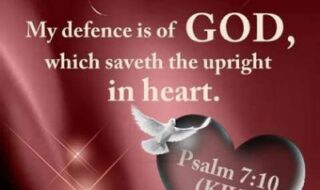 I Am your defense, says the LORD. As your advocate, I Am always on your side to help you. I Am in complete control and not subject
Read More »
Thank you, Lord, that you will strengthen me in you. I will walk in your presence, and in your name, I will be enabled to stand, unharmed, empowered, equipped, and prepared for every good work that you have called me to do. Your name is the highest, and as I trust in you, I will
Read More »
We thank you, Lord, that you are all-powerful in our lives and the world. There is none like you. It is not by the might and power of others, but by your exclusive might that you heal, deliver, provide, and restore us. We look up to you, knowing that you will undertake for us,
Read More »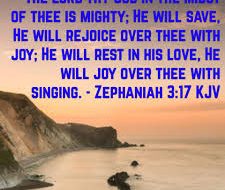 I thank you, Lord, that you are in the midst of Me, and in the center of all My circumstances, to save me by your mighty power. You rejoice over me, because I am your beloved child that you have redeemed and positioned Me in your family. Your love brings me rest and quietness in
Read More »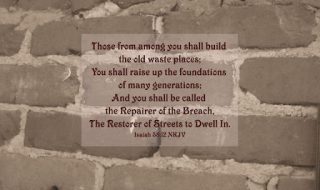 I just received the call that we have our building permit for the foundation of the church to be raised up.  They are beginning this
Read More »
  (Isaiah 58:12): "…And they that shall be of thee shall ….raise up the foundations of many generations". What if we fail to do this? 
Read More »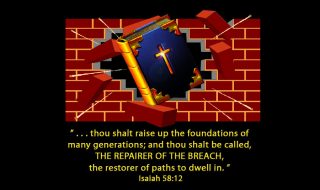 The restoration project of our base for Prophetic Light International is ongoing. The Foundation work is scheduled to begin on July 26th. It is a
Read More »