Comforting, Encouraging, Edifying Through God's Voice.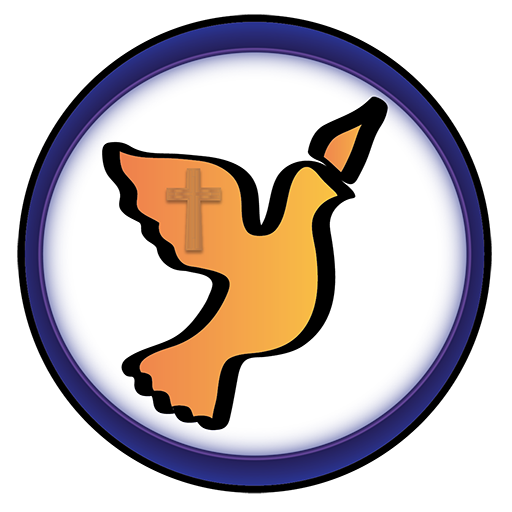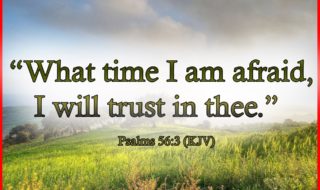 Knowing is not enough, says the LORD. Be a doer, not a listener that hears but does not respond to My call. I desire to download into My people new things for the new seasons that will be more than enough to overcome anything they face, but though they KNOW, they do not spend time
Read More »
I Am your hiding place and place of safety, says the LORD. Do not look for things that will never keep you safe, never secure you, never protect you, never shelter you, never provide for you. I Am calling My people into the secret place, and this will bring you into the shelter and security
Read More »
I Am aware of everything that is going on in the earth, says the LORD. Nothing is hidden from me. The enemy does NOT have any secret weapons, hidden strategies, or devices that I am oblivious of. His plans that he THINKS are KNOWN by Me. I know them before he even thought of them.
Read More »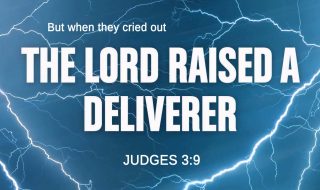 Thank you, Lord, that you will deliver us as we call upon your name. The enemy cannot prevail over us, no matter how big he is. He cannot carry out his threats, for you are with us and the greater one. You will rescue us out of all our troubles, defend us, fight for us,
Read More »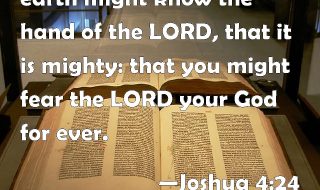 Lord, you do amazing acts among the children of man to show forth your power. We pray that you will move again, in spectacular way, so that our generation and that which follows will see your miracles and reverence you. We pray for the fear of the LORD to return to our land, so that
Read More »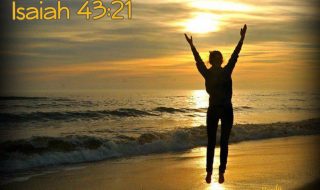 Lord, we thank you that you have saved us and given us a new name, a new birth, and placed us in your family. We are your children that you love and care for always. You provide, heal, repair, revive and restore us, and give us everything we need. We have been created by you
Read More »
Prophetic Light has reached the nations to expand the Kingdom of GOD on earth as it is in heaven....
Read More