Donate to Prophetic Light (PayPal)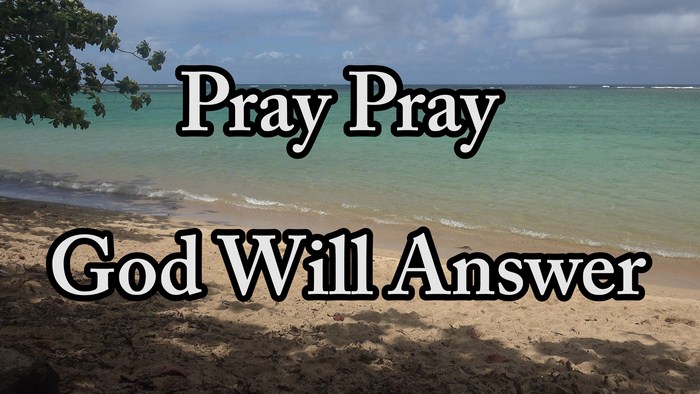 I have heard your prayers, and I WILL always answer them, says the LORD. Ask of Me, and I will give you what you need. Ask for My help! I will help you! Ask for my guidance, and I WILL guide you with My eye! Lean on Me and depend upon Me, for I AM dependable, always, says the LORD.
Do not look at the circumstances that you are facing as if they are your god, says the Lord. I Am, and I do not change! Circumstance will come and go, but I will NOT! I remain the same, and I do not come and go! I will be with you always, and you can entrust your total care to Me. As you faced the past difficulties, you can remember how I brought you through them. Can you trust Me for today, and for the unknown future? It is all in My knowledge, as NOTHING takes Me by surprise, and nothing controls me. I will be your keeper, and as you look to ME for today and always, you will know that I will never disappoint you, but will lead you and guide you, protect and provide for you, and give you assurance that you are safe and secure in Me, always, says the LORD.
Latest posts by Prophet June Reinke
(see all)
Donate to Prophetic Light (PayPal)